Request a Laptop
You can check out an Dell laptop with your physical library card. This service is FREE and available to everyone.
Here's what you need to know to get started: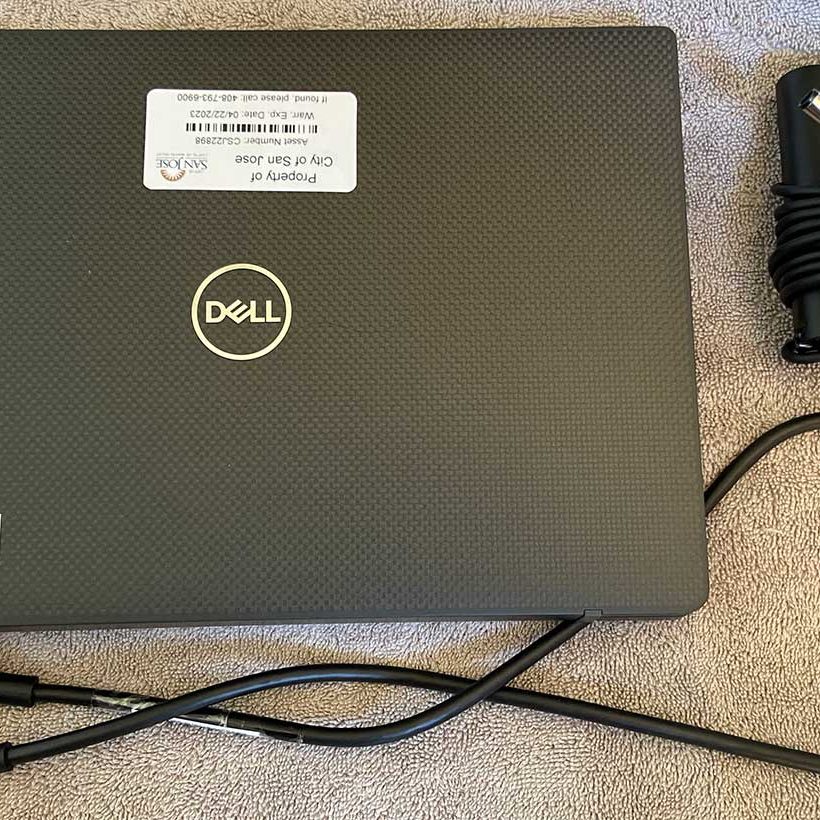 What is a Laptop?
Laptops are battery-powered computers that are more portable than desktop computers. This means you can use them almost anywhere.
Here are some things to know before you request a laptop:
There is overwhelming demand for a limited number of laptops. You might be able to borrow a Chromebook sooner. If you don't have internet access, you might also want to borrow a Wi-Fi hotspot since these Chromebooks don't come with internet.
These laptops come with Digital Literacy curriculum. They are free, self-paced computer classes. They cover how to use the internet, laptops, and more.
How to Borrow a Laptop
STEP 1: Place a hold on a laptop.
STEP 2: When you pick up your laptop, you will fill out an intake form and survey. This will take 5-10 minutes to complete. Staff will also review the Device Policy and User Agreement before you sign the document. Here is the agreement if you want to look at it before picking up your laptop: English | Español | Tiếng Việt.
Please Note:
Physical Library Card: If you have an eLibrary Card, you will need to convert it to one of our physical library cards. You need a physical library card account to check out devices. You can get your card by visiting any of our 25 library locations. To get your physical card, bring a valid photo ID and proof of address with you. Our library staff can also help you get your device.
Checkout Period: The checkout period is 90 days with one auto-renewal of 30 days if there are no other requests on the item.
Ages 17 and Under: Library members ages 17 and under need to be accompanied by an adult to pick up their laptop.
Holds Limit: Each member is limited to 2 holds for all SJ Access Devices. This includes hotspots, Chromebooks, iPads, and laptops.
How to Return Your Laptop
We do not take appointments to return devices. When you arrive at the library where you checked out your device, hand your device to a staff member.
When you return your laptop, you will fill out a post-checkout survey. This will take about 5 minutes to complete.
Do not return your laptop in the book drop.
Need Help?