Learn Computer and Digital Skills
Learn Digital Skills
With SJPL's Digital Skill Building Pathways, you can practice the skills essential to living and working in the digital world. Learning paths include free lessons, resources, and library events. Practice your digital skills at your own pace or join a program at your local San José Public Library location.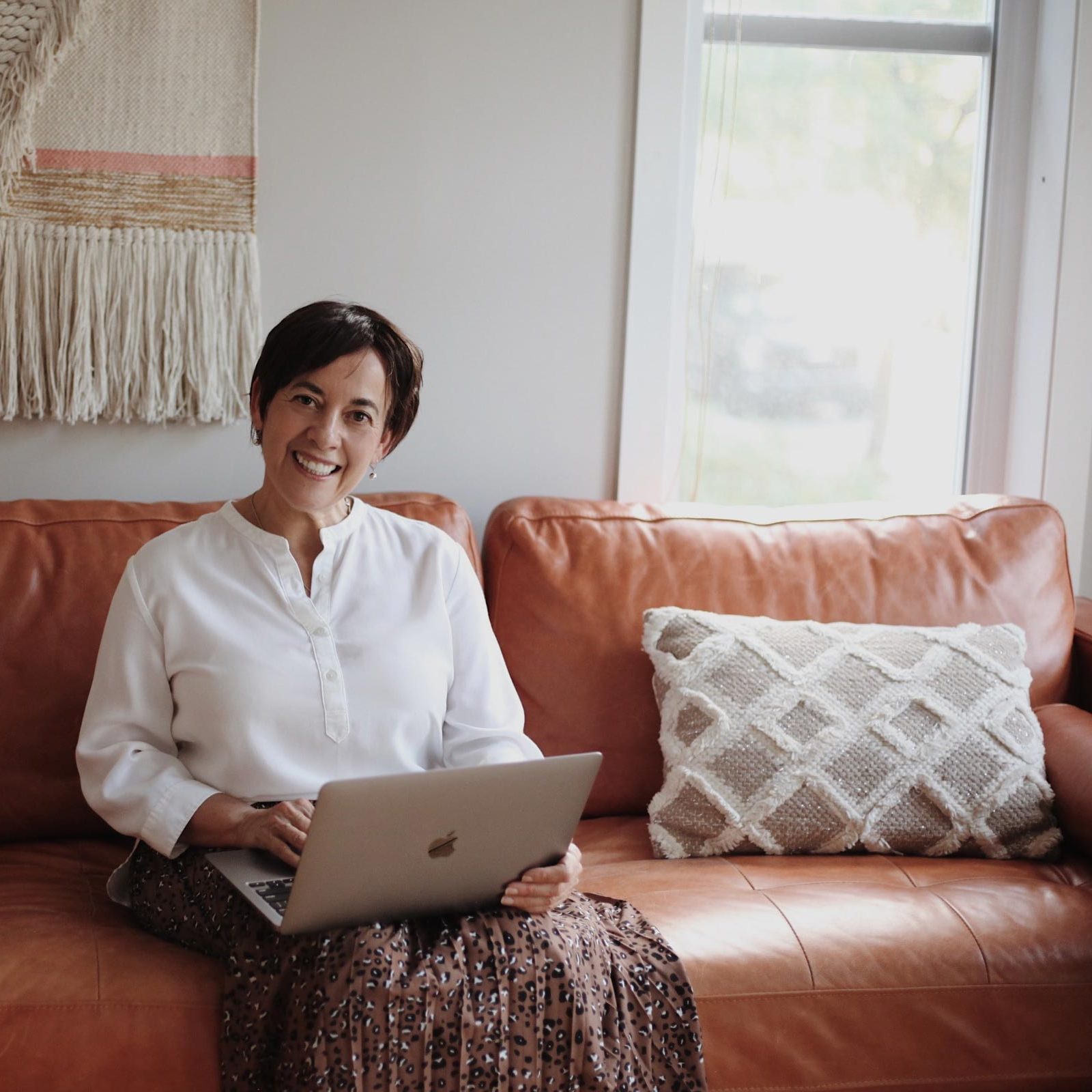 What Are Digital Skills
Digital skills are the ability to use information and technology to find, evaluate, create, and share information.
Computers, cell phones, and the internet are important parts of our lives. We need to know how to use them to be able to access resources, connect with community, and much more. With constantly evolving technology, there is always something new to learn!
Build Your Digital Skills
Attend an in-person or virtual program hosted by the San Jose Public Library. You can also learn at your pace with 24/7 access to lessons. Learn new skills and practice real-world tasks to become more comfortable with digital tools.
Learn from Family Leaning Center Coordinators. To register for a class hosted at a FLC, call or email the contacts below.
Self-Paced Online Lessons
Can't make it to a live workshop? Try our self-paced online lessons that are available 24/7 on our Digital Skill Building webpage. You will find lessons that are divided into categories such as digital skills, career, tech for fun, online forms, and many more.
We recommend this option if you feel comfortable using the internet.
Need Tech Support?
Library staff and volunteers can help you with tech questions: