Welcome to the Newsroom!
The San José Public Library's (SJPL) online newsroom is a central location that provides you with our latest news, media contact list, logo use, photos, videos, and more.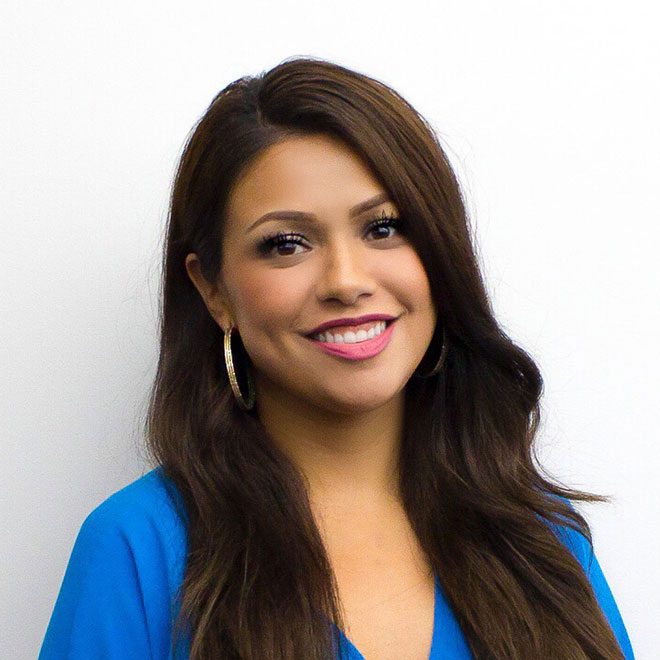 Resources
Library mission & vision, jobs at the library, library management, facts and history.
Keep up with the latest from SJPL by subscribing to our eNewsletters on a variety of interests.