ATTENTION: We have important updates for our filtered hotspot and Chromebook users. Please see our Hotspot and Chromebook pages for details.
SJ Access: Free Internet & Tech Devices
SJ Access provides residents and students access to all things digital:
Free Wi-Fi at the library, in the community, and at home.
Connect to the internet in your own home by checking out a Wi-Fi (wifi) hotspot.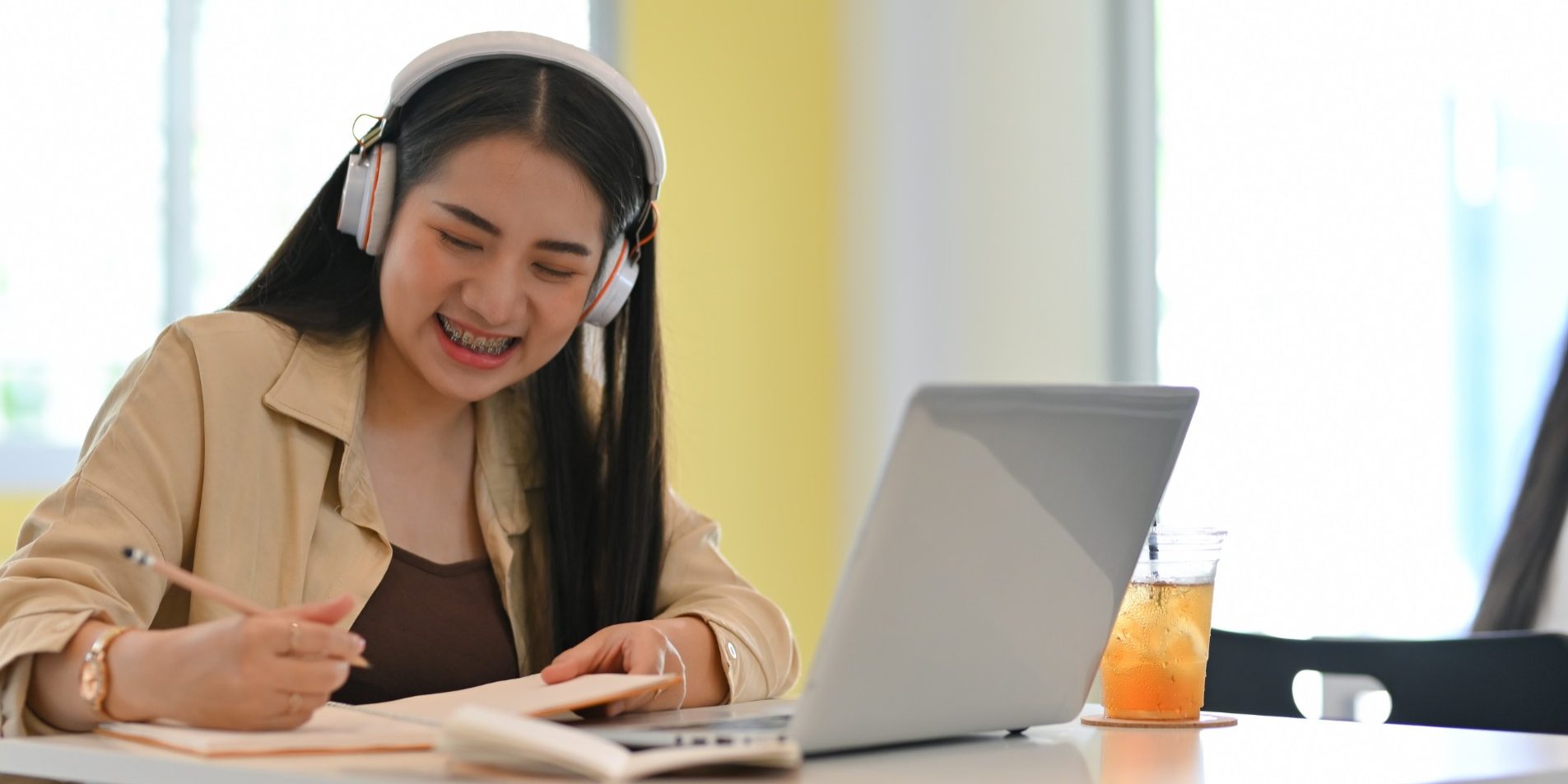 Access free Wi-Fi (wifi) at our libraries or connect to Community Wi-Fi in Downtown or select East Side Union High School District (ESUHSD) attendance areas.
Borrow a Chromebook, iPad, or laptop.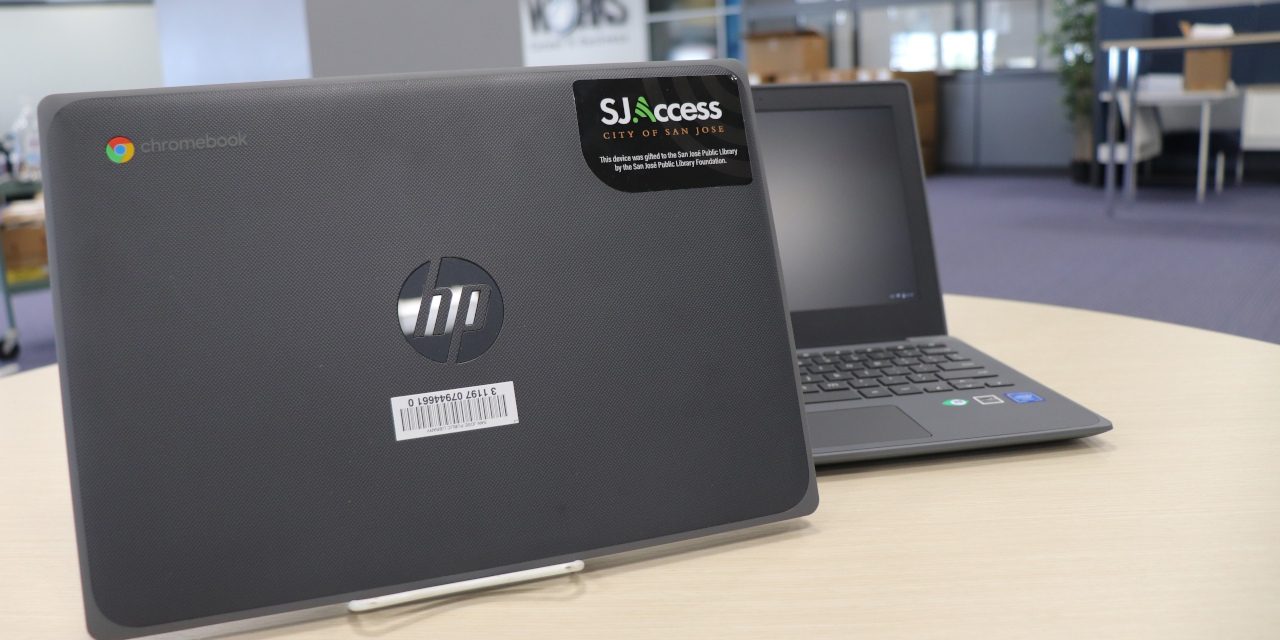 You can check out a Chromebook. A Chromebook functions like a laptop and runs on the Google operating system, Chrome OS.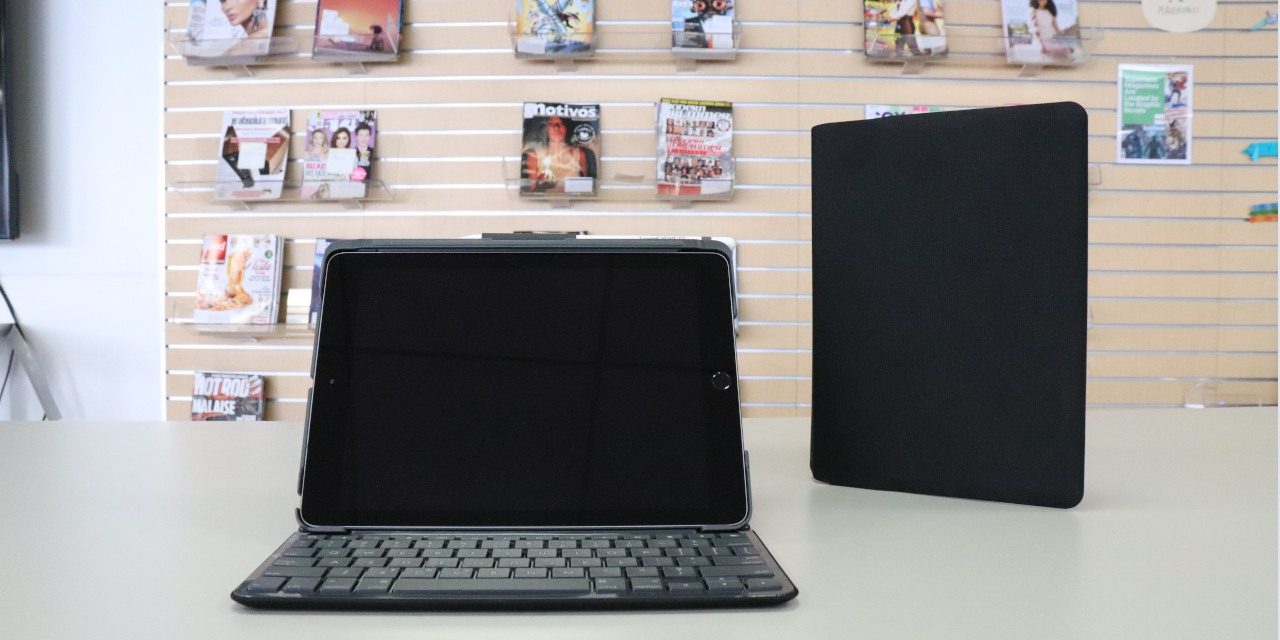 You can check out an iPad. iPads are tablets. Tablet computers—or tablets—are handheld computers that are even more portable than laptops. Tablets use a touch-sensitive screen for typing and navigation.
Although you can just use the touchscreen keyboard, our iPads come with an attachable keyboard.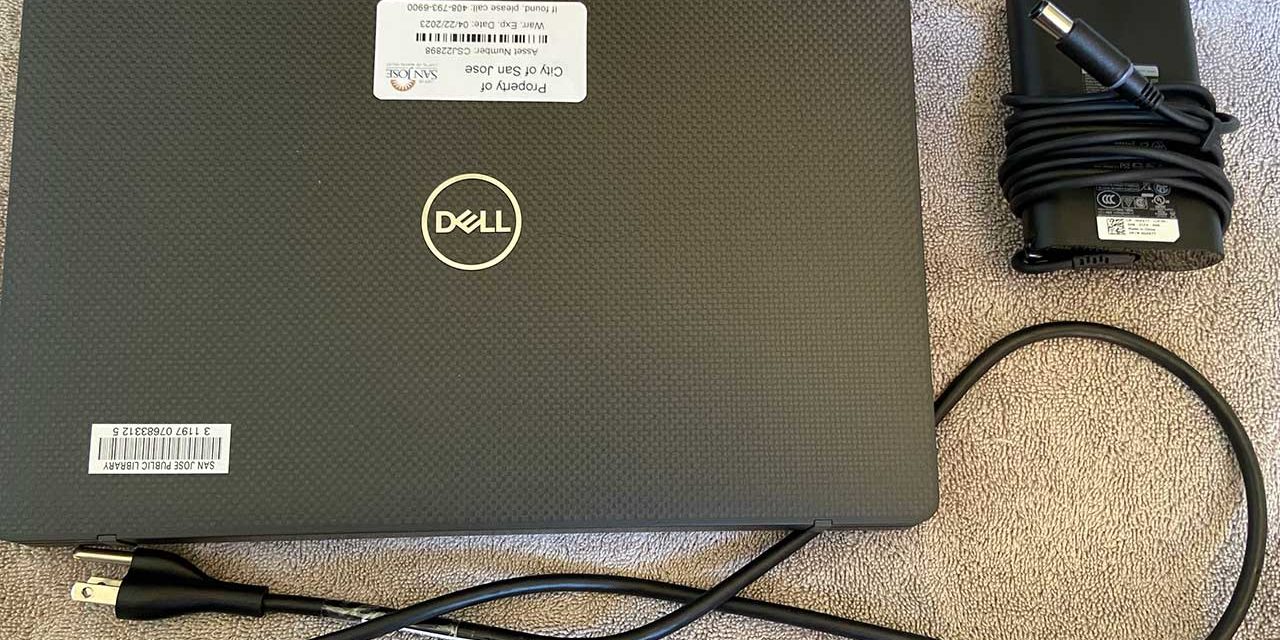 Check out a laptop. Laptops are battery-powered computers that are more portable than desktop computers. This means you can use them almost anywhere. These Windows laptops come with a charger and Wi-Fi hotspot so you can use the internet almost anywhere for free.
Build your digital skills with classes, tech support, and more.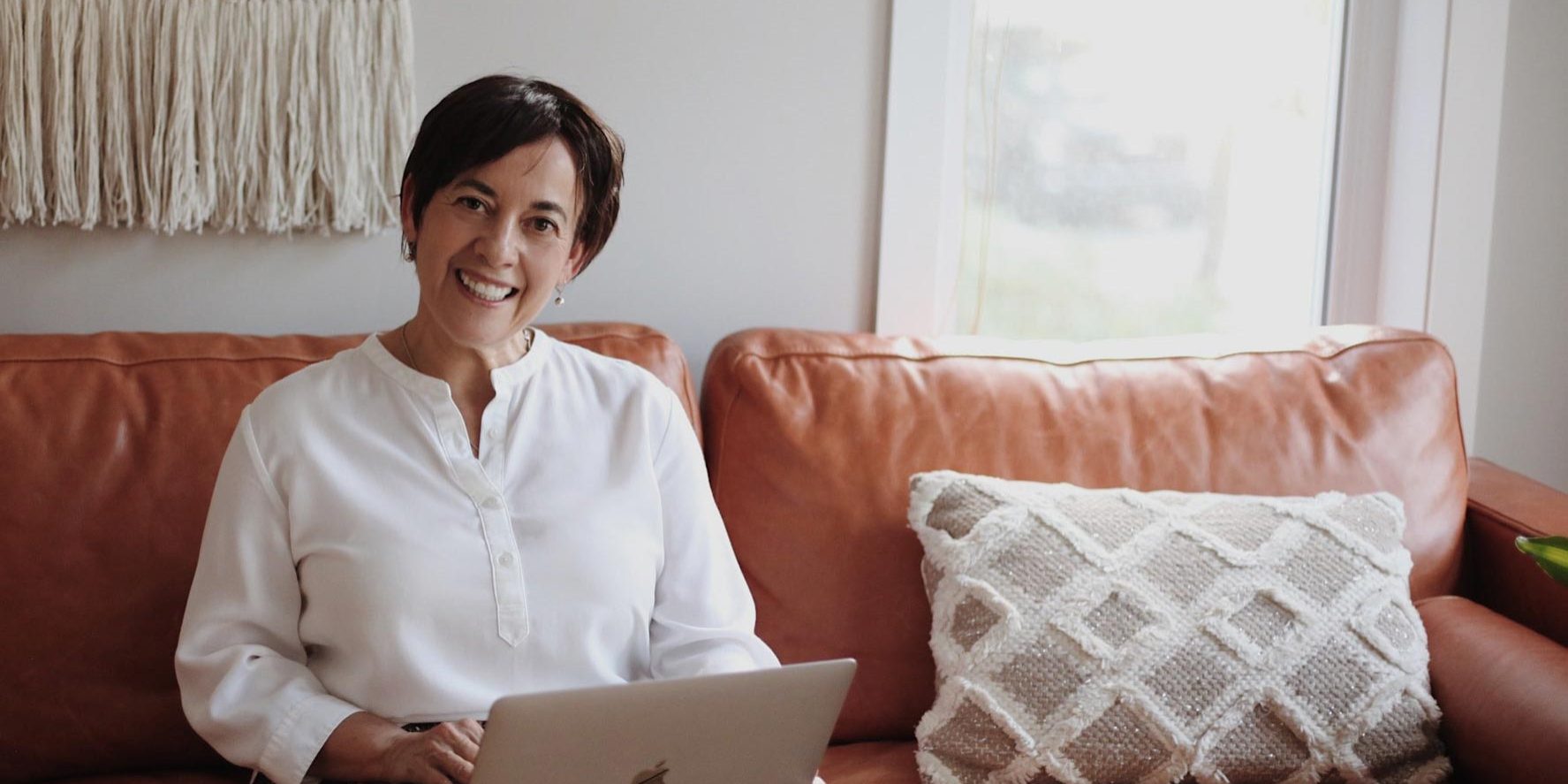 Learn how to use digital devices by participating in our digital skill building programming. These classes walk users through the basics of digital devices, online safety, user privacy, and how to access other online programs and services. Workshops are available in English, Español, and Tiếng Việt.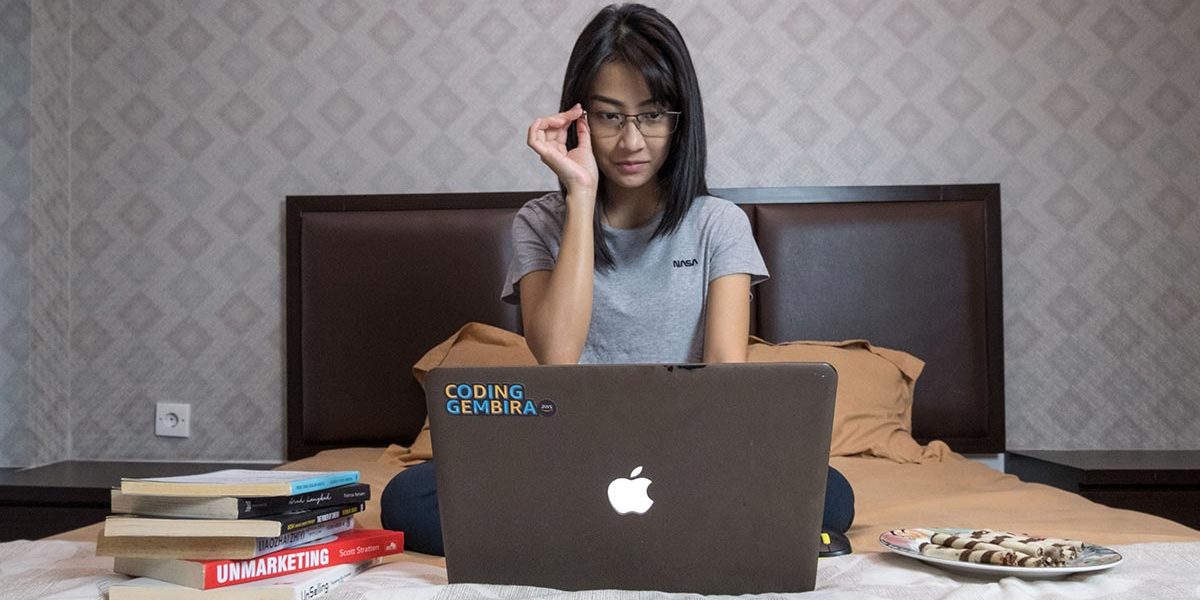 Learn and practice digital skills at your own pace with our online lessons. Learners can make their way through their choice of topics including using a computer or smartphone, setting up an email account, using Word or Google Drive, and much more.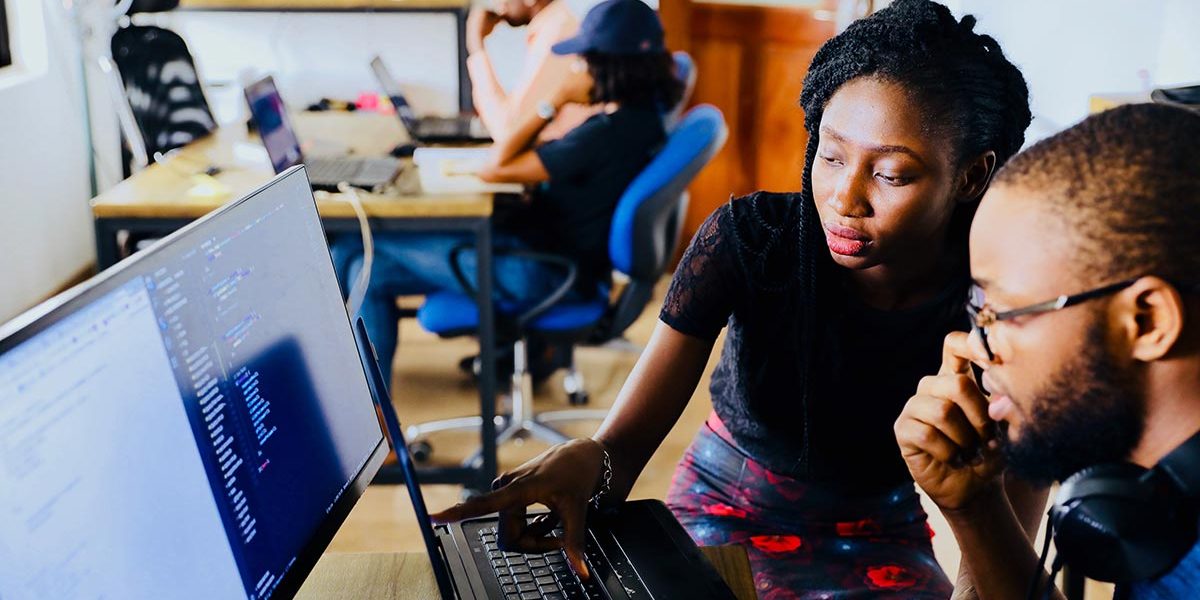 Library staff and volunteers are available to help you with tech questions during computer assistance sessions.