Wi-Fi Hotspots for Library Members
Get Connected!
Free Community Wi-Fi (wifi) is available in select East Side Union High School District (ESUHSD) attendance areas:
Andrew P. Hill High School
Independence High School
James Lick High School
Mt. Pleasant High School
Oak Grove High School
Overfelt High School
Silver Creek High School
Yerba Buena High School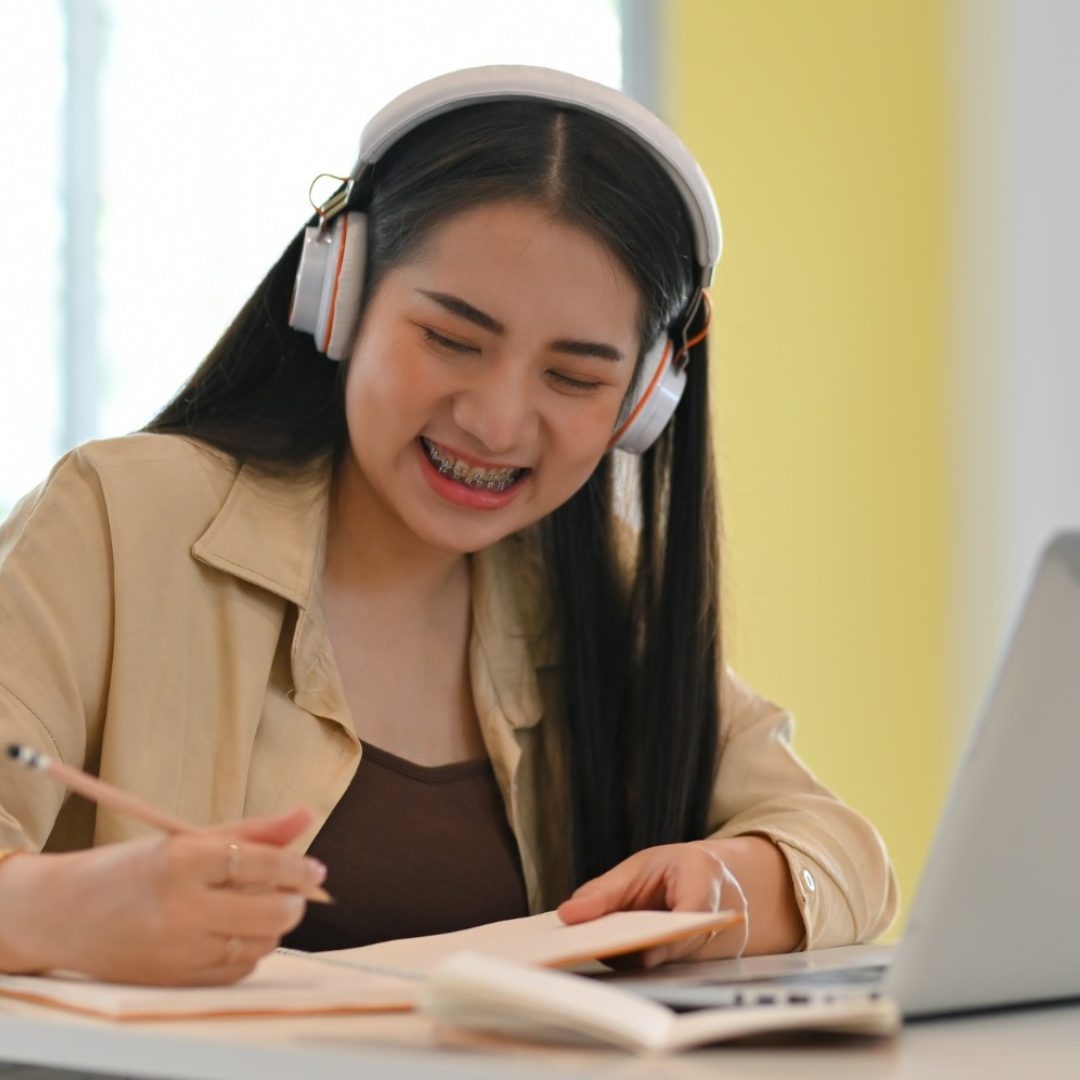 Connecting Your Devices
Select the Wi-Fi icon on your device.
Search for "SJ Access Free Wi-Fi" in your device's wireless network options.
Most recent laptops, tablets and smartphones are wireless-enabled.
Before completing the connection, you will be asked to agree to the Terms of Use.
Once you select agree, your device will connect.
Learn more about your data privacy.
How Was Your Connection?
Help us improve our services! Share your free Community Wi-Fi experience on our San José 311 feedback form.
All Set!
Thank you for using City of San José's outdoor wireless network. Our goal is to give residents and visitors an enjoyable online service. Please keep in mind that:
Network map coverage is approximate - weaker coverage may exists in some areas due to streetscape and interference.
User experience will vary depending upon the client device (phone, tablet, laptop) and distance from Wi-Fi Access Point.
Frequencies used are unlicensed so interference from neighboring networks and other radio sources may occur and impact your service.
This Free Wi-Fi network was designed for outdoor coverage - indoor connectivity is not guaranteed.
Bandwidth and Internet usage is a free and shared service. There could be delays in downloading large files, especially during high-use periods of the day.
The City of San José is proud to partner with East Side Union High School District and SmartWAVE to offer this service to residents and visitors. Learn more aout SJ Access, the City's digital inclusion initiative.
Coverage Areas
Wi-Fi is available for residents and visitors near the following schools.
Andrew P. Hill High School
3200 Senter Rd.
San José, CA 95111
Independence High School
617 N Jackson Ave.
San José, CA 95133
James Lick High School
57 N. White Rd.
San José, CA 95127
Mt. Pleasant High School
1750 S. White Rd.
San José, CA 95127
Oak Grove High School
285 Blossom Hill Rd.
San José, CA 95123
Overfelt High School
1835 Cunningham Ave.
San José, CA 95122
Silver Creek High School
3434 Silver Creek Rd.
San José, CA 95121
Yerba Buena High School
1855 Lucretia Ave.
San José, CA 95122