Storytimes provide a fun and interactive learning environment for children of all ages and abilities. Come for the stories, rhymes, and songs; stay and play afterwards with your community.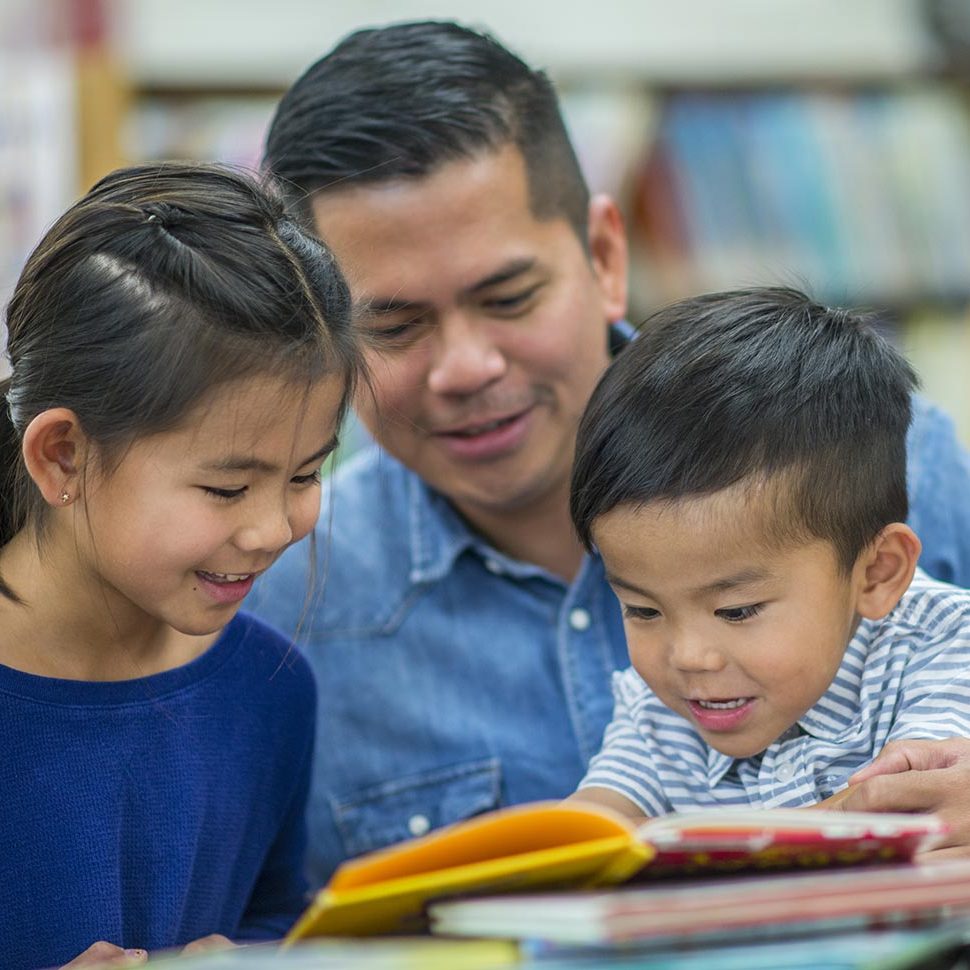 Family Storytime is geared for a mix of ages and invites the entire family to participate in early literacy activities such as stories, songs, rhymes, fingerplays, and movement activities.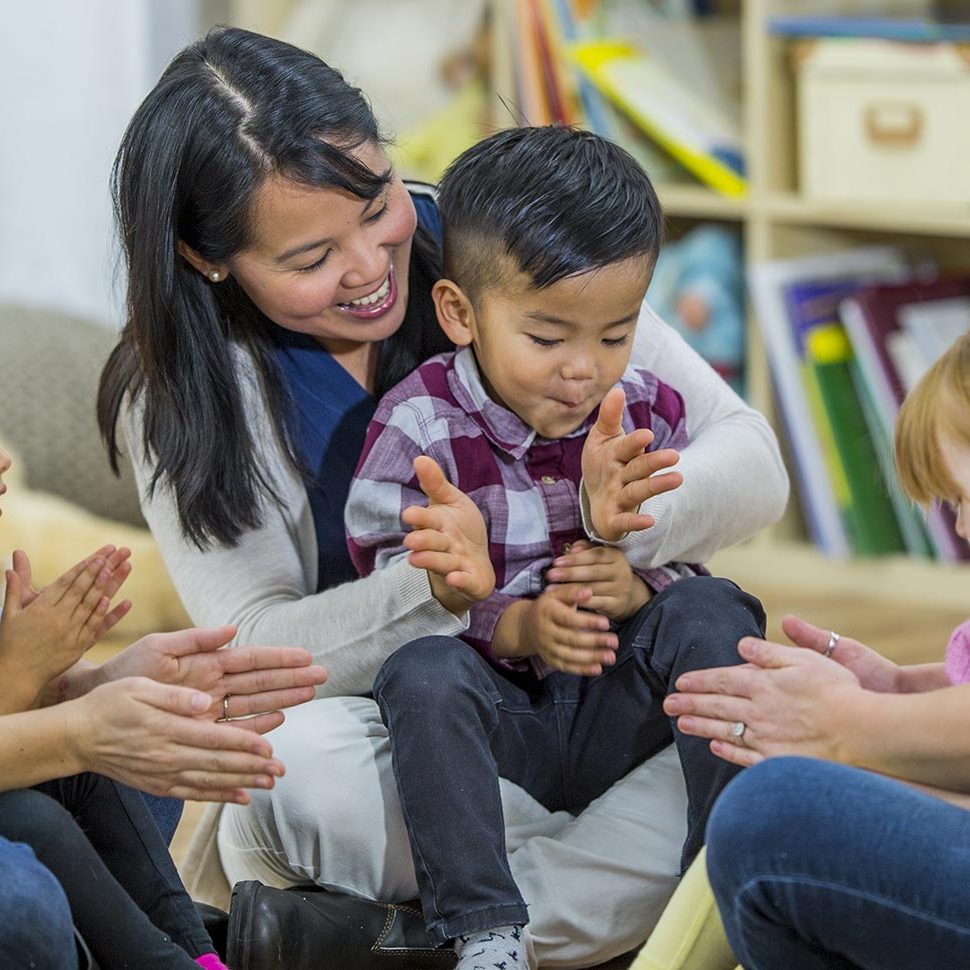 A fun, movement-oriented, multi-age storytime with songs and fingerplays to enhance the experience.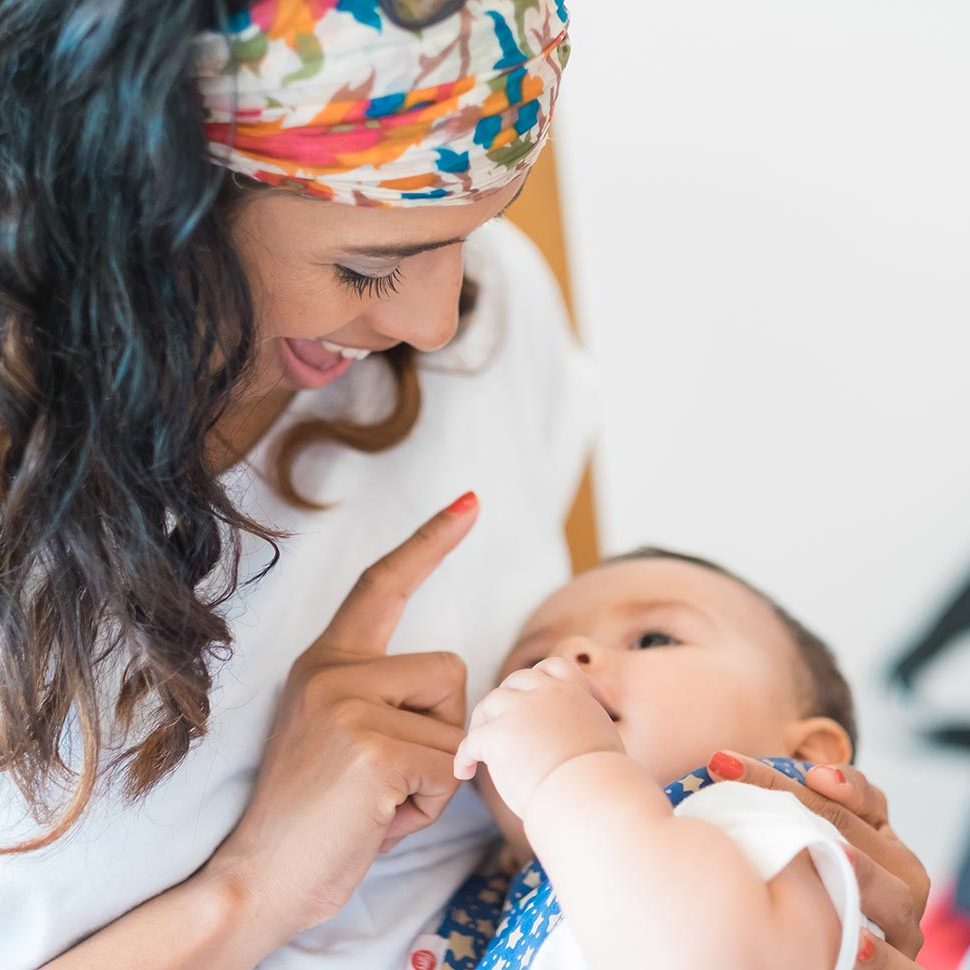 Newborns, infants, and their caregivers learn together and strengthen their relationship with each other through stories, songs, bounces, tickles, rhymes, books, and play. (Ages 0 to non-walkers)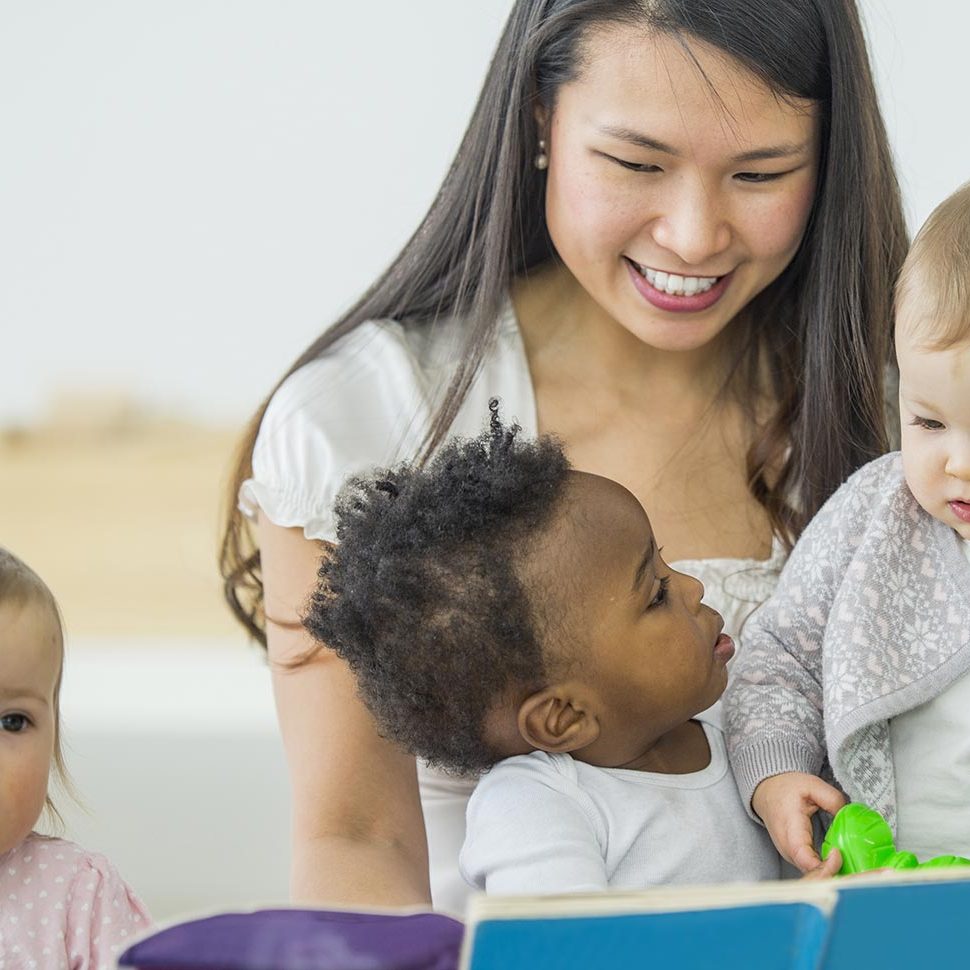 Children and their caregivers wiggle, rhyme, and sing with diverse books, songs, and fingerplays that encourage language, play, and exploration. (Ages 0-3 years)