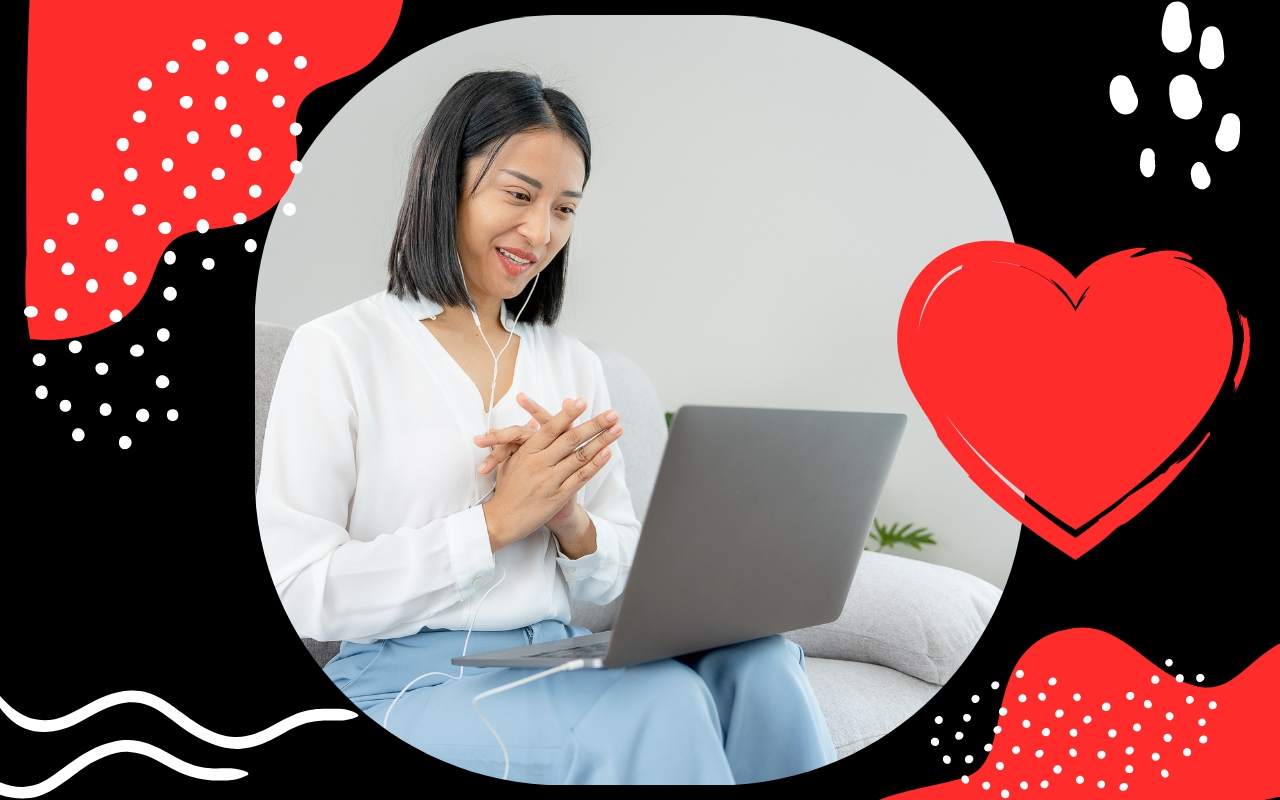 New Year, New You
It's time for a New Year, New You with eResources from the California State Library. This is our final week of sharing online resources you can use for a great 2023.
Week 6: LearningExpress
Last week in our series, we shared Northstar with you, which included a course for learning about social media and staying safe online. For this final week, we're sharing LearningExpress. This resource can help you find the career you'll love.
LearningExpress Library: Find a Career Match
With Find a Career Match, you can take a quiz that focuses on your skills or interests to help you find a career you'll love.
How to Get Started
If you are new to using LearningExpress, you'll need to follow these instructions:
Your Library Card:

If you don't have a library card, get one. They are free! The minimum requirement to access LearningExpress is an eLibrary card.
If you do have a library card, have you card number (on the back of your library card) and PIN handy.

Registering / Logging In:

LearningExpress: Go to Career Preparation - LearningExpress Library from our eLibrary. Then select the "Sign In / Register" button at the top.
Returning User / New User:

Returning: If you already have an account, enter your username and password.
New: If you don't have a LearningExpress account, select the "Register" button. 

Complete the registration form. There is an option to register with your name and email address or to register without your name and email address.

Finding the Quiz:

Use this Career Match link.
Select the quiz you wish to take. If you are signed out, you may need to sign back in.

Take the Quiz:

Take the quiz.
Find your match!
Need Help?
Do you have questions about using LearningExpress? We are happy to help. We've got an online resources help page, or you can contact our online resources specialists.