December 7, 2023 - January 7, 2024
Winter Reading is back at San José Public Library! For this challenge, all ages can read their choice of 4 hours OR 4 books to qualify for fun grand prizes.
Pre-registration started Monday, November 27.
Log your reading via the Beanstack website or mobile app to qualify for grand prize selection AND collect a free giveaway prize at any SJPL location!
Join our fundraiser on Beanstack! Have your friends and family sponsor your winter reading when you share your donation page. Raise at least $100 in support of SJPL to be eligible to WIN fun grand prizes, including gift cards, electronics, and more! You can also make a donation directly to the fundraiser.
Free giveaways for all participants while supplies last.
From December 7 - January 7, 2024 registered adults can select a tote bag (limit one per person, while supplies last) from any SJPL location. Registered youth ages 0–18 can select a free prize book!
BINGO Bonus Prize
Participants ages 0–18 can also play a new BINGO game for a chance to win a second giveaway prize! Youth complete select activities to get a BINGO in any direction, then take their winning card to any SJPL location to collect a special giveaway of their choice — either a cartoon-style novelty pen OR a winter bookmark craft kit (while supplies last).
Download one of 5 BINGO cards: 1 | 2 | 3 | 4 | 5 (1MB PDF, each)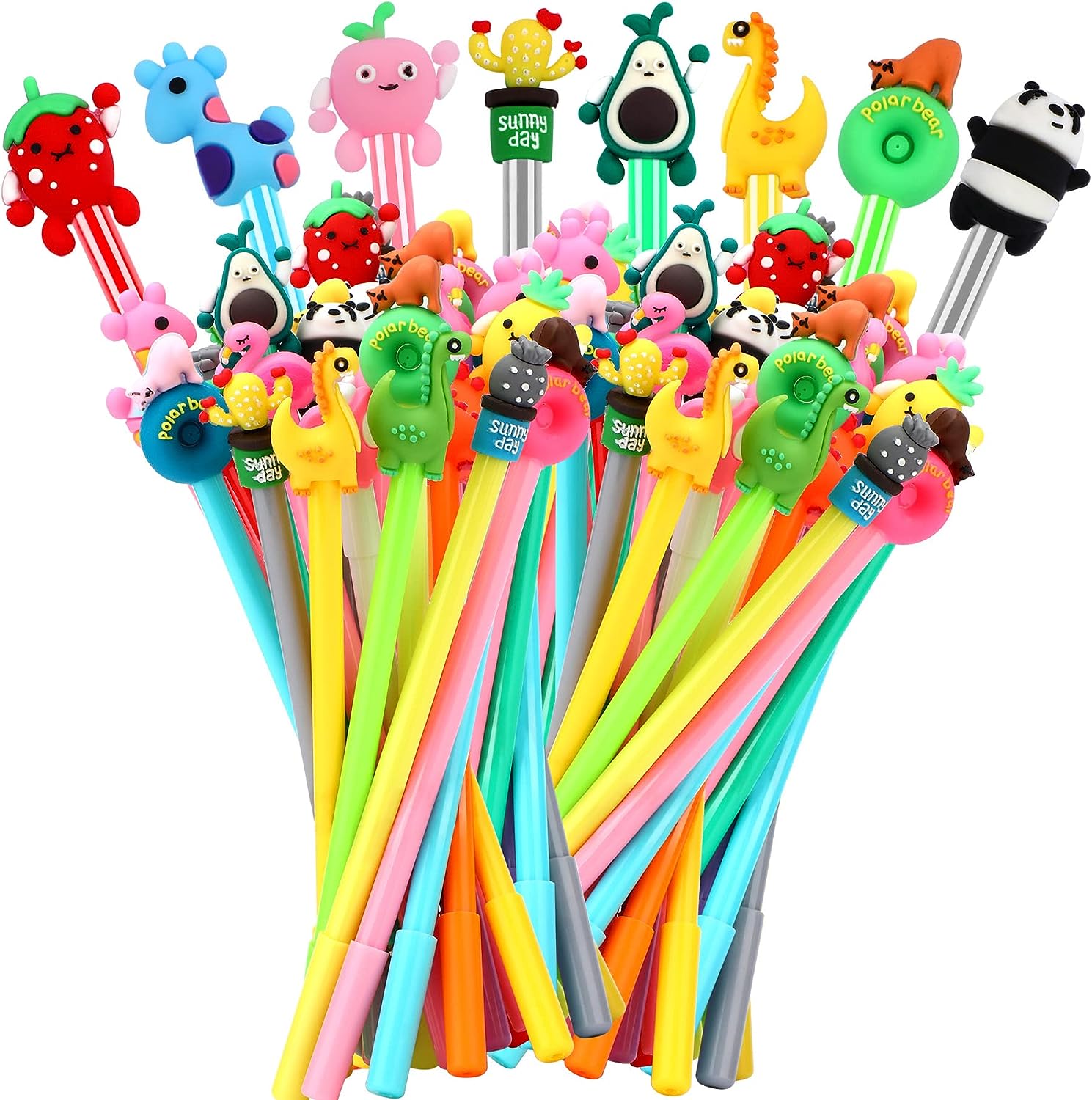 Complete the Winter Reading program to earn a chance to win a grand prize.
Pre-Readers (ages 0-5)
Magnetic Tile Building Blocks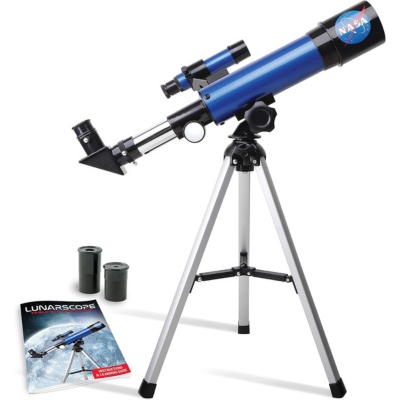 Readers (ages 5-10)
Lunar Telescope for Kids w/companion Astronomy Book for Kids
Pre-teen (ages 10-12)
Sphero Mini (Coding Robot) Activity Kit
Teen (ages 12-18)
Portable Instant Color Photo Printer Starter Kit
Adults (ages 18+)
Fitbit Inspire 3
Frequently Asked Questions
NO. The Winter Reading program ends on January 7, 2024.

YES. Youth can be registered for Winter Reading on their own AND as part of a class/group, as there are separate grand prize contests for groups and individuals. Contact us with any additional questions.

There will be five grand prizes awarded in all. One grand prize per age group (see grand prize descriptions). The group grand prize are book bundles of age-appropriate titles.

YES. Any student who is registered for Winter Reading as part of a class/group can claim a giveaway prize, same as anyone else. All giveaways MUST be claimed in person at a local SJPL branch. Giveaway prizes WILL NOT be set aside on site or sent to local schools. Educators, please remind students to claim their giveaway prize in person at any SJPL location.

YES, all adults and youth MUST claim their free participation prize IN PERSON at any SJPL location. No exceptions.
What do our librarians recommend? Boost your browsing or add variety to your To Read list with featured, curated booklists.
Here are five easy steps to get you through the cold winter days ahead and help you succeed in the Winter Reading program.
Pre-registration starts November 27, 2023. This free program offers giveaways and grand prizes. New BINGO program this year for kids!