How to Get San José State University Materials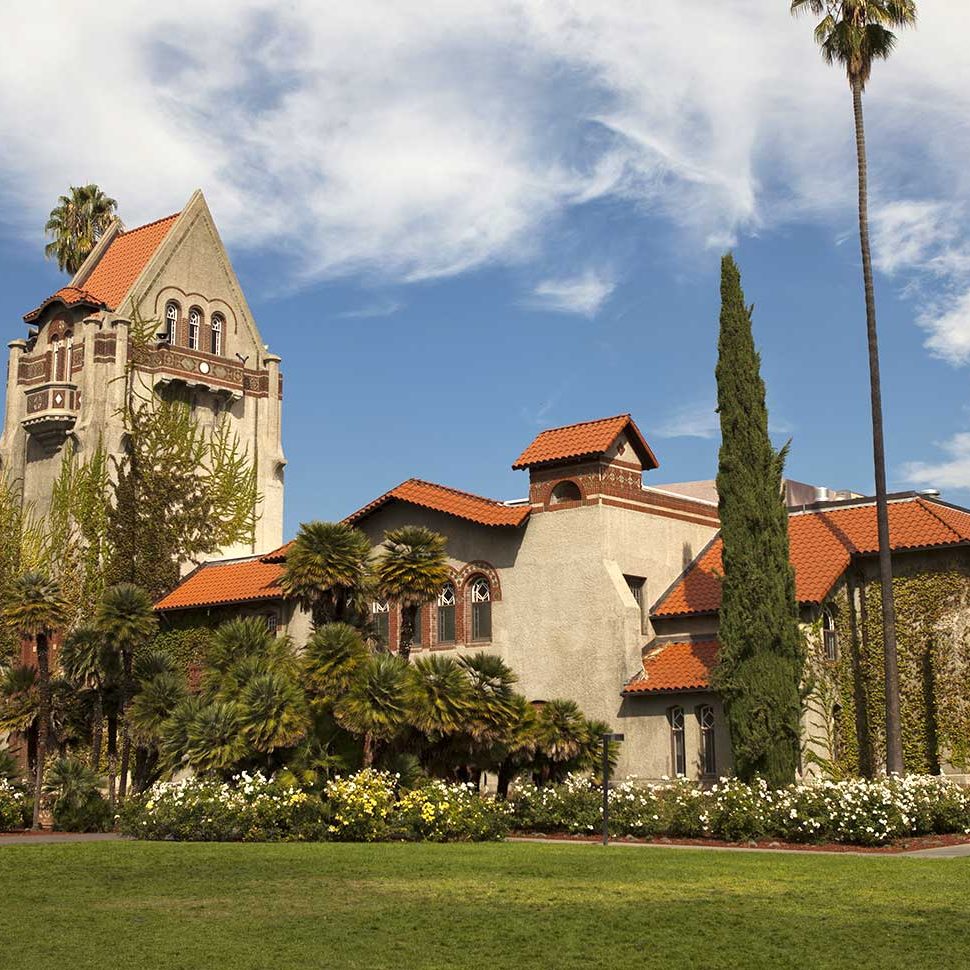 Steps to request San José State University materials for pick up at King Library:
San José Public Library users can apply for special Community User access with San José State University. Note that this account is separate from your San José Public Library account.
Receive email confirmation indicating that your account is active and providing information on how to access your account.
Request item through the SJSU OneSearch catalog for pick up at King Library. Community users may only request materials that are owned by SJSU.
Wait for notification that item is ready for pick up at the SJSU service desk.
Please make sure to read the borrowing limits associated with this account. You may visit King Library in person to find and check out materials yourself without placing a request.
Processing of ILLiad requests may take longer than requests for SJPL materials from the King Library, as this is going through a different system. Please consider requesting the item via Link+ for faster processing and the ability to track your request via your SJPL account.
Please check with library staff for questions about this process or call 1-408-808-2000.