Eliminate Late Fines by Reading - Now Available Again!
Attend an approved program to have $5 deducted for every 15 minutes you read or are read to. For Youth Under 18.
$5 per 15 Minutes of Reading
The San José Public Library (SJPL) promotes lifelong literacy in varied ways, and one way is to encourage children and teens to read more.
The Read Away Your Fines program allows children and teens to receive a $5 credit for every 15 minutes they spend reading in the library. Simply visit any of the 24 branch locations and Dr. Martin Luther King, Jr. Library to read a book or listen to stories during regular library programs.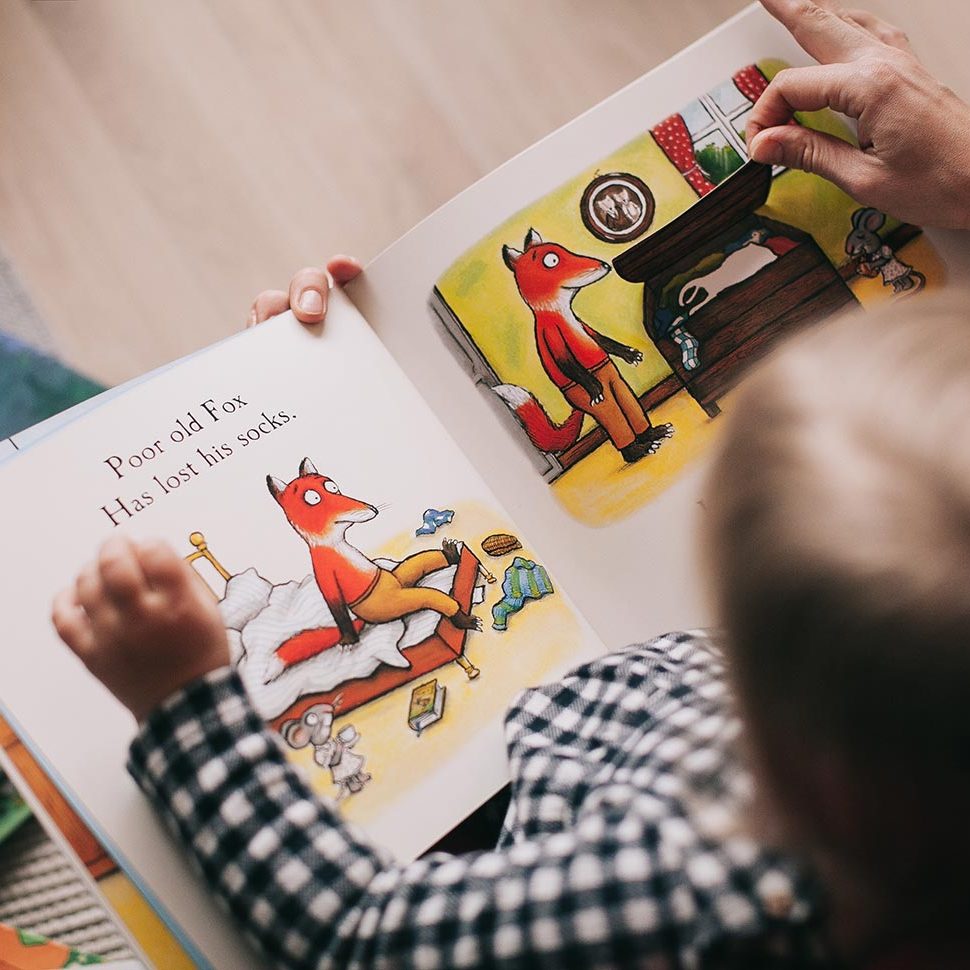 Upcoming Read Away Your Fines Events
Frequently Asked Questions
Why are we doing this?
Read Away Your Fines is intended to help children and teens eliminate their fines so that they can continue to use the library and check out materials. The program is part of our continuous effort to reduce barriers to information and services.
Who is eligible?
Children and teens under 18 who have fines on their library cards are eligible to participate in the Read Away Your Fines program.
How does it work?
Children and teens attend a designated Read Away Your Fines program, which may include story time, Reading Buddies, Reading to Dogs, Reading to Children, or Homework Club. Listen to stories or read any print material and you will receive a Read Away Your Fines voucher. There is no limit to the number of programs you can attend, however vouchers must be used the day they are earned on current fines and can not be used for future fines. At the end of the event, bring the completed voucher to the Information Desk to get credits towards late fees on your account.
How can adults clear their fines?
Learn more about how you can participate in Volunteer Away Your Fines.
What type of library fees can be removed by participating in Read Away Your Fines?
Read Away Your Fines can be utilized to remove the following fines/fees from your account:
All San José Public Library fines/fees related to:

Materials returned or renewed late, including Link+ items
Lost or damaged materials
Collection Agency Fee

Read Away Your Fines does not include fines/fees related to:

Link+ replacement
Interlibrary Loans