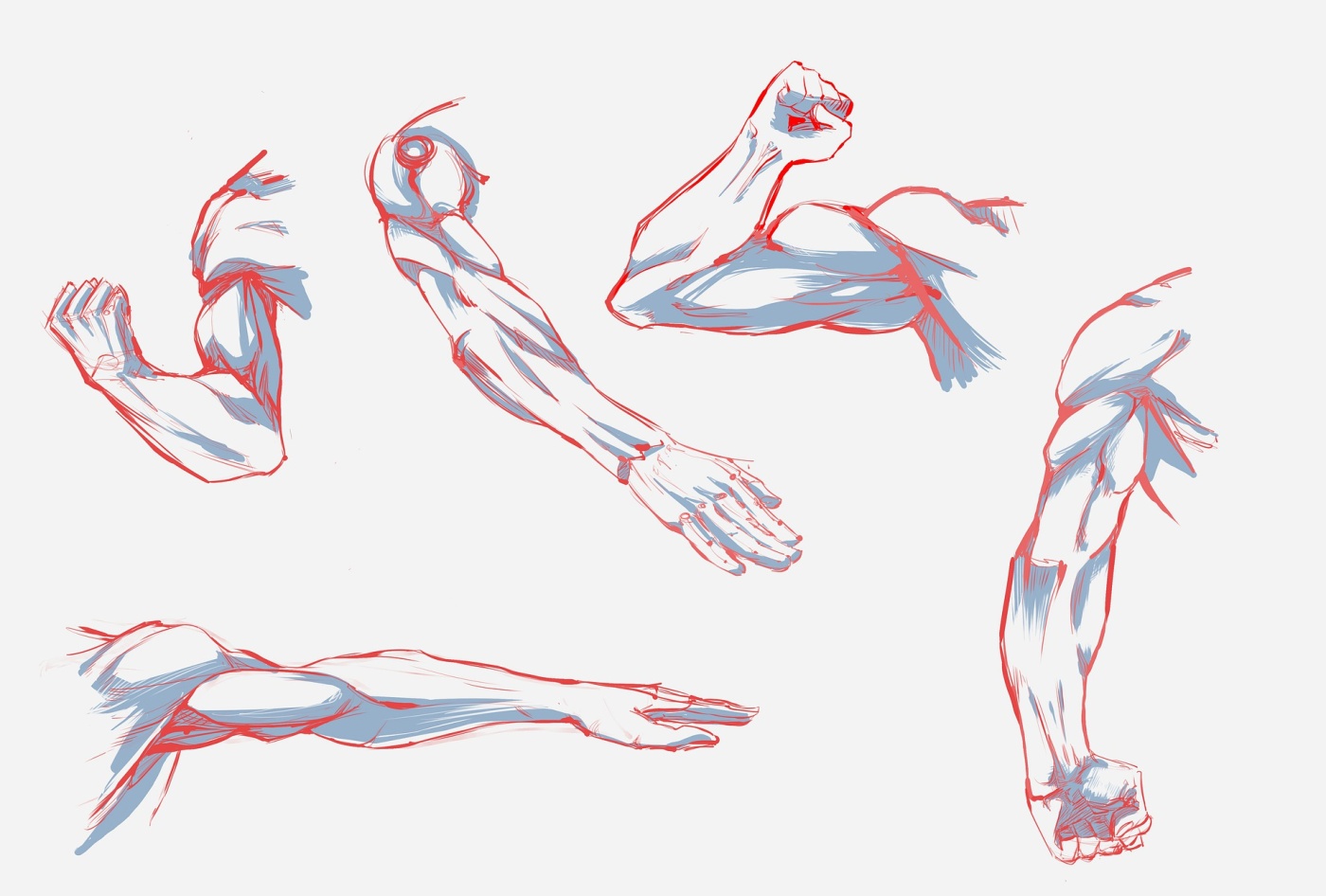 Remember to be kind to your body. We want to push ourselves to achieve fitness goals. Not listening to your body may cause long term pain or effect training towards your fitness goals. You can exercise during rehab. Gently help strengthen, instead of re-injuring your current injury.
Methods I Have Used Which Have Helped My Injuries
R.I.C.E: this is a popular treatment.
Rest because there is inflammation involved. Stress surrounding the injured area may affect the entire body, depending on the injury. Overcompensating an injury may affect your entire body. We begin to make accommodations for the injury. This may cause you to walk differently, possibly injuring or stressing other parts of your body etc.
Icing the injury within 24-48 hrs. may help reduce the inflammation/swelling. Depending on the injury, 3-4 days of icing for 15-20 minutes with 30-40 minute breaks in between. Do not over-ice the area, this may cause tissue damage from poor circulation.
Compression will help certain injuries stay in the proper alignment. For example, a knee injury: After a fall, sometimes there's a symptom called water knee. This is a liquid that comes from swelling in the area. If not taken care of properly, you will begin to compensate on the other half of your body. We do not want to cause more stress to the body which will put more wear on the uninjured side. This is why some injuries cause you to walk differently and misalign your body.
Elevation is good for all leg related injuries. We do not want bad circulation in the legs. Remember do not over-elevate. Elevate just above the level of your heart for leg related injuries.
Care that Helped My Injuries
Ankle sprain or foot sprain:
R.I.C.E method
acupuncture
therapy massage
gentle stretching
light yoga
R.I.C.E method
acupuncture
myofascial massage
therapy gun massage (tip: shorten the time and speed level)
Low impact workouts such as yoga, swimming and Pilates may help ease pain and strengthen your body.
Tools that May Help With Soreness
Learn the difference between soreness or injury:
Soreness is more surface based. This means you will feel the pain/soreness in the muscle but not in your bones or joints.
Injuries have a much deeper pain. This will vary by the type of injury. With severe pain or an immediate pain, there may be a possibility this is more than soreness from a workout/training. Get checked ASAP. A pulled muscle is an immediate pain. A stress fracture or broken anything may vary. Pain lasting more than 2 weeks should be checked with medical provider.
Remember to pay attention to hot spots during training. The last thing you need or want to feel is a hotspot can become a blister. Do not ignore sprains. Keep a record of the new pains or pains you keep experiencing when training. This will help your medical provider if the pain become greater. Keep track of dates and times.
Be sure to check with a medical provider for proper care. Seek out professional massage therapist which may guide you.
Ice bath: Try to stay in the ice bath no more than 2-10 minutes. An ice bath may soothe muscles and reduce inflammation.
Epsom salt soak: This is a quick and inexpensive way to help your sore muscles recover. Run a warm bath and add Epsom salt. Remember Epsom salt does not dissolve in water less than 130º.
Professional massage: This will vary on your body's need for a professional massage. The type of massage will depend on what part of your body needs tending to. Once you get into more training and possible professional races, you may get better results. Your body will thank you.
Therapy massage gun: There are many massage guns on the market. Focus on the strength of the massage gun, battery life, variety of settings and the mobility. Different attachments may be needed to help massage certain parts of your muscles.
Rest: Sometimes your body needs some rest which will help you avoid injuries.
Heat pad: This may help muscles and a sore back.
Proper stretching will highly reduce soreness after an intense workout.
Be sure to stretch before and after for the minimum of 10 minutes. Usually your body feels warmer when you're warmed up. *Keeping the sore area training has worked for me. Taking a gentle walk or hike after a more intense workout may help with soreness. Yoga or a low impact workout. Remember do not force yourself.
There are balms/creams that are supposed to help with soreness: Magnesium spray, Arnica cream or gel, CBD infused balm or lotions and any other creams or gels may help. Depending on your discomfort, you may want to consider over-the-counter, anti-inflammatory medicine.
Seek a medical provider's guidance.
Books to Get Started...
"Cutting-edge advice on how to achieve your personal best, for everyone from casual runners to ultramarathoners. In 80/20 Running, respected running and fitness expert Matt Fitzgerald introduced his revolutionary training program and explained why doing 80 percent of runs at a lower intensity and just 20 percent at a higher intensity is the best way for runners at all levels--as well as cyclists, triathletes, and even weight-loss seekers--to improve their performance. Now, in this eye-opening follow-up, Fitzgerald teams with Olympic coach Ben Rosario to expand and update the 80/20 program to include ultramarathon training and such popular developments as the use of power meters. New research has bolstered the case that the 80/20 method is in fact that most effective way to train for distance running and other endurance sports. Run Like a Pro (Even If You're Slow) shows readers how to take the best practices in elite running and adopt them within the limits of their own ability, lifestyle, and budget."
---
30 Days. Transform Your Mind. Transform Your Body. Commit to Grit. No Gym Required.
---
The How, When, and What for Fueling Runners and Triathletes to Improve Performance.
---
Fully illustrated with depictions of proper exercise technique, this book contains exciting strength training programs based on sport (e.g., triathlon, running, cycling, swimming) and levels from beginner to advanced. For the marathon runner, triathlete, duathlete, distance swimmer, or cyclist, these programs will complement any other training regimen an athlete follows. Written without confusing jargon, IronFit® Strength Training and provides concise and easy-to-follow information.
---
Written by marathoner and Triathlon Hall of Fame inductee, Sally Edwards, Be A Better Runner addresses every possible concern from posture and form to nutrition, footwear and race strategy. You'll learn how to adapt running mechanics such as stride and pacing to your body type and fitness level while specific training regimens prepare you for any type of running event including sprints, distance runs, and marathons.
---
NOTE: Some of the reading above can be found through Link+ - a collection of California libraries you can borrow items from for free with your SJPL Library Card.