Toolkit: What is Online Privacy?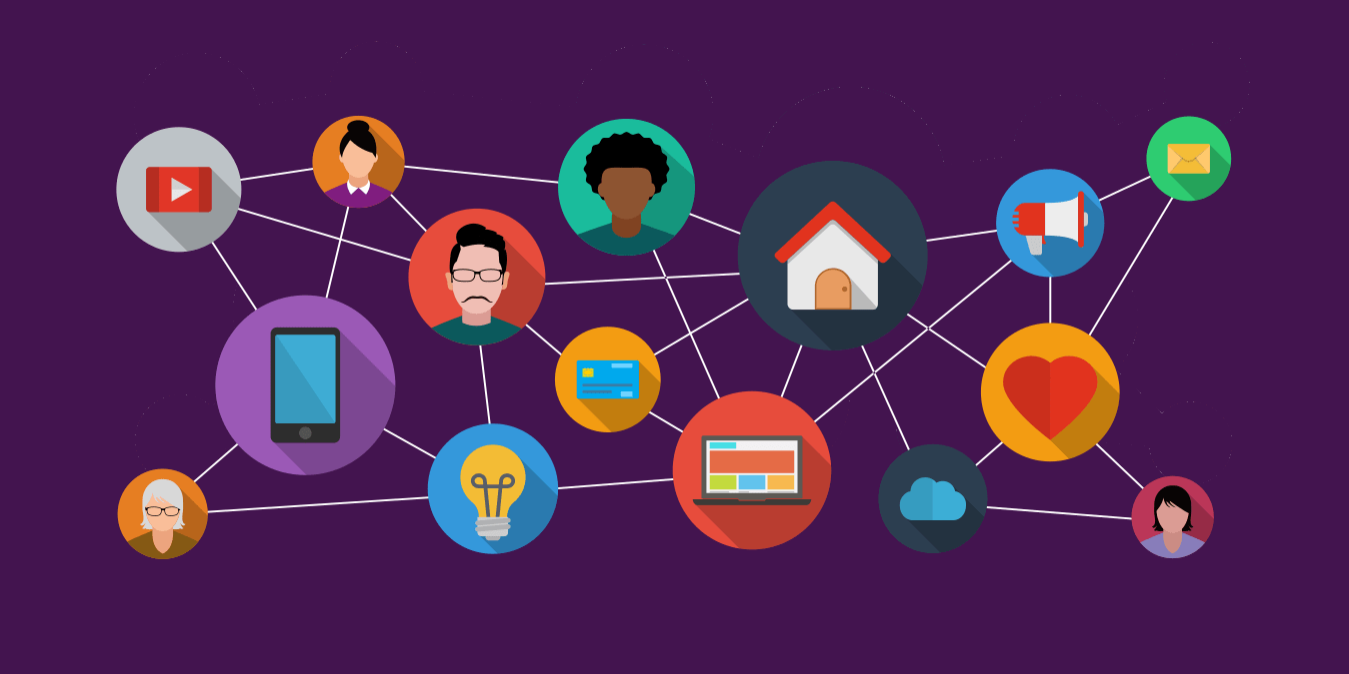 Level Up Your Privacy Today
Check out these privacy tools, apps, and resources to start managing your online activities and identities today.
To have a big impact but keep things simple, we have chosen four areas of focus:
Protect yourself and your friends with this guide to privacy and security.
Instructions for setting your browser to HTTPS Only mode, which encrypts your communications with many major websites.
*Warning: These types of plug-ins and features can block some web content and features that you might want to see. If a site you visit seems to be acting strangely, you might want to disable the blocker or place the site on your allow list.
Search engine that focuses on protecting searchers' privacy and avoiding personalized search results.
Fetches results from popular search engines while preventing search sites from tracking your searches.