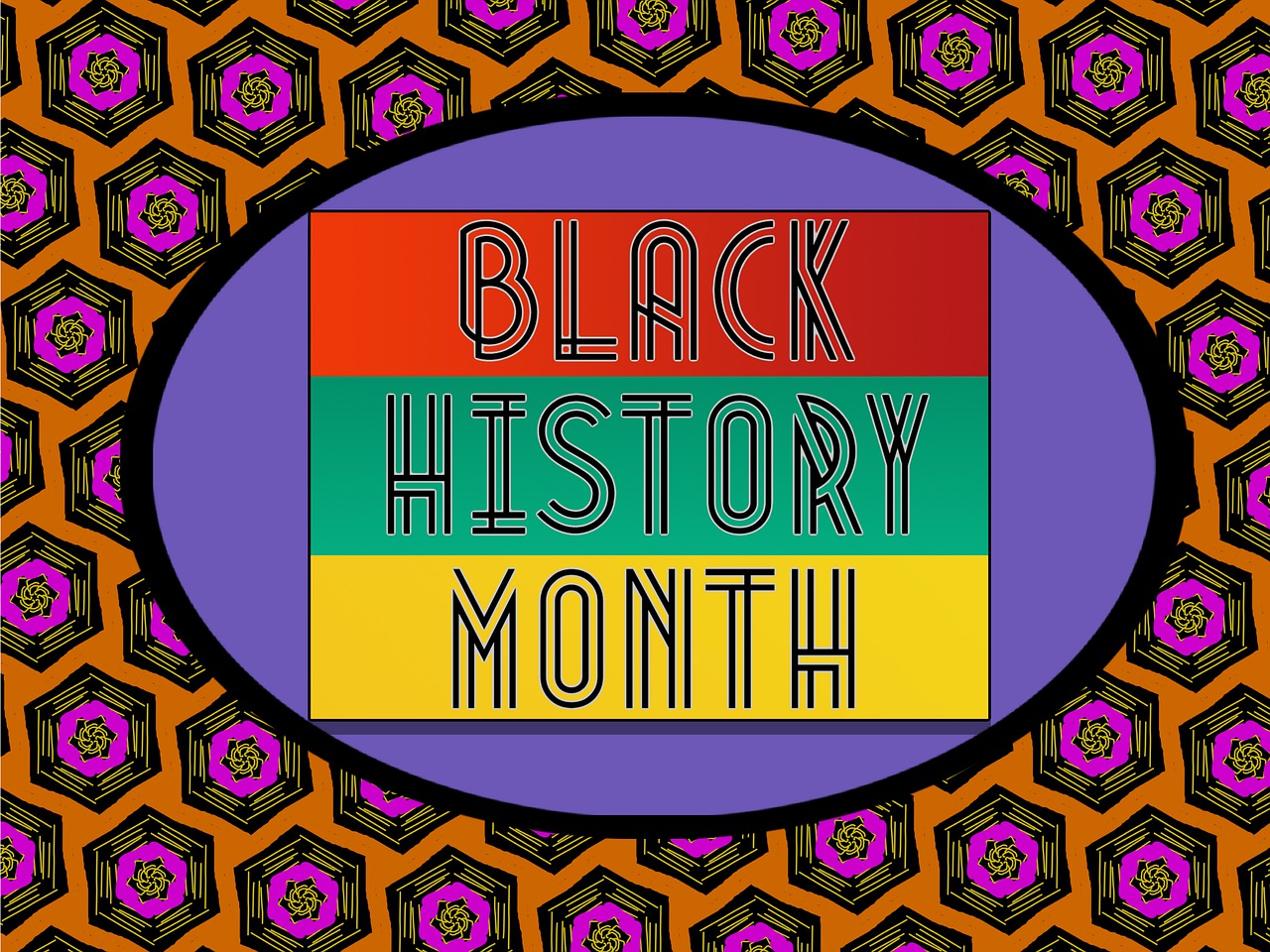 Though the first national Black History Month was officially inaugurated by President Gerald Ford in 1976, it had actually been being observed by Black communities across America for 50 years - since Carter G. Woodson proposed "Negro History Week" in 1926. February was chosen since it contained the birthdays of Frederick Douglass and Abraham Lincoln, both integral to the Abolitionist movement and Emancipation. Woodson's intent was to focus on the oft-overlooked achievements and contributions of Black Americans and to encourage the teaching of Black history in public schools.
We encourage you to celebrate by diving into the rich and complex history of Black Americans and the Gale in Context series of eResources is a great way to get started with:
Concise, easy to read content
Recommended further reading both in print and online
Links to primary sources
Links to related content like articles, video, audio and more
Curated categories to browse, as well as a search function
Biography in Context - Explore hundreds of profiles on both current and historical figures, including a section focusing on Black Americans such as:
U.S. History in Context - Search through important events, movements, documents and people in U.S. history. Here are some examples from the African-American Perspectives category:
Also in the Gale in Context series:
These and many other helpful apps and sites can be found on our SJPL eResourses page. All you need is your library card and PIN to get started on your Black History Month journey. If you don't have one yet, you can sign up for free!