Adult learners and their children are introduced to the joy of reading and learning together through PAR family literacy services. PAR partners with community organizations to provide parent workshops, literacy materials, and more! Through the Together We Read program, PAR adult learners who are the primary caregivers of children under the age of 18 receive free books for their children and home libraries.
The family literacy program provides:
2 books every other month per child
Instruction in how to best read and learn together
Parenting and literacy workshops
Information about library services for children and families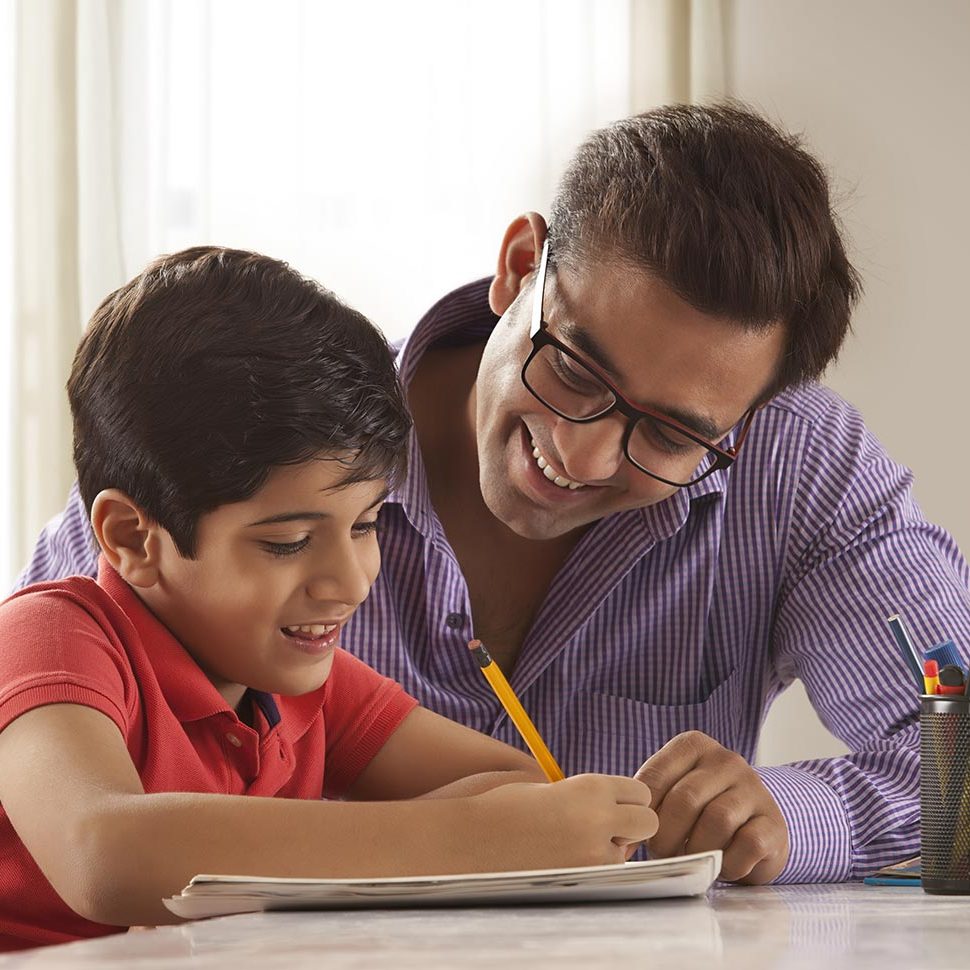 Facts about Family Literacy
A parent's level of education is the primary indicator of a child's literacy level
Many children from families with low literacy are more likely to have low literacy
Meet Enrique and His Family
In the video below, Enrique talks about how his family is affected by his reading and writing problems. The PAR Together We Read program helps adults get their kids ready for school so they can learn, and supports the children while they are in school.
Stories for Children
Children like to hear stories and answer questions about the stories. They especially like stories that repeat words and have a rhythm. Watch this video to hear a story that will help kids get ready to read and get ready for school.
How many skills did your kids practice when they watched this video?