San José Student Library Card
School District Partnerships
San José Public Library is collaborating with San Jose School Districts to support students' academic and career achievement goals by providing a student library card.
With this student card, you can access electronic resources and check out up to five items with no late fees.
Cards grant access to:
Check out up to 5 items
Request (hold) up to 5 items
No late fines on all overdue materials
Use of all SJPL electronic resources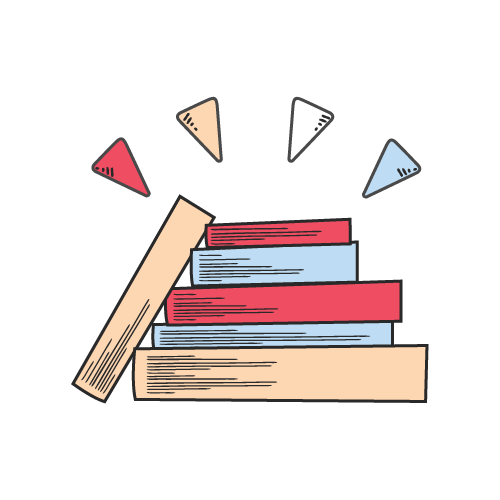 Usage Policies:
Parents or family members may not use the San José Student Library Card to check out materials for their own use.
Parents who wish to opt out of the San José Student Library Card should contact their school.
The San José Student Library Card will expire when the student graduates or leaves the district.
Participating Schools: How to Access Your Account
Excellence in school begins at the library. Find out how we help San José students succeed.
Help prepare your children for school, support their unique learning abilities, keep them safe online, and boost their academic achievement.
SJPL provides free resources, class visits, and programs to support San Jose's educators and teachers.