My Results: State of Online Privacy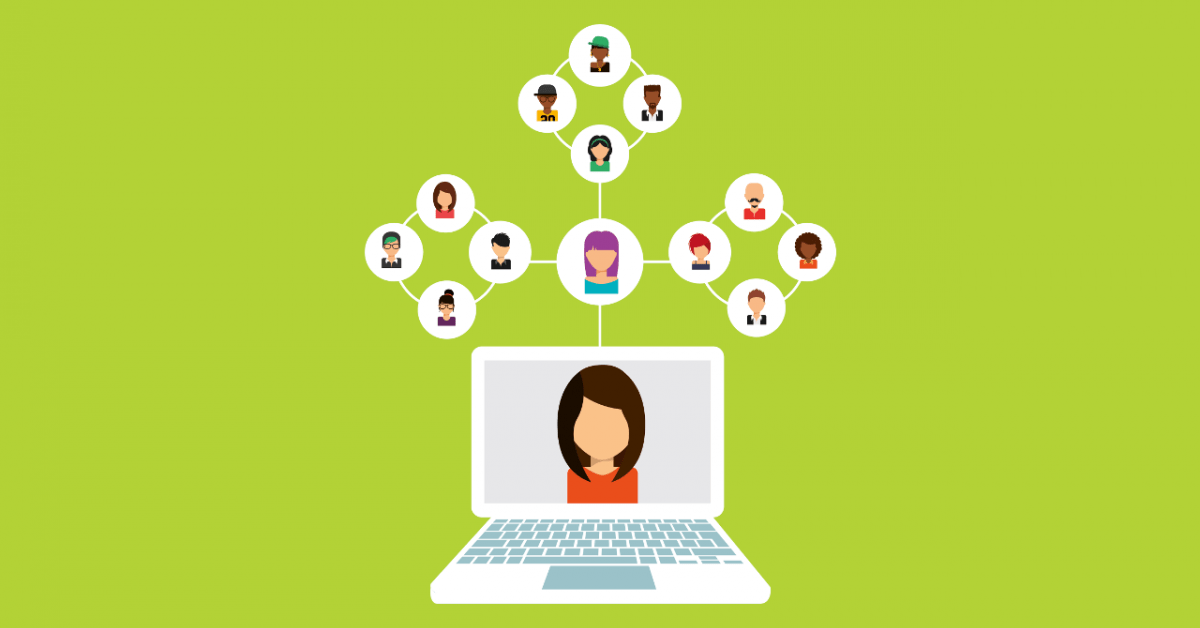 Before you provide personal information to get an app or online service, ask yourself: How might this app or service benefit from having this information? Could those benefits be detrimental to me?
Learn About Online Privacy
Periodically search for yourself using a search engine to see what information others can see about you. Try using multiple search engines, as well as including an image search. Make sure to perform the search using a private browsing window as search engines customize results if you're signed in, and/or based on what results you've clicked in the past.
Adjust Your Privacy Settings
Keep up with changes to privacy settings and policies.
Pay attention to updates from services, websites, and app providers about privacy settings and policies. As a backup, you can check out this update site:
Update software/apps, as new privacy settings may become available.
Regularly review and update your privacy settings in case the options have changed. Use these guides to help you check the settings most important to you:
Resources to Learn More About the Topic
Privacy Laws and Regulations

Consumer Privacy Policies and the Value of Information