Become a Partners in Reading Adult Basic Literacy or ESL Learner
Improve your basic reading, writing, speaking and technology skills in the Partners in Reading (PAR) program as an adult learner. PAR offers FREE one-on-one literacy tutoring, ESL tutoring, small group instruction, computer instruction, classes, workshops, family programs and more!
Learner Requirements
Be 18 or older and not be in high school
Live or work in San José
Attend orientation and complete assessment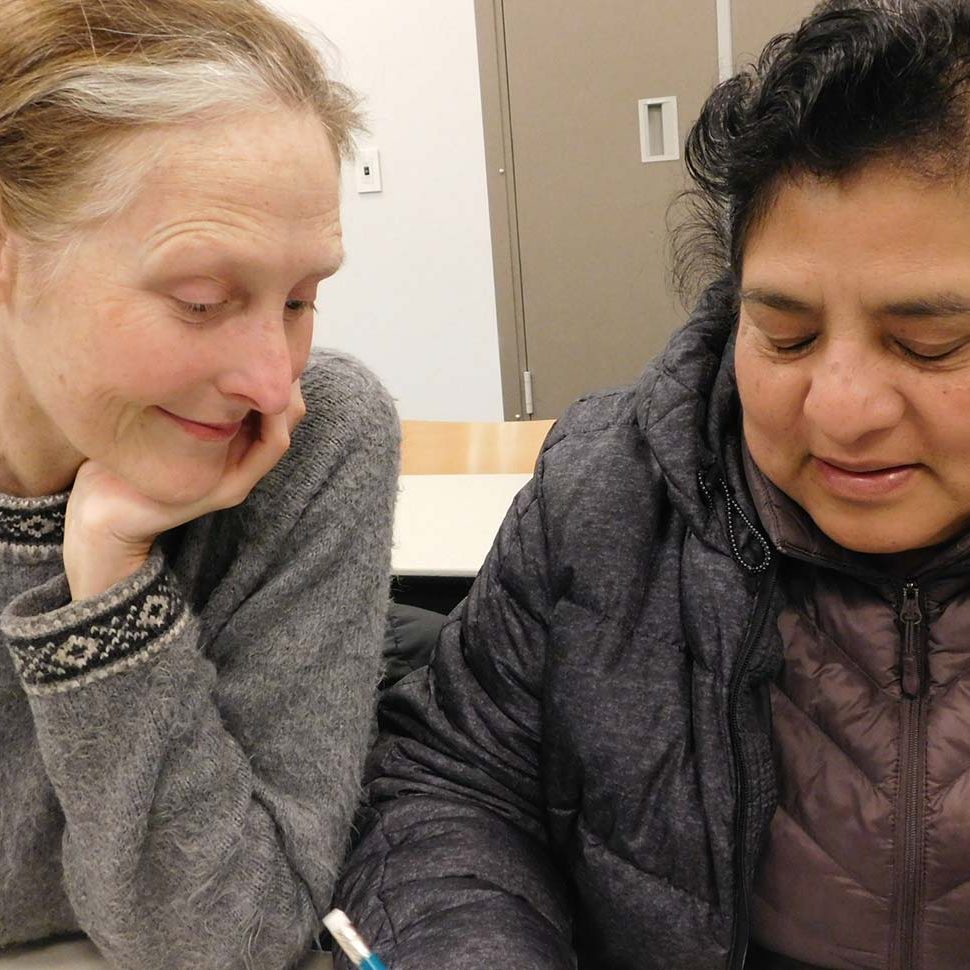 Leon's Story
Meet Leon, who talks about why he joined an adult literacy program and about how it has helped him in his life.
How to Become a PAR Learner
PAR Contact Form
Please fill out this form and a PAR Staff member will call you. Due to the high number of learners asking for information, please give PAR up to a week to contact you.
"*" indicates required fields