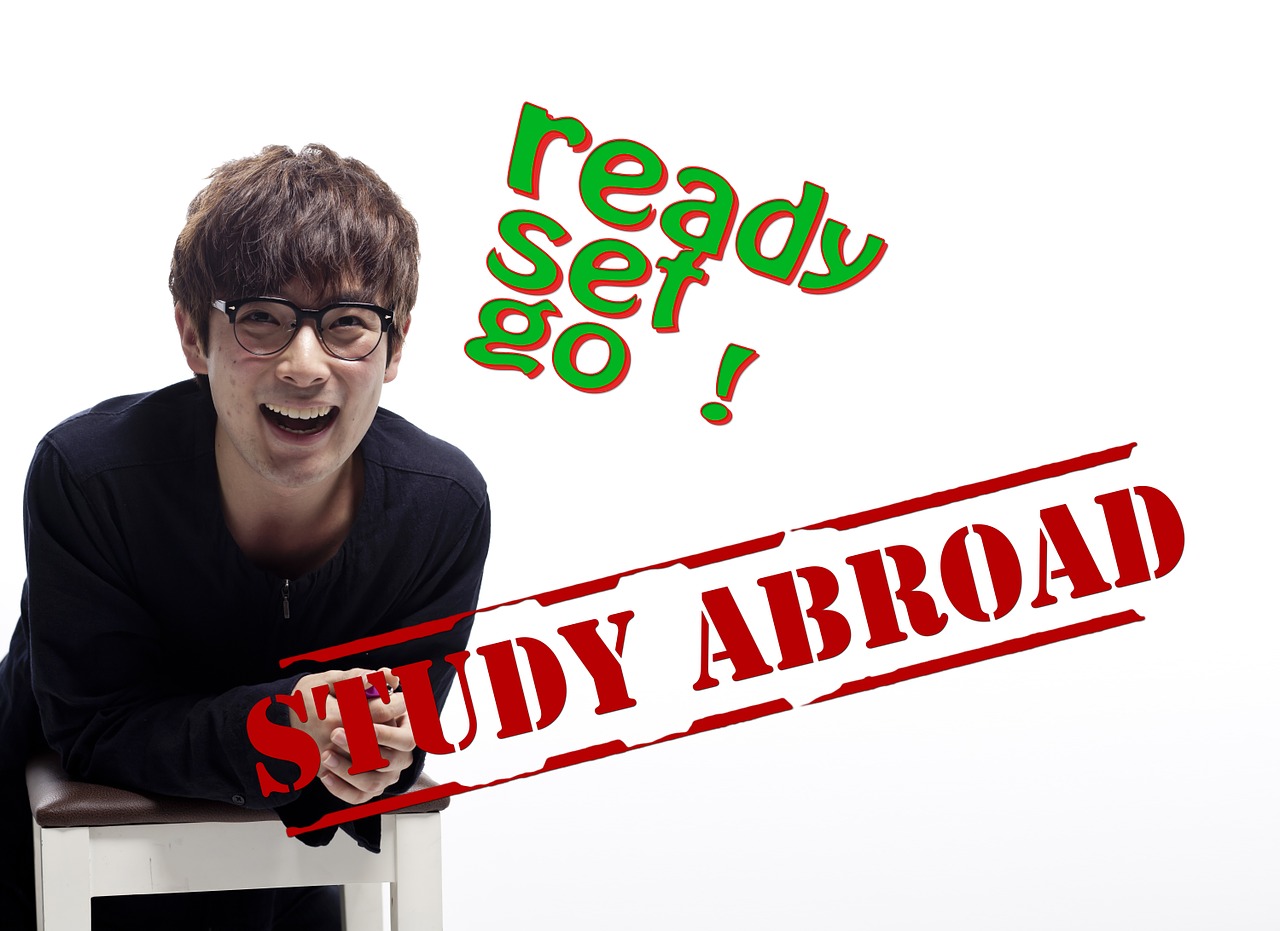 Full disclosure:  I know someone who is studying abroad in the United Kingdom (UK) during the Age of COVID.  This was a plan that was made before the pandemic.
For various reasons, studying abroad may seem to be scary and impossible right now, but with proper planning, you can make your dream of studying in another country come true!
One big positive in the Age of COVID for studying abroad is that most European universities only have one student per dorm room: no roommates!
Following is a general plan for applying for study abroad at your college.  Your college may have different rules and rules are always changing because of COVID.  This is a general outline.  Please be sure to check with your college for up-to-date information.
Applying for Study Abroad
Your college will most likely have a Study Abroad office on campus.  You will probably have to apply during the beginning of the year prior to the year that you want to go.
When you apply for Study Abroad, you will have to provide basic information like your name and class year.  Here are some other questions you might see:
How does studying abroad benefit your major or research?
What interests you about the country's culture?
How will studying abroad help you?
What is your GPA?
You're Approved!  Preparing for Your Trip
After you have been approved, your college will either require that you watch videos and/or read about the Study Abroad university.
You will learn about:
Financial support
Health insurance
Registering for classes
How to get credit for your courses
How your Study Abroad courses will fit in your course load for your major.
Now that you have been approved, you will need to get a Student VISA.
The Student VISA
If you have been to another country, you know that you get a visa stamp in your passport.  A country endorses your visit by stamping your passport with a visa.
The first thing you must do is to obtain a passport.  This is a month's long process, so try to get your passport application done six months to a year before your Study Abroad.  If you are over sixteen, passports are good for ten years.
Each country has its own form of a student visa, which allows a student to stay longer than a tourist visit.  Student visas allow you to stay for the length of your studies, usually with an additional grace period.  If you want to study in the UK, for instance, you must apply for the following:
If you have any questions or comments, let me know in the comments below!

Books About Studying Abroad