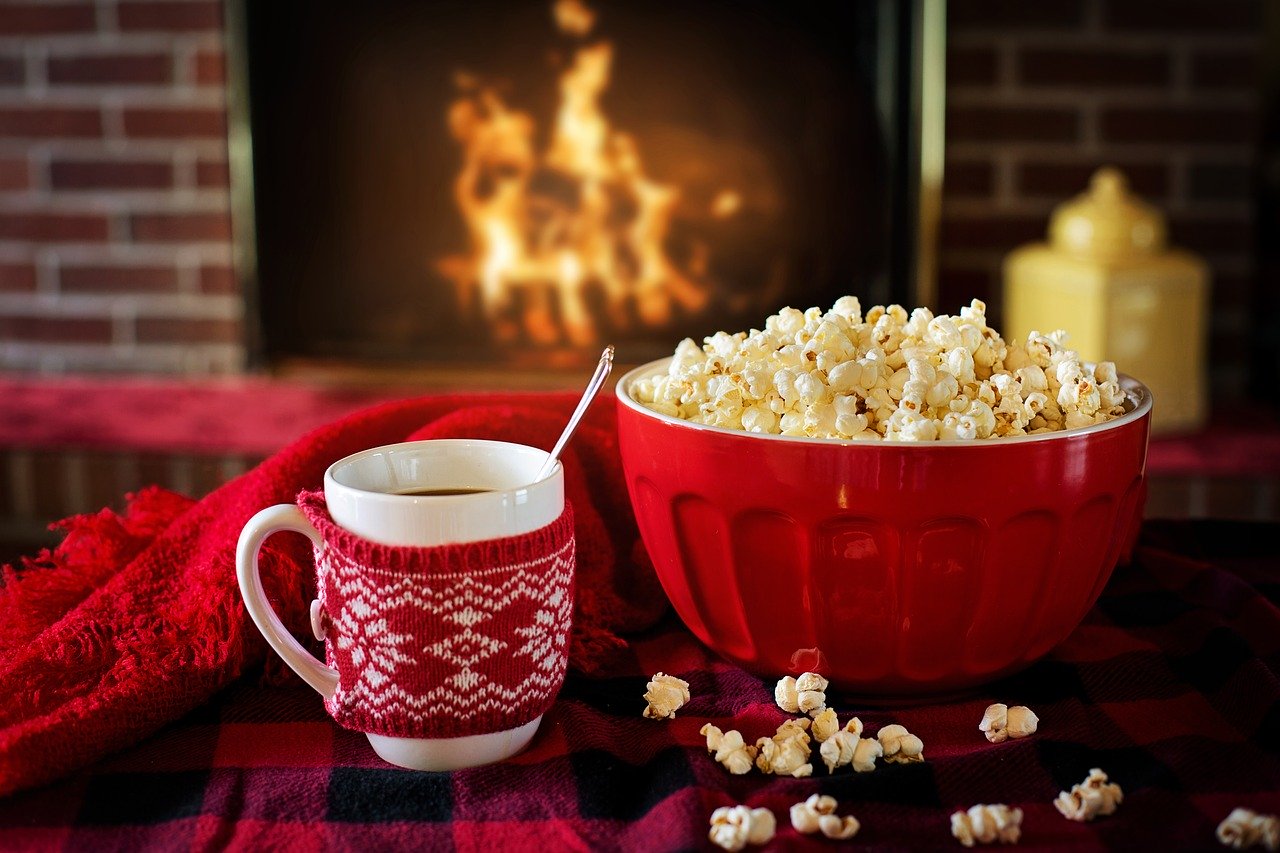 Let San Jose Public Library brighten your family's holidays with their vast array of streaming content. From holiday eMovies to eMusic, to read-alongs for those long car rides, Hoopla Digital can entertain your family for hours. (Tip, download content before heading out, to keep the kids entertained while on the road.)
All you need is your San Jose Library card, along with an app download, Hoopla Digital.
You can even stream Hoopla on some TVs. Here is a tutorial to get you started: stream Hoopla on your TV
6 maximum monthly checkout limit per each San Jose Public Library card borrower.
Holiday eMovies (3 Day Checkout):
Romantic Holiday eMovies

Family and Kids' Holiday eMovies

Holiday eMusic (7 Day Checkout)

Read-along Holiday Books (21 Day Checkout)
Hoopla also has these great read-along books which not only can entertain, but they can help improve your little ones' reading skills too!