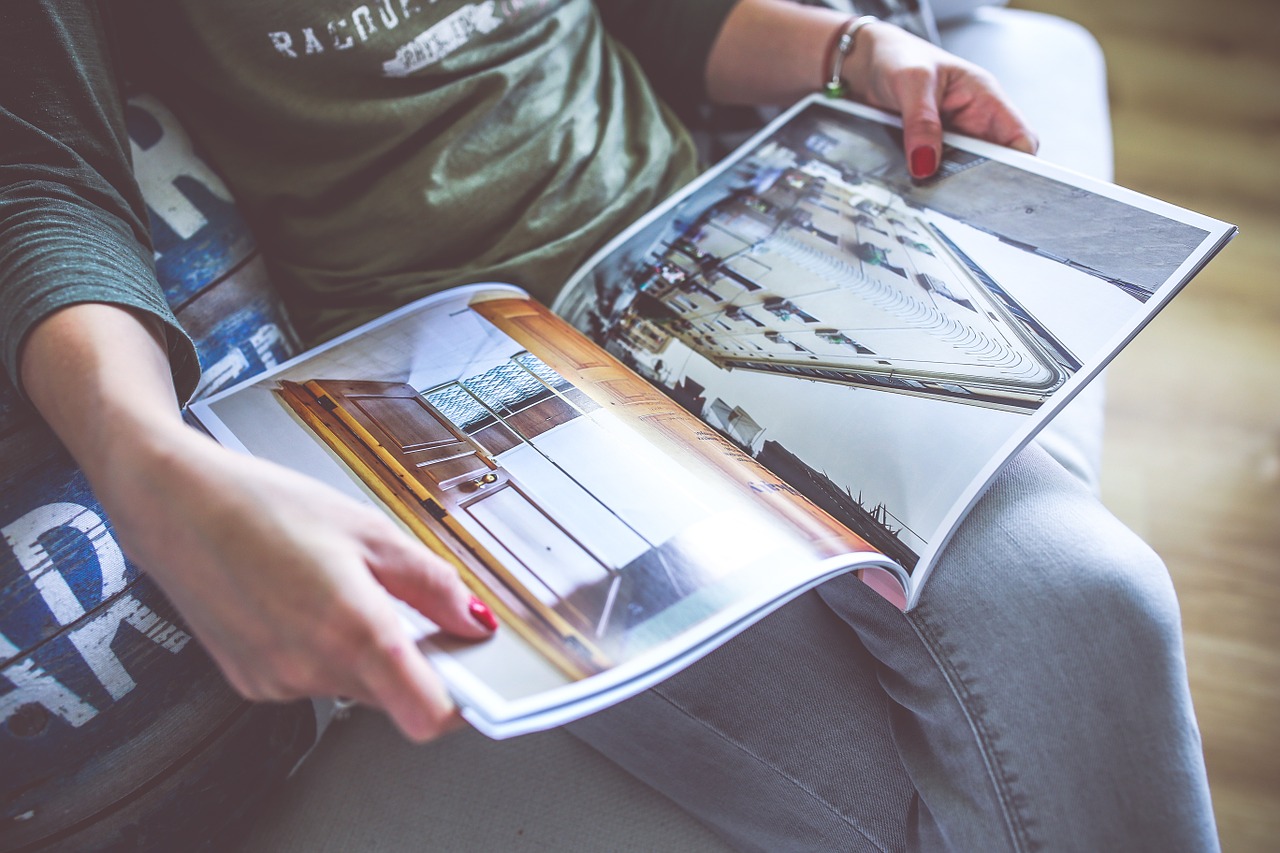 Flipster is Now Available at San José Public Library!
We now have more reasons for you to read eMagazines at the San José Public Library. Enjoy popular new eMagazines with Flipster, available through your desktop/mobile browser or via the Flipster mobile app. All you need is a San José Public Library card number to get started.
Flipster offers access to over 40 popular magazines, including Better Homes & Gardens, Business Week, Diabetic Living, and Wired. Read the newest issues of each magazine as well as a large collection of back issues. Magazines can be downloaded to Android & Apple phones and tablets, and Kindle Fire tablets, for offline reading.
Review the following video to get started using Flipster in your desktop or mobile browser.
Getting Help for the Flipster App
Want to try out the Flipster app? Check out these guides for Flipster for iOS (PDF) and Flipster for Android & Kindle Fire (PDF) to get started.
We're always here to help!
Have questions about getting started with Flipster or any other eResource? We'd love to help you out. Connect with us!