You participated in the 2020 Census, now is your chance to have a say in how your community decides to redistrict its boundaries. The California Citizens Redistricting Commission wants to hear from community members. Communities foster strong connections among people based on cultural, economic, geographic, or social factors. This means that YOU, a valuable member of the community, have a voice in the process. You can help ensure that fairness and transparency is achieved in drawing up district boundaries based on last year's Census results.
About the California Citizens Redistricting Commission (CRC)
After the data is collected from the U.S. Census, which is held every 10 years, California is required to redraw the boundaries of its Congressional, State Senate, State Assembly, and State Board of Equalization districts to reflect the new population data. To prevent special interests, politics, or political influence to unfairly influence the outcome in redistricting, The Voters First Act gives this power to California citizens.
How You Can Participate
San Jose Public Library Books & eBooks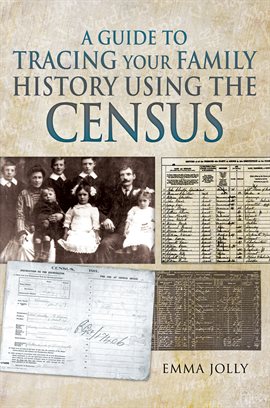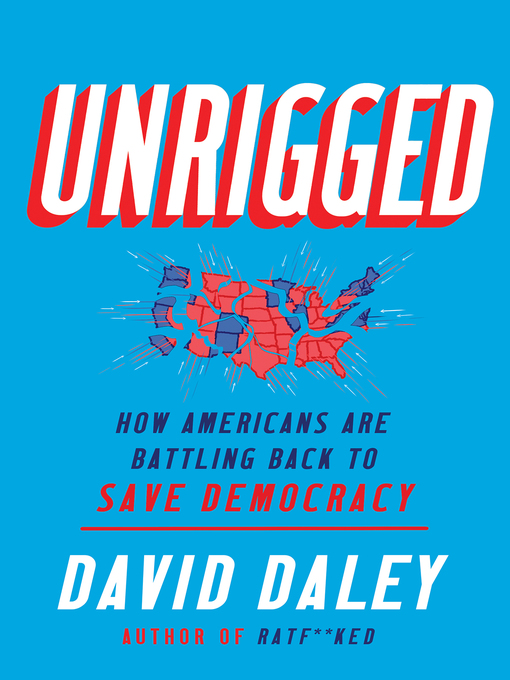 Other Resources