What is SJ Aspires?
San José Aspires is an invitation-based program for students at select schools in San José. Students in the program will receive financial awards as they complete different tasks connected to college and career readiness. Through the program, students may earn up to $5,000 to support their post-secondary educational goals.
We have some exciting news about San Jose Aspires. San José Public Library has selected the Boys & Girls Clubs of Silicon Valley as managing partner for the continuation of the San Jose Aspires initiative.
SJ Aspires is proud to partner with the following schools and organizations.
* first generation college students only
Each year students have more than 30 awards available to claim. San José Aspires works closely with school partners to approve some of these awards--like GPA, attendance, and succeeding in classes. Students are also able to pursue additional awards every year that are focused on their High School journey. Below are examples of awards that students can earn at each grade level.
9th Grade
Create Accounts: SRA, Khan Academy, Big Future
Join a Club
Find a Mentor
Learn a Foreign Language
10th Grade
Lead a Club
Create a Resume
Apply for an Internship
Learn to Code
11th Grade
Take an AP Exam
Take the ACT or SAT Exam
Participate in Teens Reach
Play on an Athletics Team
12th Grade
Complete the FAFSA or CA Dream Act Application
Get Volunteer Experience
Complete a Career Inventory
Apply to College
Once students graduate from high school and enroll in a post-secondary institution (trade school, community college, or four-year college or university), they can receive the funds that have accumulated during their time in SJ Aspires. These funds are held in their SJ Aspires Scholar Dollars Account and hosted by our banking partner, Citibank.
Once students create their account, they can login anytime and see their post-secondary funds grow.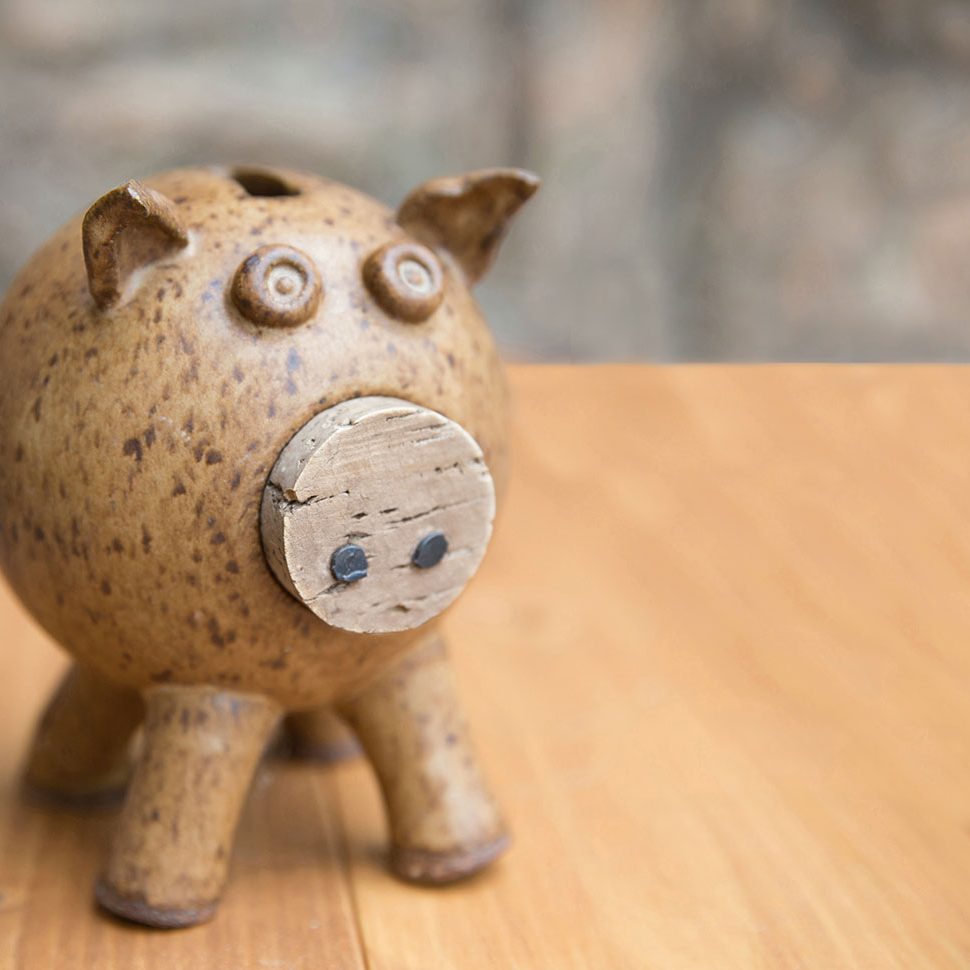 Thursday, April 15, 2021, San Jose Mayor Sam Liccardo and others announced the official launch of the SJ Aspires Program.
We're grateful for the financial support provided by many corporations, foundations and individuals that recognize the important role libraries play in preparing our youth for a prosperous future.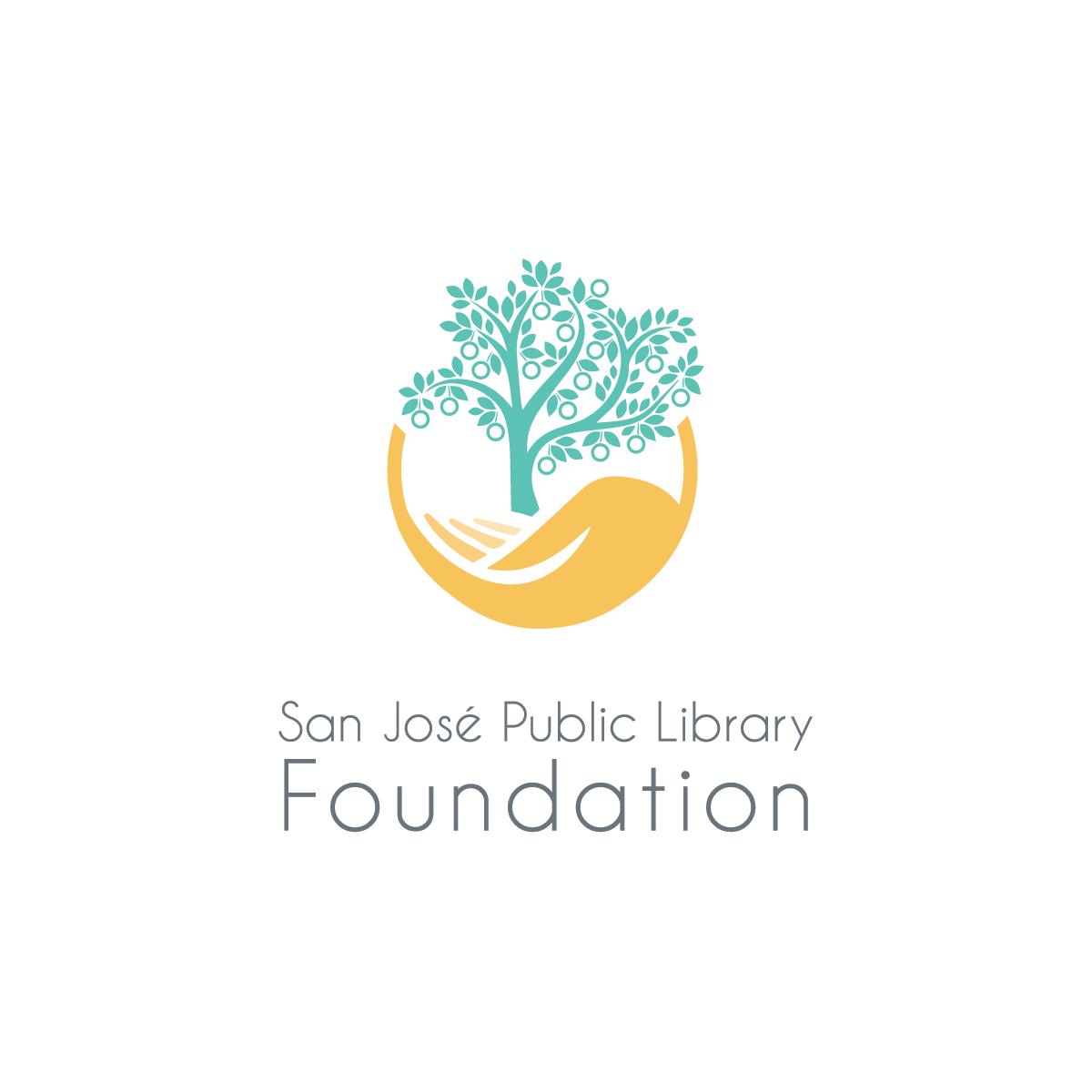 Learn how you can support SJ Aspires through the San Jose Public Library Foundation.