A user-friendly update is coming for the room reservation system in January 2024. Get a sneak peak by using any of the preview buttons below.
Individuals and groups of 2-12 people can use the study rooms for meetings and working on projects. There are currently rooms available at branch libraries and rooms available on the Lower Level, 3rd, 6th, 7th, and 8th Floors of the King Library.
If you are unable to reserve study rooms online, please call us at 408-808-2000 or contact us via online chat. We will book the room for you.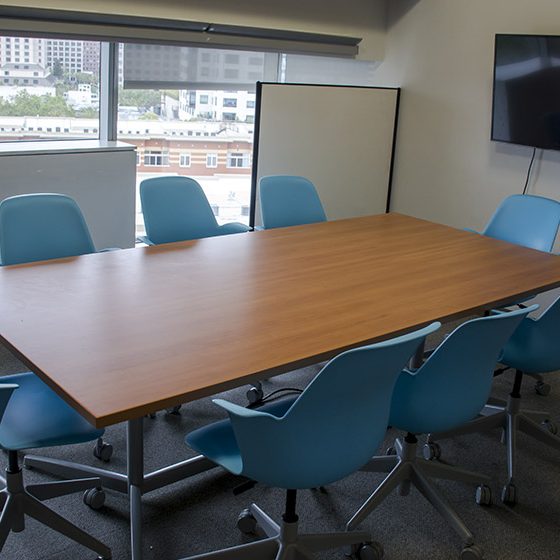 Not-for-profit community groups who serve San José residents can use the Community Rooms at every branch library.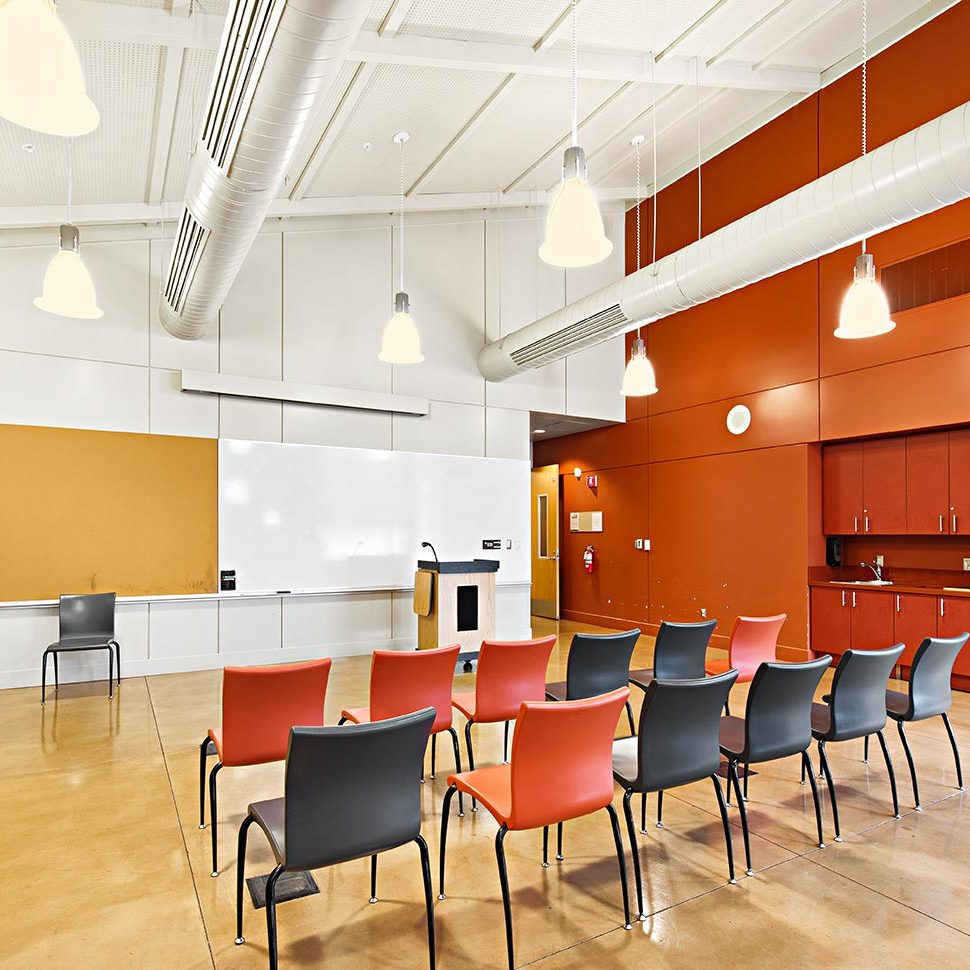 King Library Meeting Rooms
Meeting Room Suites 225/229 and Lecture Rooms 255/257 on the 2nd Floor of King Library are available for meetings and public forums sponsored by organizations and groups affiliated with the Library, San José State University, the CSU system, or the City of San José. These rooms can also be scheduled on a one-time-use basis by community groups which meet requirements.
King Library Meeting Room Coordinators
If you wish to tour the room(s) you are requesting, please make an appointment with the Meeting Room Coordinator: