Join Us on the Maker[Space]Ship
With its collection of maker equipment and robotics, including a 3D printer, laser & vinyl cutter, a robot petting zoo, and a full suite of laptops, the Maker[Space]Ship provides the perfect way to blast off into STEAM orbit! Come out and join us at one of our public events.
Highlights
Since its launch in December 2016, the Maker[Space]Ship has brought high-quality maker and tech-related programs to over 50,000 San José residents across the City. SJPL staff has taken the Maker[Space]Ship to schools, community centers, parks, and even stopped by the mall!
With on-board equipment, from laser cutters and robots to microscopes, the Maker[Space]Ship offers a variety of STEAM (Science, Technology, Engineering, Arts, & Math) programs to participants of all ages.
During Winter 2020/21, the Maker[Space]Ship toured hard-to-reach neighborhoods throughout San José to bridge the digital divide. Through this Hotspot Tour, SJPL was able to offer residents the ability to check out Wi-Fi hotspot devices and register for a library card. During the nine-month tour, SJPL lent 270 hotspot devices and issued 127 new library cards to our community members!
Request a Visit or Program for the Maker[Space]Ship
Blast off with the Maker[Space]Ship by requesting a visit to your school, camp, event, or other location. Available for San Jose schools, nonprofits, and other community organizations. All materials and equipment will be provided.
Have something that you'd like to teach with the Maker[Space]Ship? Let us know about what you'd like to share with the community!
Makerspace Guide Book
Makerspace Guide Book (PDF, 3.47 MB) - for librarians and educators looking to create their own mobile makerspace or expand their STEAM programming.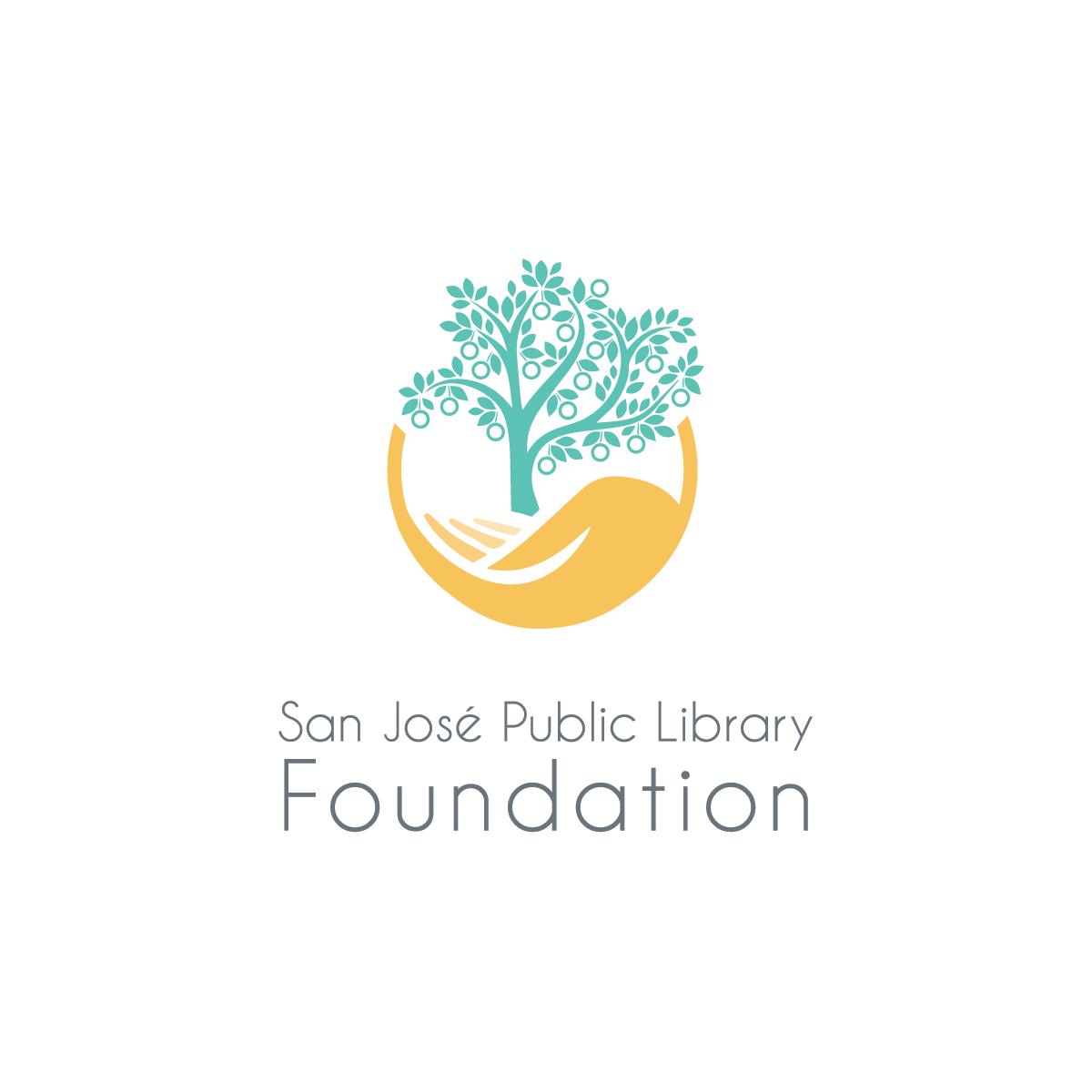 Support the Maker[Space]Ship through the SJPL Foundation. Please select "Other" and write "Maker[Space]Ship" in the "Where to Give" section.