Law and Legal Help Resources
Connect with an attorney from the Pro Bono Project for a FREE, 20 minute legal advice appointment:
VIRTUAL: 1st and 3rd Saturdays, 10:00 AM - 12:00 PM, September 2 – December 16, 2023
To register:

Please call (408) 998-5298 ext. 8 during the week prior to the session and leave a message with your name and callback number.
An attorney will call you for your FREE, 20-minute legal consultation.
Assistance will be provided on a first come, first served basis.
Space is limited to the first 6 callers
Calls will only be returned during the session hours

VIRTUAL: Every Wednesday, 4:00 PM - 6:00 PM, September 6 – December 20, 2023
Register Online. Six 20-minute time slots are available each Wednesday. On the appointment date, an attorney will call between 4:00–6:00 PM.
Due to high demand, only one appointment is allowed per customer each quarter.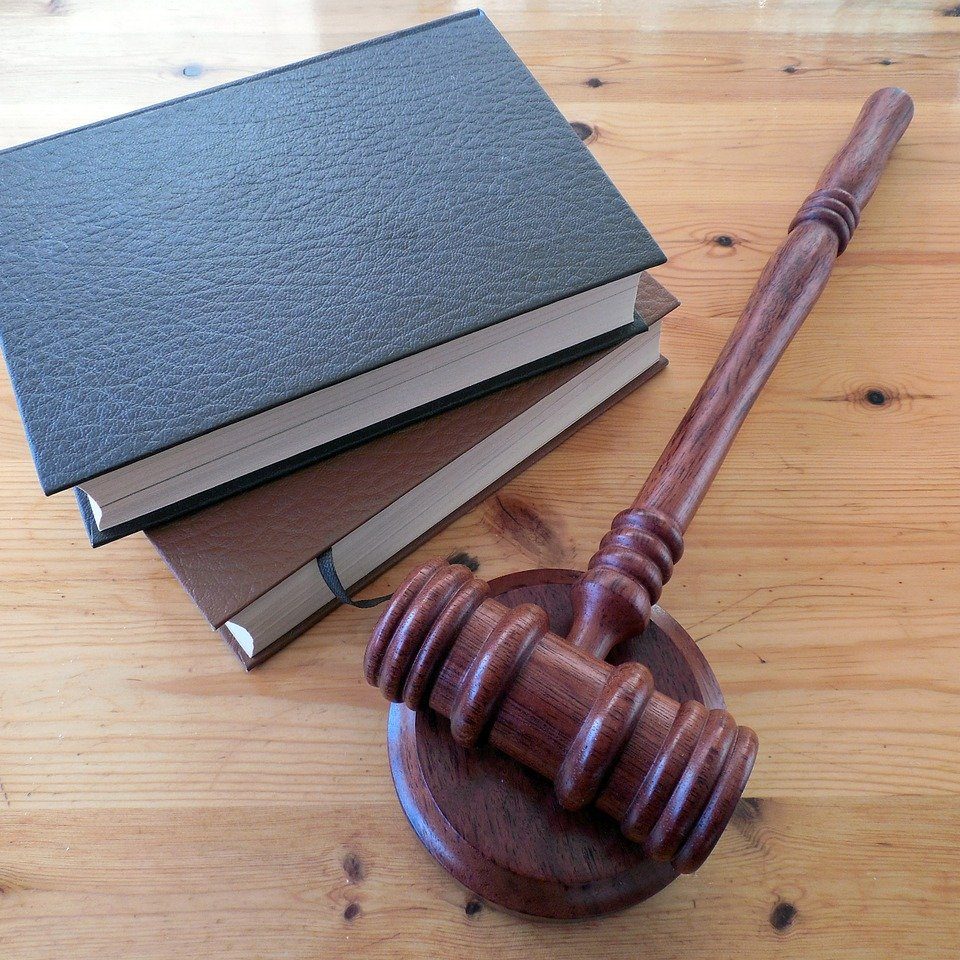 Web Resources about Law and Legal Help
These web resources about law and legal help have been selected for you by librarians.
Attorneys
Legal Forms
Legal Self-Help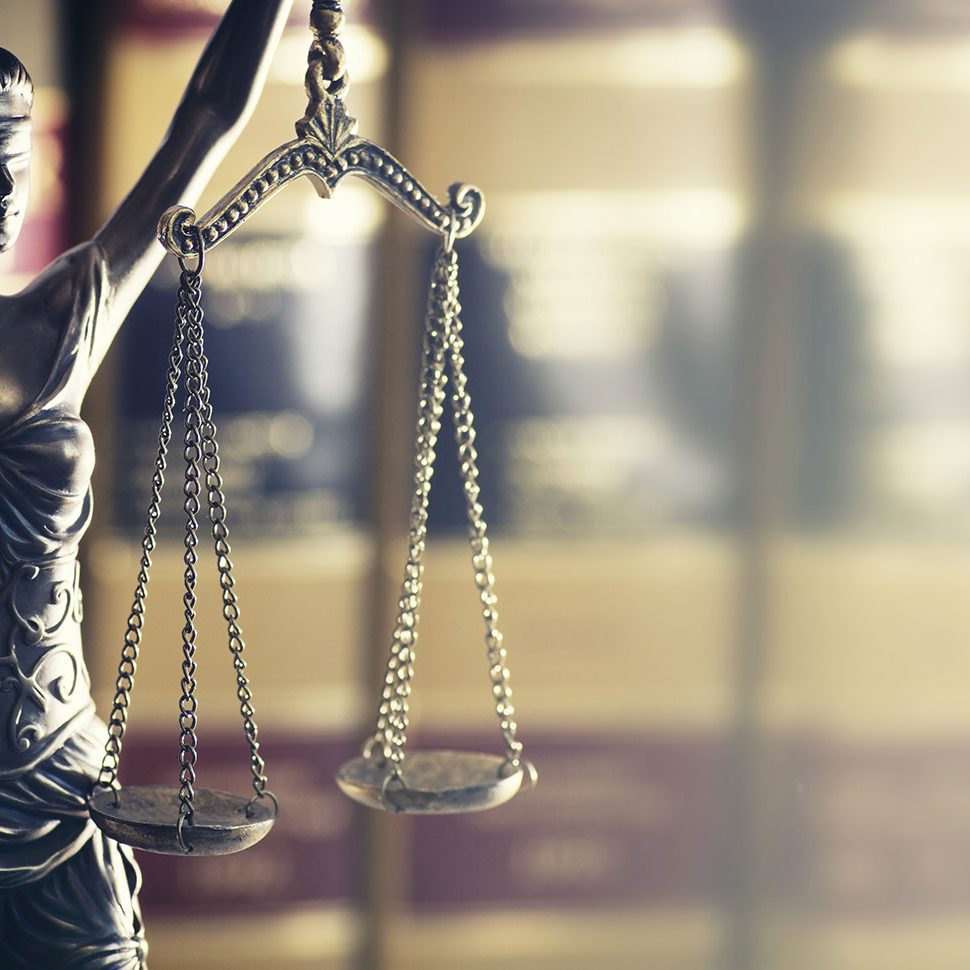 Legal Assistance
Copyright, Patents, Trademarks
Courts
Law and Legislation
Law - History and Primary Sources
Featured Legal Online Resources
Full-text access to legal reference books including Nolo books and legal forms for personal, family, real estate and small business topics.
Articles on legal issues, studies, and trends from 250+ law journals. For college level and up.
Access samples and completed examples of California Legal Forms along with legal articles and terminology.