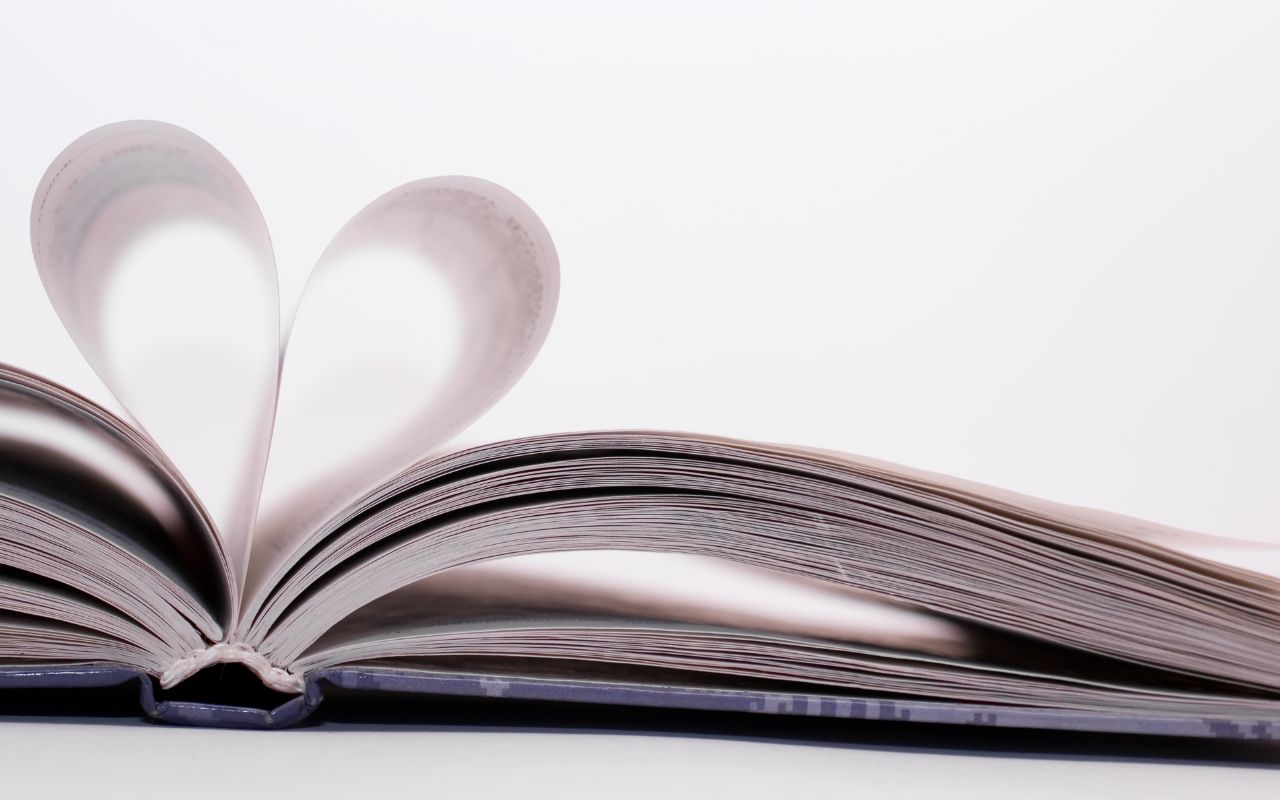 Get ready to fall head over heels for recently published young adult romances featuring Asian American and Pacific Islander (AAPI) characters. Whether they've been friends from childhood or need to fake date to get out of a messy situation (only to end up in an even messier one!), you will love these stories that showcase the beauty of AAPI representation. So get your library card ready to place holds on all these books and prepare for some great summer reading!
Sixteen-year-old Bethany Greene, though confident and self-assured, is what they call a late-bloomer. She's never had a boyfriend, date, or first kiss. She's determined to change that but after her crush turns her down cold for Homecoming--declaring her too inexperienced--and all her back-up ideas fall through, she cautiously agrees to go with her best friend's boyfriend Jacob. A platonic date is better than no date, right? Until Saylor breaks up with said boyfriend.
Dumped twice in just two months, Jacob Yeun wonders if he's the problem. After years hiding behind his camera and a shocking summer glow up, he wasn't quite ready for all the attention or to be someone's boyfriend. There are no guides for his particular circumstances, or for taking your ex's best friend to the dance.
Why not make the best of an awkward situation? Bethany and Jacob decide to fake date for practice, building their confidence in matters of the heart.
And it works--guys are finally noticing Bethany. But things get complicated as their kissing sessions--for research of course!--start to feel real. This arrangement was supposed to help them in dating other people, but what if their perfect match is right in front of them?
---
Being a first-generation Asian American immigrant is hard. You know what's harder? Being the daughter of one. Samantha Kang has never gotten along with her mother, Priscilla—and has never understood her bougie-nightmare, John Hughes high school expectations. After a huge fight between them, Sam is desperate to move forward—but instead, finds herself thrown back. Way back.
To her shock, Sam finds herself back in high school . . . in the '90s . . . with a 17-year-old Priscilla. Now this Gen Z girl must try to fit into an analog world. She's got the fashion down, but everything else is baffling. What is "microfiche"? What's with the casual racism and misogyny? And why does it feel like Priscilla is someone she could actually be . . . friends with?
Sam's blast to the past has her finding the right romance in the wrong time while questioning everything she thought she knew about her mom . . . and herself. Will Sam figure out what she needs to do to fix things for her mom so that she can go back to a time she understands?
---
Lady Ela Dalvi knows the exact moment her life was forever changed—when her best friend, Poppy, betrayed her without qualm over a boy, the son of a duke. She was sent away in disgrace, her reputation ruined.
Nearly three years later, eighteen-year-old Ela is consumed with bitterness and a desire for . . . revenge. Her enemy is quickly joining the crème de la crème of high society while she withers away in the English countryside.
With an audacious plan to get even, Ela disguises herself as a mysterious heiress and infiltrates London's elite. But when Ela reunites with the only boy she's ever loved, she begins to question whether vengeance is still her greatest desire.
In this complicated game of real-life chess, Ela must choose her next move: Finally bring down the queen or capture the king's heart?
---
Chloe is officially off the waitlist at USC, and thus one step closer to realizing her dream of becoming an animator in the United States. But before she leaves home, her auntie insists on planning a traditional debut for Chloe's eighteenth birthday (think sweet sixteen meets debutante ball). To make matters worse, her father, intent on finding Chloe the perfect escort for the party, keeps setting her up on one awkward kaishao—or arranged date—after another. But . . . why does her dad suddenly care so much about her love life? And what happens when she actually starts to fall for one of the guys, only to have to leave at the end of the summer?
---
Meet Winter Young – International pop sensation, with a voice like velvet and looks that could kill. His star power has smashed records, selling out stadiums from LA to London. His rabid fans would move heaven and earth for even a glimpse of him – just imagine what they'd do to become his latest fling.
Meet Sydney Cossette – Part of an elite covert ops group, Sydney joined their ranks as their youngest spy with plans to become the best agent they've ever had. An ice queen with moves as dangerous as her comebacks, Sydney picks up languages just as quickly as she breaks hearts. She's fiery, no-nonsense, and has zero time for romance – especially with a shameless flirt more used to serving sass than taking orders.
When a major crime boss gifts his daughter a private concert with Winter for her birthday, Sydney and Winter's lives suddenly collide. Tasked with infiltrating the crime organization's inner circle, Sydney is assigned as Winter's bodyguard with Winter tapped to join her on the mission of a lifetime as a new spy recruit. Sydney may be the only person alive impervious to Winter's charms, but as their mission brings them closer, she's forced to admit that there's more to Winter Young than just a handsome face . . .
---
If Sonia Patil had her way, she'd be attending her local comic con instead of covering a shift for her boss's daughter. Since Sonia's mom was deported and her sister, who never claimed deferred status under DACA, had to forgo college to support them, Sonia's had her hands full with work, school, and pretending everything is okay at home.
Then Sonia, in homemade superhero cosplay, stumbles into saving her crush James's life. When a video of the daring rescue goes viral, she—or, rather, a mysterious masked savior—is thrust into the spotlight. Now she's hiding from TikTok detectives while trying to connect with James. And while she's drawn to his friendly but oblivious nature, she can't deny her escalating chemistry with another awkwardly charming boy.
Juggling crushes and a secret identity might just take superpowers. Will Sonia be able to hide in plain sight forever?
---
Further Reading