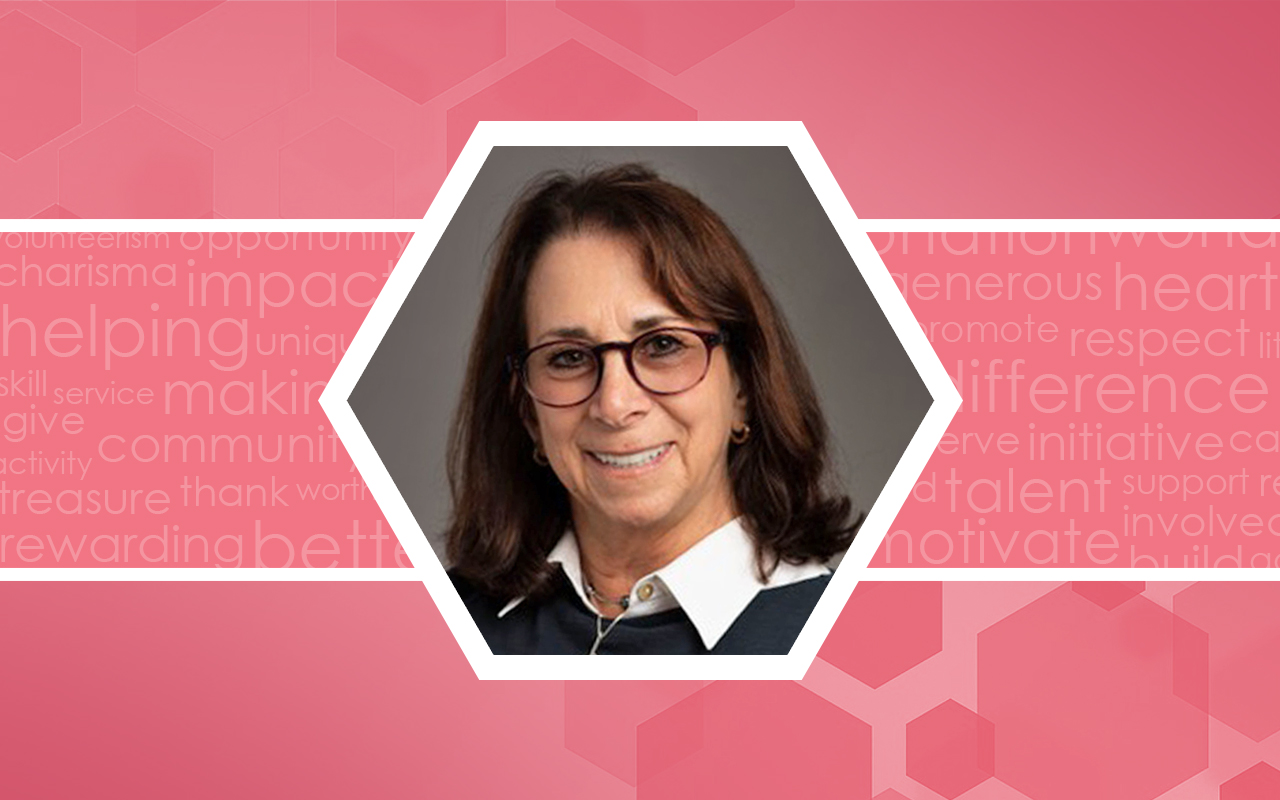 Introducing Joy Matsumoto
Volunteer Joy is truly a JOY to work with (pun intended!) Patient, kind, flexible and reliable are just a few of the reasons Joy has become such a valued library volunteer.
Joy started volunteering at the Willow Glen Library in 2018 as a Tech Mentor – assisting library customers with learning how to use technology (computers, mobile devices, email, website searching, how to access library e-books, other library e-resources and more).
When the library closed down due to the pandemic in March, Joy was one of our first volunteers to pivot her volunteer role into an online presence with the library's Virtual Tech Assistance program. When the library put out a call to our volunteers for anyone willing to assist with a virtual Homework Club for kids Joy also stepped up to the plate to help.
Outside of volunteering with the library, Joy also volunteers as a contact tracer.
Thank you Joy for all you do!
A Chat with Joy
As a child... I grew up in Long Island, New York, the 3rd of 4 siblings in a pretty typical middle class family. We always had dogs and lots of extracurricular activities like dance classes and piano lessons.
My first job... as a teenager was working in a department store similar to Macy's called Gimbels - which no longer exists.
My fondest memory... I don't want to accidentally leave anyone out so I will skip this question!
I am most proud of... the fact that in the ups and downs of Silicon Valley I was able to keep a steady job and keep working for as many years as I did until I decided to step down. It allowed me to be the steady paycheck and also support my husband in his career as a sculptor.
My biggest challenge... I doubt myself a lot, despite all my successes I still have a lot of insecurities.
My role model... in my first professional job I was lucky to have a wonderful manager Marty - he was a great role model for what qualities a good manager should have. That was back in the early 1980's and we are still in touch.
My community... My neighborhood in Willow Glen is a wonderful, supportive, social community. Pre-pandemic, neighbors would take turns hosting outdoor porch parties. With a few exceptions almost everyone knows each other. We also look out for each other including the several elderly neighbors living alone in the neighborhood.
Libraries are... fantastic. Of course when my kids were little we went to all the storytimes, but since then I hadn't used the library much until I started volunteering. The computer facilities are just amazing. The physical building I find to be very pleasant… people want to come here just to hang out. And I have become newly re-attached to the library. Also volunteering has been rewarding for me in that what I'm doing is interesting to me and it feels good to be able to help those that need assistance and just don't know where to go.
My favorite book, movie, or song... One of my favorite books is A Gentleman from Moscow and I also loved All the Light You Cannot See. I don't know if I have a favorite movie, but… I used to love to watch the Wizard of Oz over and over again.
If I had a superpower, it would be... I heard a discussion on This American Life on this topic and there were two ways to go. Some people choose to be invisible and some people would choose to fly….I think it would be cool to fly.
I volunteer... because I've had a lot of support my whole life and career and I'd like to be able to be a resource for others. It feels good to be helpful.
If I weren't volunteering, I'd be... doing more things at home - the yard, or paperwork or something like that… it's actually nice not to have to do all that stuff all the time.