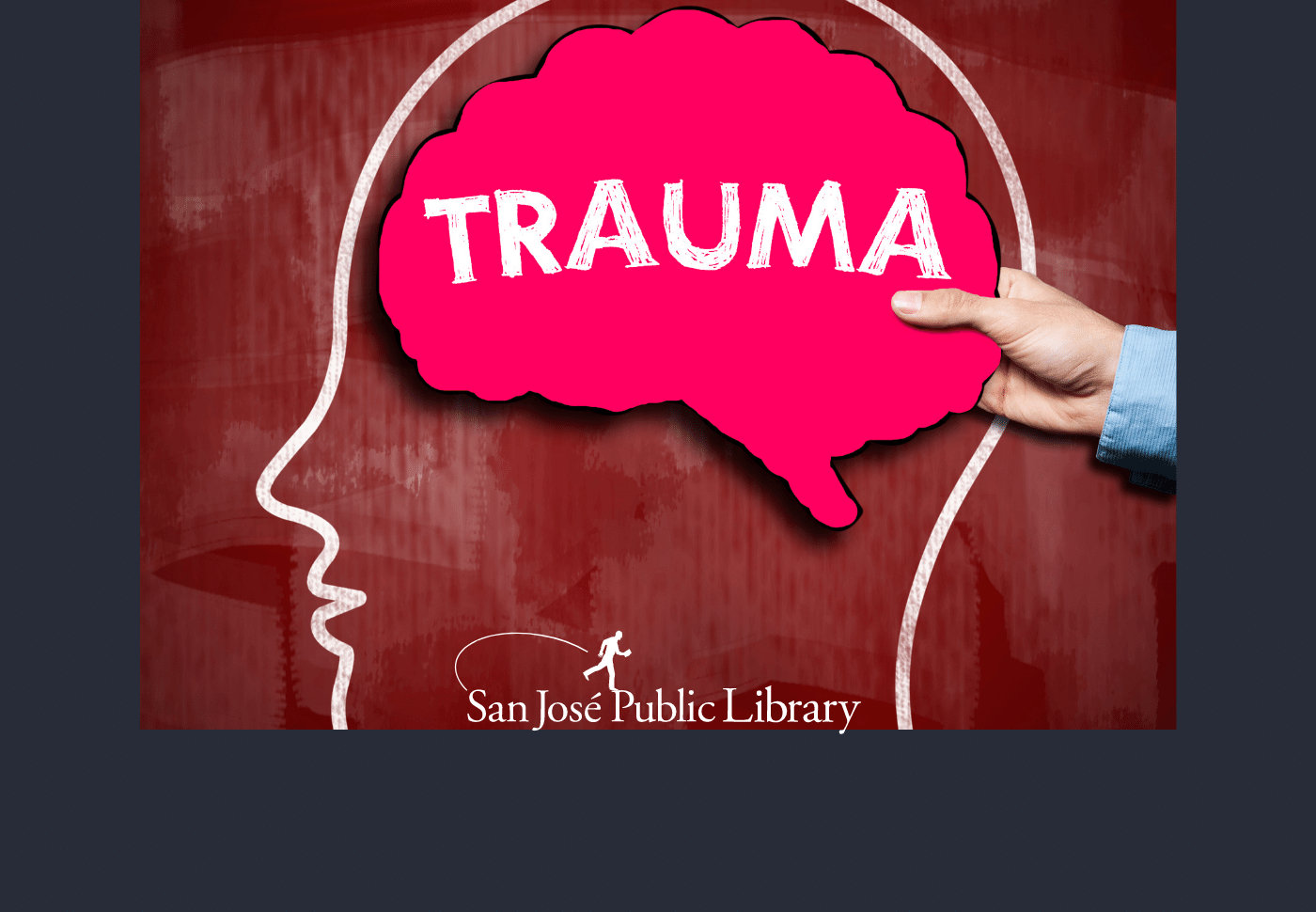 December is Upon Us!
Along with it has come (much needed!) rain, colder weather, and shorter days. For some people, this is "the most wonderful time of the year." For others, this is the long-dreaded finale of yet another tough year. This month can be triggering for a lot of folks. There might be obstacles like too many (or too few) obligations, too many (or too few) loved ones you can never please, rituals that no longer align with your values, pressure to consume, and much more. Even the smells, songs, and jingle bells can bring us back to moments we would rather forget. This time can also impact those of us who are grieving by highlighting the differences between this year and years past. Loss, loneliness, and shame are powerful triggers.
At San José Public Library, we are integrating a TIROC (Trauma-Informed, Resilience-Oriented Care) approach into our work and daily lives. Self-care is a tenet of TIROC, but to be honest, I have grown tired of the term "self-care." I feel like it has been co-opted by groups who are trying to take advantage of people in real need. Similar to the way that companies have greenwashed the climate crisis by offering more *things* instead of actual solutions, there can be a disingenuous way that perhaps well-meaning folks use "self-care" as a catch-all solution to the failings of the systems of power we find ourselves in. All that being said, I do believe self-care in the form of showing love for ourselves is important and a good practice year-round.
Something to Consider
To counteract some of the intensity of this time of year, here are some things to think about incorporating into your Holiday season:
Take time to notice your own response to the holidays. Are you in a frenzy, thinking about everyone but yourself? Or do you shut down and isolate to avoid uncomfortable conversations about your holiday plans? Try to notice this without judgement.
Ask yourself "What helps, and what hurts?" People often have a lot of good intentions that can turn into overkill. Do you really need to buy that impulse gift because you feel guilty someone got you something and you had nothing in return? Is it really necessary? What could you do instead?
Plan now. Take that personal time to rest and recover. Just because we may be "on break" doesn't really mean we're getting a vacation. Take the time! Communicate your needs. You deserve it.
Pay attention to nutrition and exercise. There are a lot of extra chocolates, cookies, and other sweet-filled treats making their rounds this time of year. While I fully expect to indulge in these traditions, it's good practice to make sure to counteract these additions with more walks, more water or tea, and consider moderation.
Create meaningful rituals. Be intentional about adding the aspects of this season that bring you joy. Love seeing light displays? Add some twinkle lights to your office space! Missing the smell that comes with a fresh-cut tree, and don't have space or means for purchasing? Take yourself on hike! Focus on what you enjoy naturally, and incorporate more of that into your daily life.
Focus on your own agency. Healing is possible. You can always change your mind.
Books to Learn More
TIROC Blog Series
This blog is part of a series that focuses on being trauma-informed and resilience-oriented as part of the library's efforts to embrace the TIROC principles in our interactions with you and with ourselves.