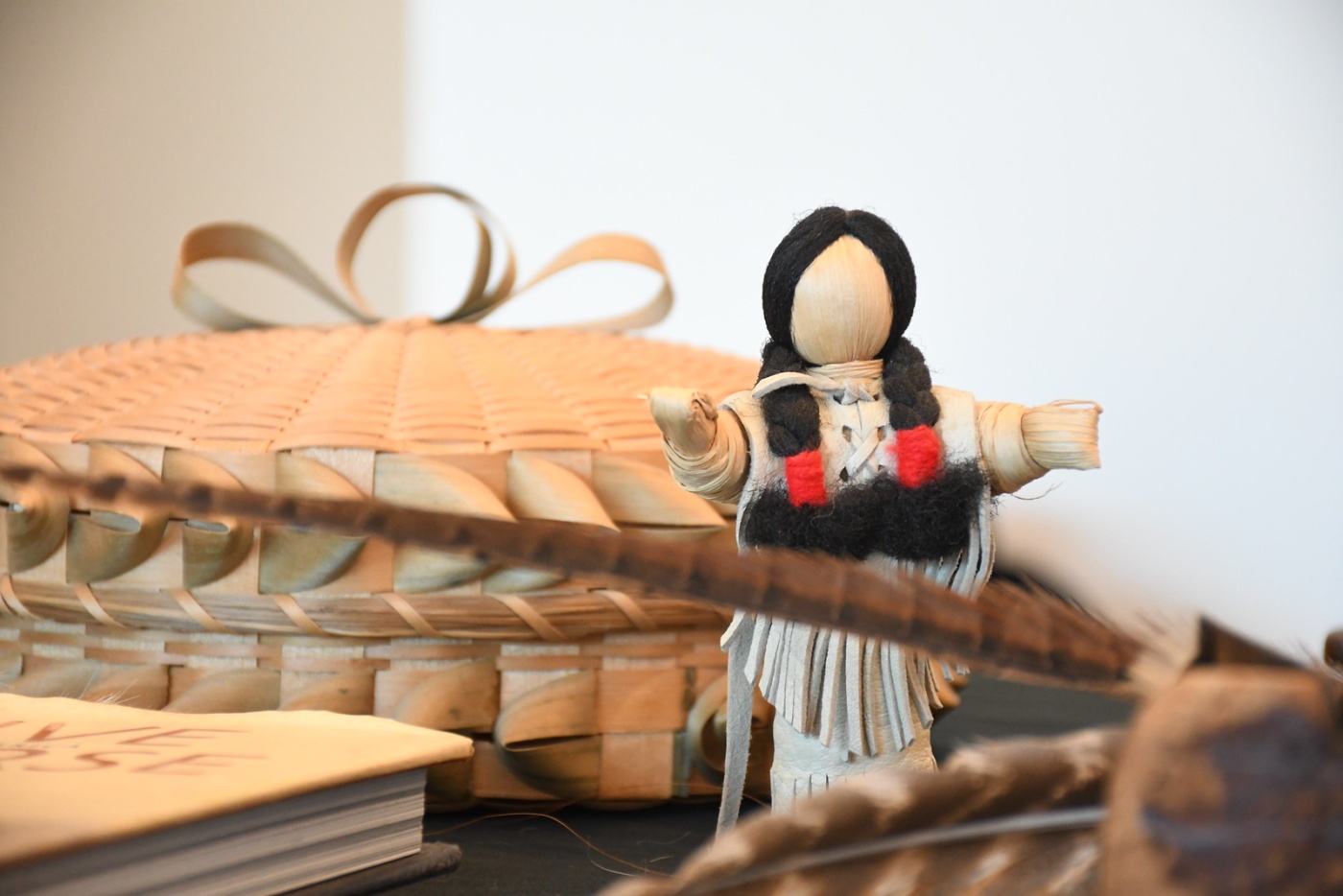 One of the values we hold in the Native community is the passing down of our tribal traditions and languages to the younger generations. As the First Nations of North America, it is important that our stories are told, and that we are a vital part of the past and the present. Perhaps the most important thing to teach young children is that we are still here. Our tribes still exist but we are also a part of modern life. Here are some reading recommendations for children for Native American Heritage Month.
Picture Books - Native American Heritage Month

Native Nonfiction for Children
Here at San José Public Library, we have an amazing collection of nonfiction books for children about Native American tribes. These selections show past history and present day life, within specific tribal communities.

California Indian Tribes

Books by Joseph Bruchac
Finally, I would like to honor the work of Joseph Bruchac (Abenaki). He is a traditional elder, storyteller, and writer who has been vital in the preservation of many stories of many tribes throughout Turtle Island. I highly recommend his books.