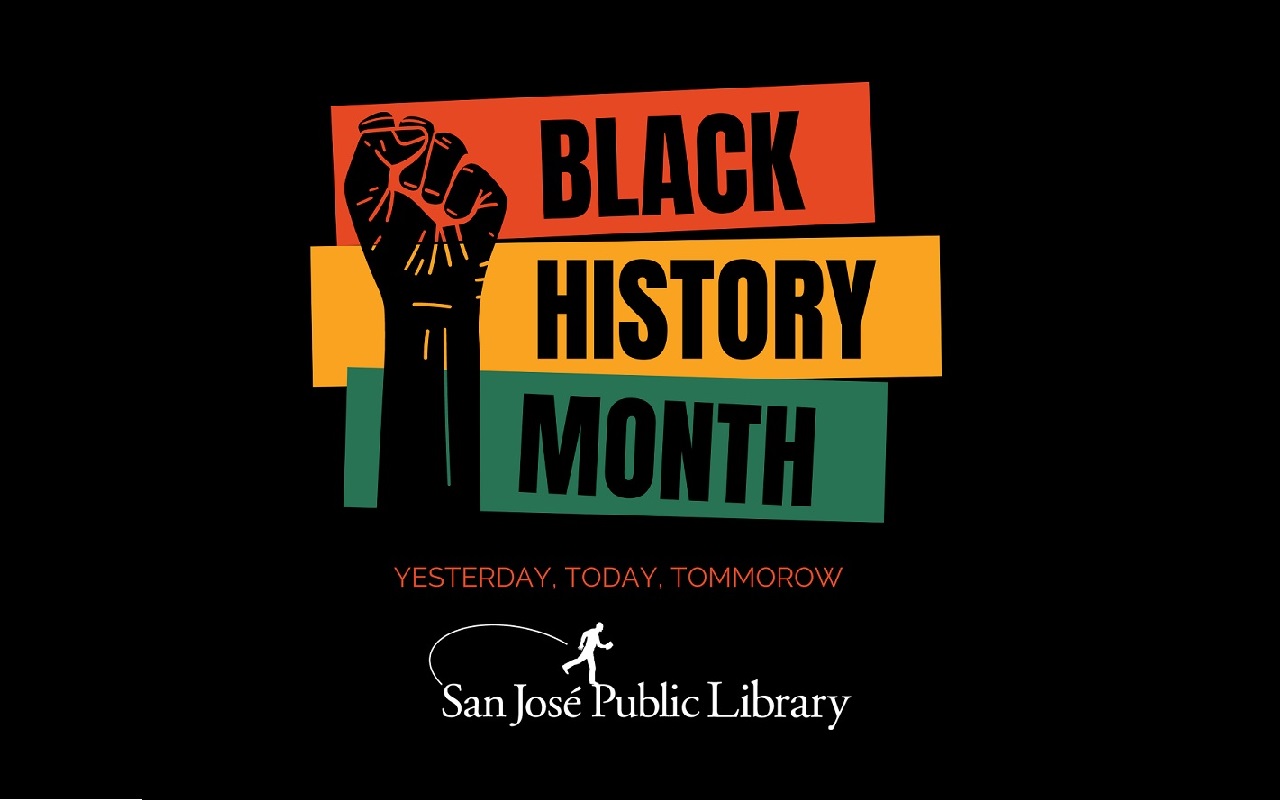 Javier Ambler II was a postal work and father of two sons.
Sterling Lapree Higgins lived in Tennessee.
Elijah Jovan McClain was a massage therapist.
John Elliott Neville was 56 years old.
Aiyana Mo'Nay Stanley-Jones was seven years old and from Detroit's East Side.
Tony McDade was a transgender man.
Carlos Carson had three children and enjoyed fishing.
Rayshard Brooks was a restaurant worker, married eight years and had three daughters and a son.
David McAtee owned YaYa's BBQ Shack serving food to West Louisville and feed officers.
George Floyd had five children.
Dreasjon 'Sean" Reed was a vet from the US Air Force.
Michael Brent Charles Ramos was 42 and from Texas.
Breonna Taylor worked for University of Louisville Health as a full-time ER technician.
Manuel "Mannie" Elijah Ellis 33-years-old musician and former athlete, launched his own landscaping business.
Atatiana Koquice Jefferson, a 28-year-old was a pre-medical graduate of Xavier University of Louisiana.
Emantic Fitzgerald Bradford Jr. was an enlisted man with the U.S. Army and was a caretaker for his father, a former correctional officer, with cancer.
Charles "Chop" Roundtree Jr was 18-years-old.
Chinedu Valentine Okobi was a poet, father and Morehouse graduate.
Botham Jean was an accountant originally from St. Lucia.
Antwon Rose Jr. was 17-years-old and worked as a community volunteer and took AP classes.
Saheed Vassell was from Jamaica and moved to the U.S. at 6-years-old.
Stephon Clark was a former high school football player for Sacremento High School.
Aaron Bailey was a father and volunteered for his church.
Charleena Lyles was a mother of four and was pregnant with a fifth child.
Jordan Edwards was 15-years-old and played football at Mesquite High School in Texas.
Chad Robertson was the father of 2 and worked in construction.
Deborah Danner was mentally ill and had written an essasy on "Living With Schizophrenia",
Alfred Olango had two jobs and hoped to open his own resturant.
Terence Crutcher had a twin sister and studied music at Tulsa Community College.
Terrence LeDell Sterling worked in HVAC as a technician.
Korryn Gaines was a hairstylist and daughter of a police dispatcher and a nurse.
Joseph Curtis Mann was a former employee of the California Department of Corrections and Raley's.
Philando Castile was a nutrition services supervisor for J.J, Hill Montessori Magnet School.
Alton Sterling was the father of five children and sold CDs to support his family.
Bettie "Betty Boo" Jones was a mother of five.
Quintonio LeGireer was 19-years-old and lived in Chicago.
Corey Lamar Jones was a youth mentor for My Brother's Keeper and was a drummer for a band called Future Presidents.
Jeremy "Bam Bam" McDole was a paraplegic.
India Kager was a Navy veteran.
Samuel "Sam" Vincent DuBose was a rapper and motorcycle enthusiast.
Sandra Bland was to begin a job at her alma mater, Prairie View A&M, a historically black state university.
Brendon K. Glenn was homeless.
Freddie Carlose Gray Jr. was a twin who lived with his sisters.
Walter Lamar Scott was a forklift operator and was studying massage therapy.
Eric Courtney Harris lived in Tulsa and was 44-years-old.
Phillip George White was 32-years-old.
Mya Shawatza Hall was a transgender person.
Meagan Hockaday was a stay-at-home mother.
Tony Terrell Robinson Jr. was 19-years-old.
Janisha Fonville was 20-years-old.
Natasha McKenna suffered from depression.
Tamir Rice was just transitioning from playing Legos to video games. He liked sports and was part of an art program, he was just 12-years-old. 
This list is no where near complete and in no way speaks for the many others who have lost their lives to racism. Too often we see the names in news reports, on websites, on shirts and in videos showing us how they died. Their last day played over and over for all the world to see, and we need to see it. Emmett Till's mother knew the importance of showing racism for the ugly it is. Black America acknowledges this grim reality, that many will not believe that racism still exists unless they are in a position in which they can no longer turn a blind eye. That means for some Black families that their pain will have the eyes of the world on them.
We need to look at the deaths of these Black Americans at the hands of our police and how many of our institutions failed them and ask hard questions. We have to go beyond statements of support and marches. It's time to look not only at policy, organizational restructures, training and talk to think about real action that is meaningful, measurable and timely. We need to change how we police Black bodies but what gets lost during this debate is the humanity of these rally cry names. In fighting for their right to live we have forgotten that they did LIVE. For many of the names on this list who they were as people, who they were to their families and communities has been overshadowed by the injustice they suffered. So for this last day of Black History Month I want you to take a moment to look at these names and focus on how much potential was lost, how they could be someone you know, or could have been you.
#SayTheirNames
Emmett Till