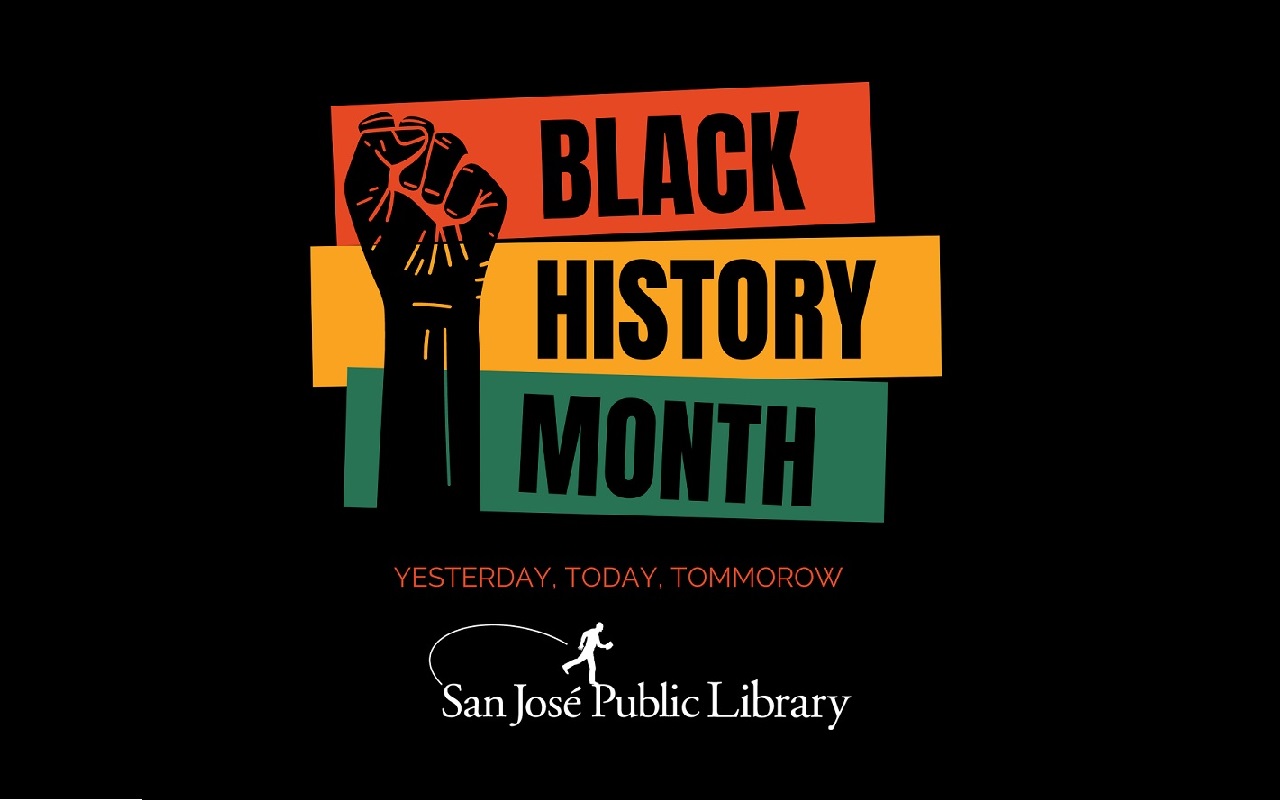 I was 19 and a sophomore by the time Mardi Gras in the year 2000 happened. By that time, I knew I would not be returning to Dillard University. A mass has been found in my abdomen growing off my pancreas into my spleen. I knew over the summer I would have to have surgery and then would be on periodic monitoring until I was 25. My mother had made it clear I was going to get my care back home in Kentucky, so this was my final semester in New Orleans.
I was ok with this. I loved my professors, the city, had some good friends and my course work was challenging enough, but I hated the administration at Dillard (this is common refrain from students that attend HBCUs sometimes), so I wasn't hurting to stay. However, I knew there was going to be some things I was going to really miss. One of them being the culture of New Orleans.
I was on a mission that Mardi Gras. I was going to get a Zulu coconut! My father had told me as a young girl how he had gone to the Zulu parade when Louis Armstrong was the king and how they gave away coconuts on their route. The day of the parade I was up early and parked myself towards the end of the parade. I tried for the entire parade to get a coconut, dancing with the Mardi Gras Indians, chasing floats; it was getting towards the end and I was striking out. Until one of my friends ran up to a float and told the guy on it my story for 3 blocks …and with the help of my friend who knew that I wasn't coming back and may well possibly die of my condition. She got me a coconut.
I eventually tossed the painted coconut the year my daughter was born in 2013. It was nesting behavior and that same friend saying, "Why do you still have that!" Besides, a 13-year-old coconut painted or not now on second thought does seem kind of gross. Still, I can say with pride that I had once had a Zulu coconut.
I could spend days and days talking about New Orleans, and Louisiana in general as its roots and its people have a rich history. Similarly, to Atlanta, New Orleans or the Big Easy was home to a dense part of Black History. New Orleans for me also carried personal family history which is what attracted me to Dillard University over Spelman College.
The history of Black New Orleans is a story both of the enslaved and that of a freedmen. Free Black people in New Orleans worked as artisans and professionals in New Orleans often joined by Francophone Black people of French descent or from other French territories; often referred to as the gens de couleur libres. It was due to these mixed heritages that lead to some interesting racial designations that were attributed to that time period in Louisiana. It also has lead to some myths and misconceptions about the lives these men and especially women of color lead. One such myth was what kinds of racial mixing with free young women of color and White men, versus what probably happened when these free Black people, interacted with White society as it is believed they were larger insular in nature. New Orleans is home to the Treme one of the oldest areas of free Black settlement in a city, while also being the home of Congo Square one of the few places where enslaved Africans could dance freely to African music. I spent many of my days walking old New Orleans listening to jazz music and remembering the city's, at times, dark history. Though I spent more time at the St Louis cemetery and walking the French Quarter. For me, being in New Orleans around so much Black history made me want to learn more about the history of the African Diaspora.
Betsy and Katrina
However, my short term adopted home has also been the sight of tragedy for Black home owners more than once. Hurricanes that have plagued New Orleans often seem to only have lingering effects on its Black population, usually leaving wards in disrepair as other areas recover. I travelled once back to New Orleans for an American Library Association conference and I didn't recognize it. The rich Black culture I remember had been diminished by loss and death. Even with its history of racial fluidity, New Orleans had it's share of racism. I had heard stories about that days right after the hurricane, it had been so bad I had offered my home up to any who could make it up. Many of my friends who had stayed long after I left New Orleans were gone, not just them but so many others. That year was also the year my mother passed away, so I do not look fondly back on 2005.
Many of you may not have memories of the New Orleans I remember. It was a magical place where history and the modern world slammed into each other every day but seemed to meld well together. After Katrina, things were irrevocably changed but what we can do is support renewing that Black community. So, in this night before the season of lent let us toast to New Orleans and laissez le bon temps rouler.
New Orleans