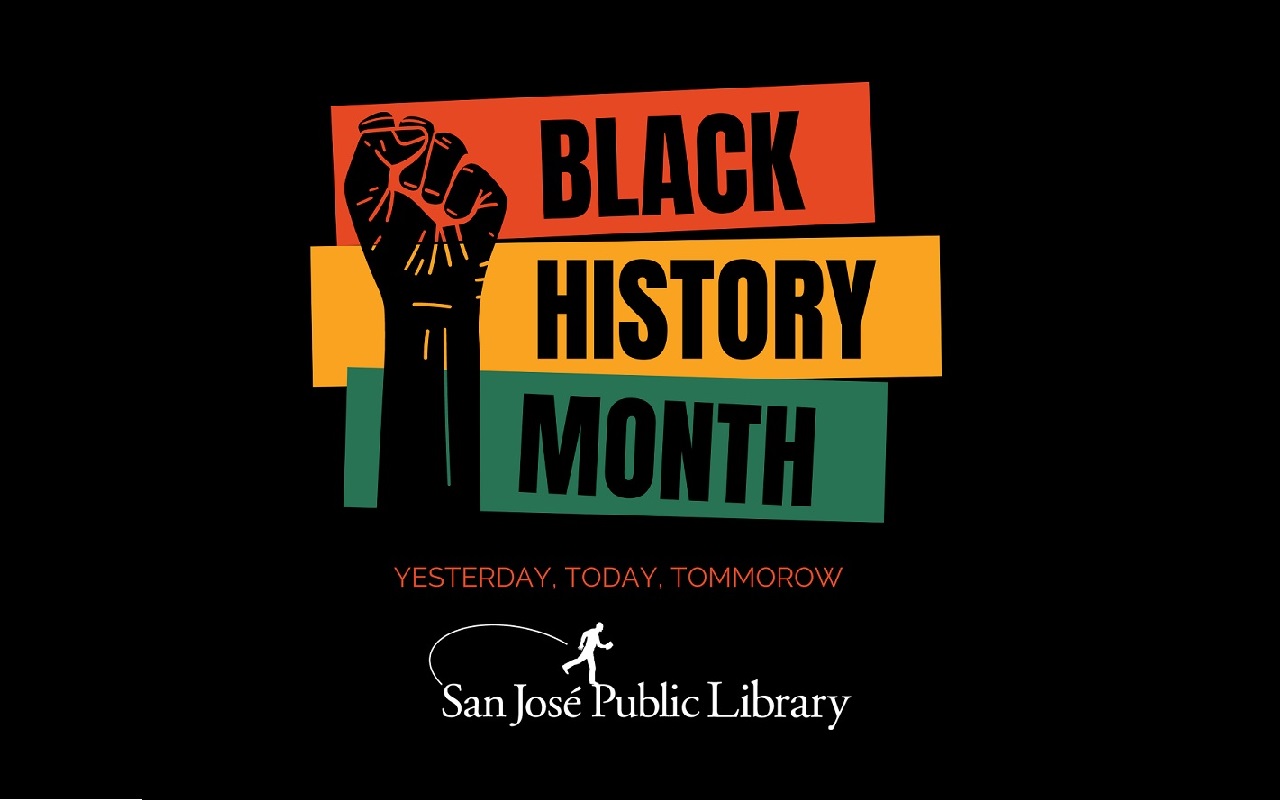 It has almost been a year and, for some of us, it has been a year of being home due to Covid-19. This year has seen a lot of changes, from how we go to school, how we work and even how we connect with one another. It has many of us coming to realize the internet and access to reliable technology are not just luxuries but are essential to being able to maintain productivity, communication, and education.
It is this now heavier reliance on technology that makes me want to highlight Black people's contributions that allow us to have these connections easier. Some of these names may be known to you but too often the contributions of Black people in STEM have not been part of the traditional K-12 education. This lack of representation is not only hurtful but helps to limit the aspirations of potential future leaders in STEM because they can't visual themselves in these fields.
Black Leaders in STEM
This is just a few names in the list of individuals I wish to share. There are many more I hope to introduce you to in these last few days of Black History Month and in the months to come. As I want to stress that Black history IS American history just as much as the contributions of other racial and ethnic groups in this nation.
James Edward Maceo West is a research scientist that, while at Bell Laboratories, developed the foil electret microphone in partnership with his colleague, Dr. Gerhard M. Sessler, giving us microphones without expensive batteries needed for operation.
Marian R. Croak who has contributed to the expansion of technology in Voice Over Internet Protocol.
Philip Bell Downing who successfully filed five patents including the street letter box.
Janet Emerson Bashen the first Black woman to hold a software patent for LinkLine, a Software as a Service, automated, web-based application that facilitates case submission, intake, claims administration, management, workflow supervision and reporting for EEO.
Henry Thomas Sampson Jr. an inventor who holds several U.S. patents. He co-invented the Gamma-Electric cell with George H. Miley. The Gamma-Electric cell converts high radiation energy (gamma rays) to electricity. He is mistakenly cited as the inventor of the cell phone, nevertheless the technology he developed is still used in cell phones today.
Jerry Lawson credited with inventing the video game cartridge and its accompanying console, the Fairchild Channel F. The console was the first gaming system to utilize interchangeable ROM cartridges, allowing for users to easily switch between games.
Lewis Latimer who worked with Alexander Graham Bell and assisted in the work to develop the telephone. He is accredited with making improvements to the carbon-filament used for light bulbs.
These are just a few names that have contributed to making this time at home work for many of us. We often go throughout our days using technology and resources without thinking about the individuals and circumstances that pushed for this innovation. Recently, we watched NASA land on Mars and are just seeing the first images. That achievement comes on the backs of contributions from Americans of all races, ethnicities, and colors. Too often we just enjoy the fruits of hard work but don't stop to inquire about the seeds or to ask who planted them. This unfortunately also has led to many important figures being overlooked especially when we add in systematic and institutional racism. Many Black inventors and scientists have not been included as part of our education and that needs to change as well. So the next time you turn on your light, complain about the mic not picking up on your Zoom, change a game cartridge to play something new or mail a letter, take a moment to appreciate their contributions that make your Covid-19 days a little easier. Also, ask your local schools to cover inventors and scientists of all racial backgrounds so that all children, no matter what race they come from, have a sense that they do have a place in STEM. We never know who may make the next technology we rely on in a crisis.
Black Inventors