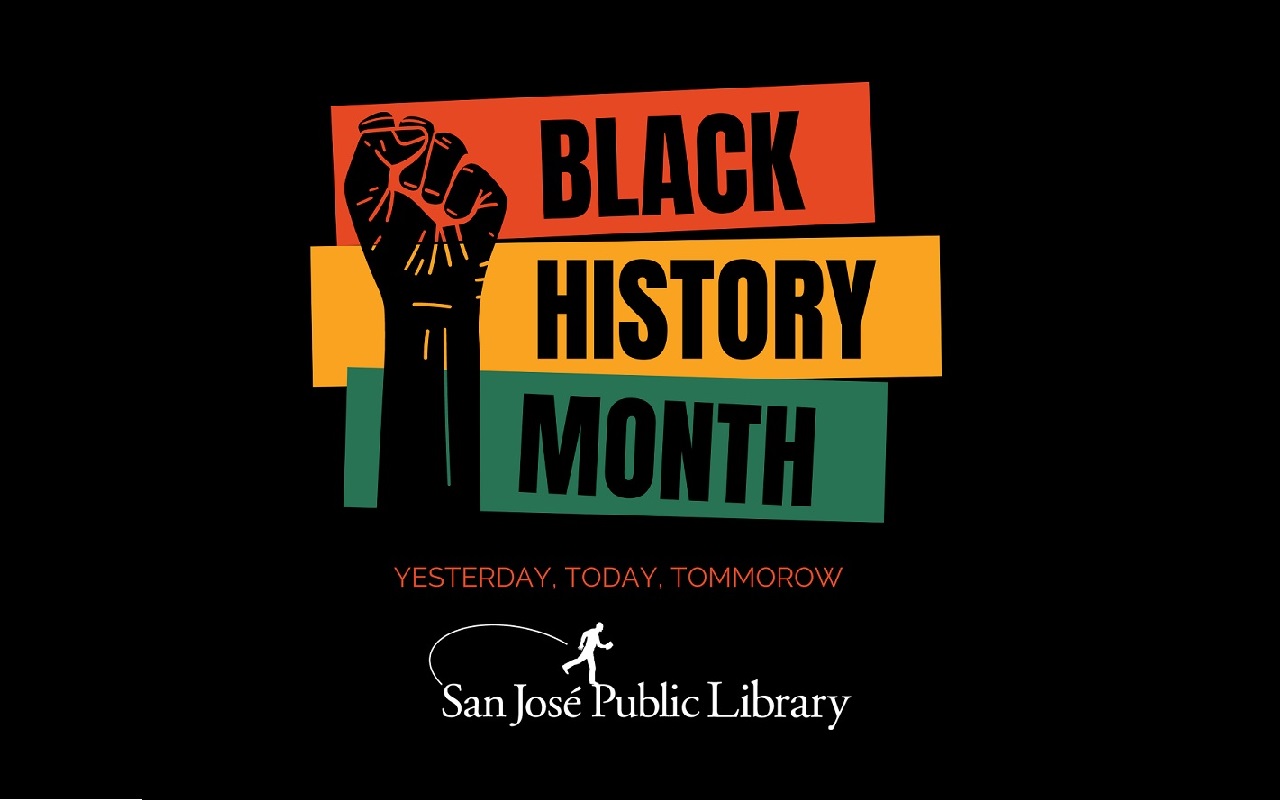 I used to get my hair relaxed, or chemically straightened up until the year I would turn 26. From age 10 to age 25 and some change, I would once a month get my hair straightened. Now like many young women growing up my beautician was a trusted family friend who had a license and a shop. Her name is Ms. Ora Mae and I had first been introduced to her styling at the age of 2. Now you must forgive my mother for that one. My mother had what some in the Black community would refer to as "wet and wavy" hair; a little water, gel and she had deep 1940s waves that curled into corkscrews at the ends. Now of course my mother being one of the oldest grandchildren has babysat many of the women in my family but sadly she sat for the members in my family that have similar to looser grades of hair. God love her, but my mother was clueless. So, she did what anyone who is clueless on how to properly care for Black hair should do. She took me to a Black salon with a licensed stylist, someone whom my great grandmother trusted. Ms. Ora would make my hair silky, though I HATED how she would style it and I was forever waiting for my "curls to fall".
When I was around 14, my hairdresser decided she would pull back from being at the salon and slowly transfer ownership and her clients to younger stylists. One of the stylists who was purchasing the salon was a transgender woman named Bam. Bam was a talented stylist, she used innovative techniques and finally curled my hair in a way that was flattering. Furthermore, Bam, like Ms. Ora, understood my 4A hair texture and how to moisture lock it.
What I didn't like about Bam was how often she would get the disdain from other stylists so she would stay constantly arguing with them. Simply due to how she lived her life and the fact she had transitioned was all they could talk about. The biggest issue was Bam was beautiful and often attracted attention from men that they felt should be solely theirs, as women. In the Black community. Bam being a stylist gave her a begrudging acceptance (just like some choir directors) but she equally faced negativity and often had her talents overlooked due to her choice to transition. For me her sexuality and gender expression didn't matter, Bam told great stories and laid edges, but there were always others who would question should I even let her touch my head (it was the 90s and AIDS was still a hot topic of discussion). For me it was not an issue, but in the Black community sometimes being "different" is being "divided" so anyone who falls outside of our monolithic image will find themselves marginalized.  
There is some debate about the intersectionality of being both Black and LGBTQ sadly, and which matters more. That kind of thought leads to a person divorcing pieces of themselves for the bigger agenda. This is a debate Black women especially fall into often; which matters more being a woman, or being Black. There are some truths that have to be laid bare whenever we talk about homosexuality or well anything in the Black community that would fall into intersectionality. There is misogyny in the Black community, colorism, deep religious tendencies and respectability politics that all seek to limit free Black expression. Yet what you will find is often the Black community is a lot of the right hand doesn't know what the left hand is doing when it comes to homosexuality; while there seems to be less acceptance regarding marriage equality many are willing to support political candidates from the LGBTQ community, as long as they have pro-Black platforms.
Having an identity of being Black, gay, a woman etc… have led to many important figures in Black history being left on the fringes. Some are well known but only because they did so much that they could NOT be denied. I would like to remind you of a few of these figures:
Gladys Bentley was a gender non-conforming performer knows as "Harlem's most famous lesbian".
Marsha P(ay it no mind) Johnson one of the first to fight back during the Stonewall uprising.
Bayard Rustin adviser to Dr. Martin Luther King and organizer of the March on Washington.
James Baldwin prolific writer who wrote on homosexuality, bisexuality, and Blackness.
Alvin Ailey founder of Alvin Ailey American Dance Theater one of the first dance companies that employed Black classically trained dancers.
Audre Lorde writer of feminist theory and race studies.
Barbara Jordan first Black woman elected to Congress from Texas.
Laverne Cox, actress and transgender activist first openly transgender person to be nominated for a Primetime Emmy.
RuPaul Charles one of the most commercially successful drag queens.
Lori Lightfoot first openly gay mayor of Chicago.
Janet Mock transgender activist and named by Time as one of the most influential people in the world.
Lena Waithe first Black woman to when an Emmy Award for Outstanding Comedy Writing.
Angela Davis, civil rights activist.
Alphonso David first Black president of the Human Rights Campaign.
Alice Walker writer of The Color Purple.
There are many other names and people who have been lost to history. I want the names I have put here, some known and some not as known, to serve as a reminder that again Blackness is not monolithic. When we fight for equality, we must remember there are many people who are limited in being their full authentic selves for more reasons that just skin color. We are not limited to being only able to focus on one area of social justice, nor should any group have to "wait their turn", nor should any person have to cleave pieces of themselves off to fight for equity.
To Learn More