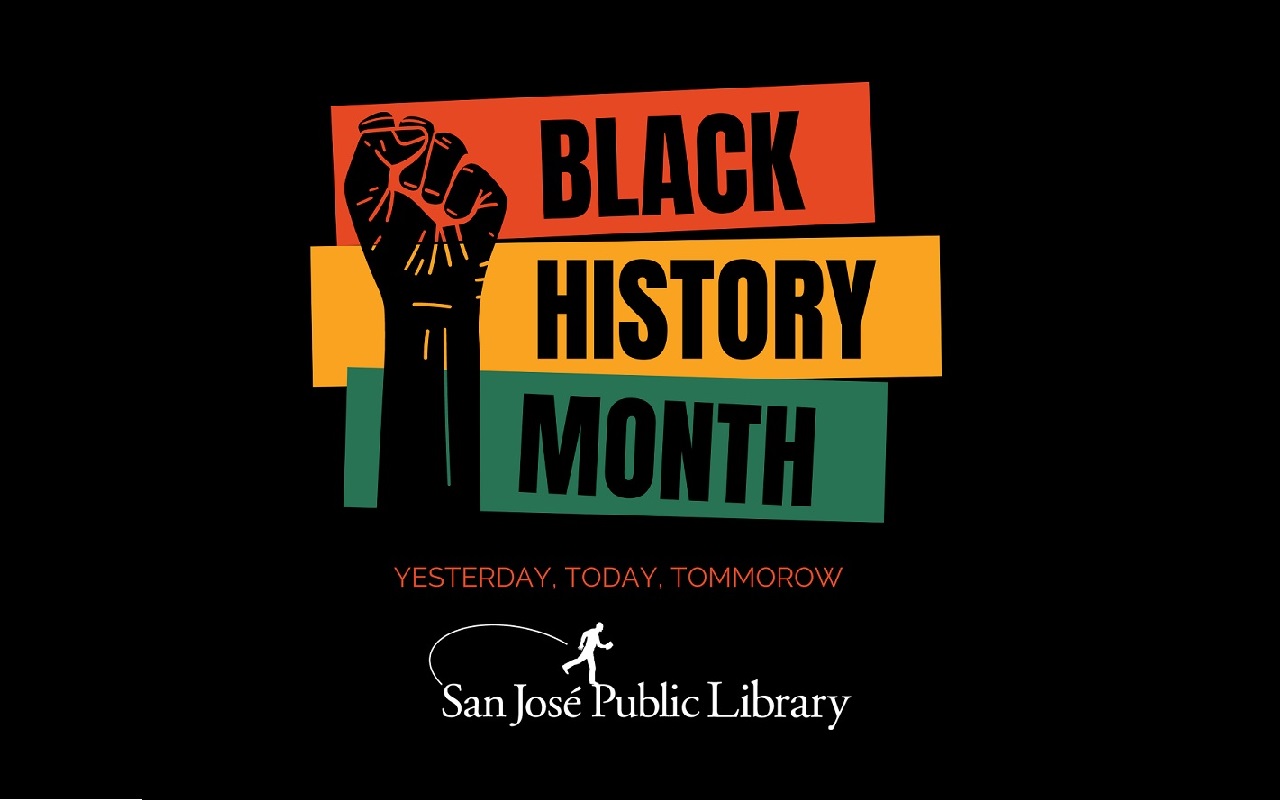 I had originally planned to talk about Meredith vs. JCPS. I know I talk about home a lot, sadly it is because of what I would like to call how "odd" Louisville is. Louisville is a big city with small town sensibilities, a Midwest city in a Southern State, both progressive and backward at the same time. It makes for a good character study on race, history and America. I started this wonderful blog and got it mostly finished on Black Education. Then I got distracted by my daughter. I got caught up in listening to her talk about the large intestines. She was so excited to tell me all the facts she had learned from her science videos. It was in that moment I thought about how much she loves math and science. I also, however, remembered her frustrations earlier in the day. She hates not getting called on in class and being able to work ahead. Whenever she gets an answer wrong she gets upset and wants to instantly review so she can correct her mistake. I love this about her, but I worry. She is not only a girl but a girl of color, which means she will likely hit road blocks.
I decided late, late, late, last night to shift my focus onto Benjamin Banneker. Benjamin Banneker is one of my favorite historical figures and isn't one usually covered in school. I suppose I have always loved Banneker because, like Banneker, I was at a young age fascinated by the stars and astronomy; going as far as to paint my room black with the map of the sky at the time of my birth dotted on the walls. Like my child, Banneker was interested in STEM and was fortunate enough to have the freedom to learn and study.
Who Was Benjamin Banneker?
Benjamin Banneker was born free to formally enslaved parents, Mary and Robert Bannaky, changed to 'Banneker' when he was freed. Benjamin was raised in Maryland and his parents has the foresight to deed him property to ensure his freedom was maintained. He was educated by his grandmother, Molly Welsh. Welsh was an indentured servant from England who was forced to 12 years of servitude after being accused of stealing milk. After her time of servitude ended, she purchased a farm and two slaves. She would eventually marry one of those slaves and have a daughter, named Mary. Mary would also purchase her future spouse, Robert, and free him. In 1731, the couple had Benjamin.
Banneker grew up in Baltimore County and was able to attend an integrated school run by Quakers. Early on he showed an interest in mathematics, mechanics and astronomy. However, he was mostly self-taught in many of the areas of science he is known for. At 22, having only seen two time pieces in his life, a sundial and a pocket watch, he created a clock from wood that ran for forty years until it was destroyed in a fire. In 1789, he was able to successful predict a solar eclipse in contradiction of many other contemporary astronomers and mathematicians which garnered the attention of Thomas Jefferson. Banneker even created an almanac in 1791 and sent a copy to Jefferson with a note to consider joining the abolition of slavery movement. Jefferson would, of course, ignore this plea while praising his accomplishments because, as we know, Jefferson was conflicted on slavery.
What makes Banneker an interesting subject is he was an essential individual in the original survey of the land that would eventually become Washington, D.C. In 1791, he was appointed to the job and joined the three-man team led by Major Andrew Ellicott. Banneker plotted the boundary of the city and saved the project when he recreated the plans from memory after the chief Architect Pierre L'Enfant quit taking the plans for the city with him.
He would continue to publish his almanac until 1802.  He would only live an additional four years after the conclusion of his publication but he was a staunch advocate for science and abolition until his death. Slavery was ended in Maryland on November 1, 1864, only a few months prior to the adoption of the 13th Amendment.
Why Am I Telling You This?
Banneker is an interesting figure in American history, but his place speaks to what is common when talking about Black historical figures, especially in the math and sciences. Too often, like the women discussed in Hidden Figures, these Black American's contributions are essential to the projects they work on but they are over-looked when we learn about this history. Additionally, we also not only overlook them but, in wondering how they were able to overcome so much in the face of oppression, we fail to consider some crucial things: How much more they could have accomplished if they were not oppressed? How much more could they have learned if they were given the resources?
It is the same questions I ask myself today when I look at my daughter who loves math and science. I wonder what obstacles may get in her way if she wants to pursue a future in STEM. I look at many of the STEM programs we host at the library and I wonder how to better reach Black children in San Jose, as it is common knowledge that Black children are missing out on STEM. What's even worse is - even if they decide to pursue STEM fields, many of them leave it. However, it is my belief that if we do not find ways to engage Black and Brown students in STEM we are missing out on innovations that may benefit us all in the future.
I challenge you, if you are in a STEM field, to consider volunteering your time to mentor a Black student in STEM; encourage their studies. Even if you aren't in STEM, there are ways to champion for better STEM education in our schools by talking to our district leaders, funding after-school STEM programs and, when we can accept volunteers, volunteering with library. You never know - you could be helping the next George Washington Carver, Mae Jemison, Neil DeGrasse Tyson or Marie Maynard Daly.
To Learn More