YA Friday: Tropes Spring Eternal - The Chosen One
YA Friday: Tropes Spring Eternal - The Chosen One
A monthly feature where I examine various reading tropes and share some books that use the trope in their plots.
Because Destiny Says So
In honor of Harry Potter's birthday at then end of the month, I decided to examine the most popular trope: The Chosen One. It's so common that it is practically a fantasy novel blueprint. It generally starts with a protagonist who appears common and plain until something special sets them apart from the rest of the cast. In the case of Harry Potter, he is the only one to have survived the unforgivable curse and his encounter with the Dark Lord Voldemort. The protagonists in these novels are usually unbelievably talented or inhumanly heroic and often react to their 'chosen' status in predictable ways, usually resisting or attempting to escape or avoid their destinies.
The trope often feels redundant, seeing it time and time again, and can feel eyeroll inducing when you read about a character who, despite having no training whatsoever, succeeds even where their overly qualified supporting characters can't. Although some authors have begun writing stories that offer explicit commentary on The Chosen One trope. Carry On, written by Rainbow Rowell, asks the questions: What is it like to be a seemingly untalented 'chosen one'? How would the 'chosen one's' friends feel? How much of a prophesied hero's future is fate–and how much is expectation or manipulation? And The Rest of Us Just Live Here, written by Patrick Ness, explores what it is like to be ordinary in a world full of extraordinary heroes.
Regardless of how often it feels like we're reading the same plot, this trope has remained prevalent for a reason, especially in young adult fantasy. After all, it is a narrative that investigates the difficult process of coming to understand one's role in the larger world and battling with the frightening concept of a future, all struggles that are common to teenagers even without magical prophecies hanging over their heads.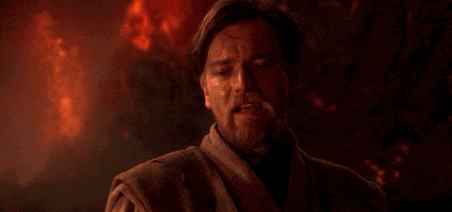 Classic Chosen One Stories