The month of June was chosen for LGBTQ+ Pride Month to commemorate the Stonewall riots, which occurred at the end of June 1969 in Manhattan. What began as a single day of observance has since grown to month long celebrations throughout the country.
When it comes to Pride Month there are so many ways to celebrate, raise awareness, and be an ally to the LGBTQ+ community. One of my favorite ways to celebrate Pride is by uplifting queer voices through reading and sharing books about queer characters, books by queer writers, and books for queer readers.
Queer representation in the young adult book world has improved in recent years as authors and stories have focused on more than just the coming out process, which while an important milestone, isn't a defining one. As a result, readers who do identify as LGBTQ+ can now pick up an adventure featuring a bisexual Lord set in 18th century Europe, a contemporary tale about a gender fluid protagonist finding fame on the Internet, a fantasy novel featuring a lesbian romance, and even see themselves in a movie with a gay teen at the center of a romantic comedy.
If you want to make June a month of Pride reading, this list of YA books is a great place to start. While this list is by no means a comprehensive representation of the many different sexualities and gender identities that exist in the world, the books below will open you up to new and diverse experiences within the queer community. So check out the suggestions of inclusive reads you can pick up at your local library branch to keep celebrating the spirit of Pride for the rest of the year.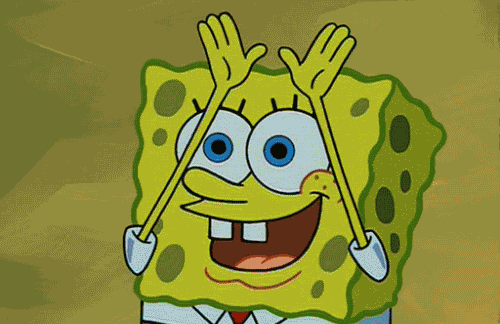 Further Reading