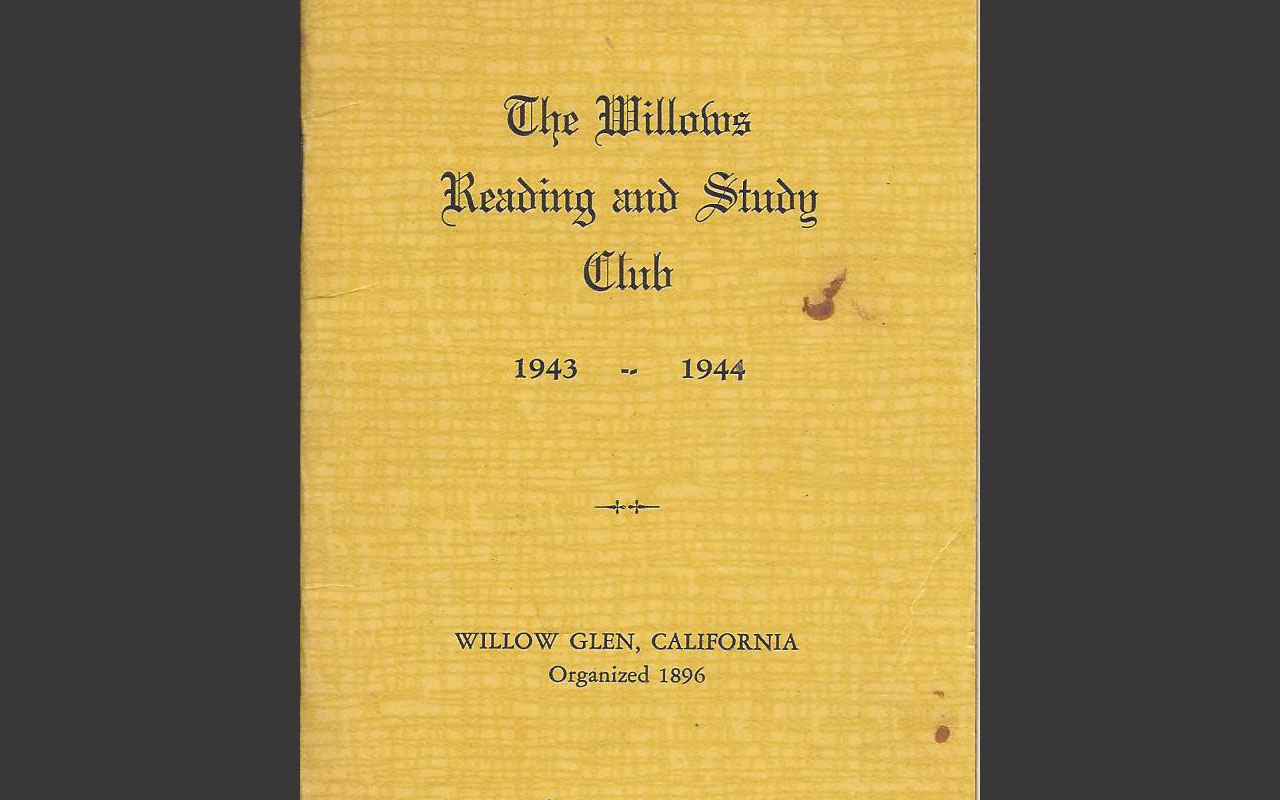 This collection includes membership rosters, agendas, and other materials pertaining to the Willows Reading and Study Club.
About the Collection
Established in 1896, the club is one of the oldest organizations in the Santa Clara Valley. Initially organized as a neighborhood improvement club, it transformed into a reading and study club. "Willows" refers to the Willows neighborhood, also known as Willow Glen.