eSpotlight - Remembering Aretha Franklin
eSpotlight - Remembering Aretha Franklin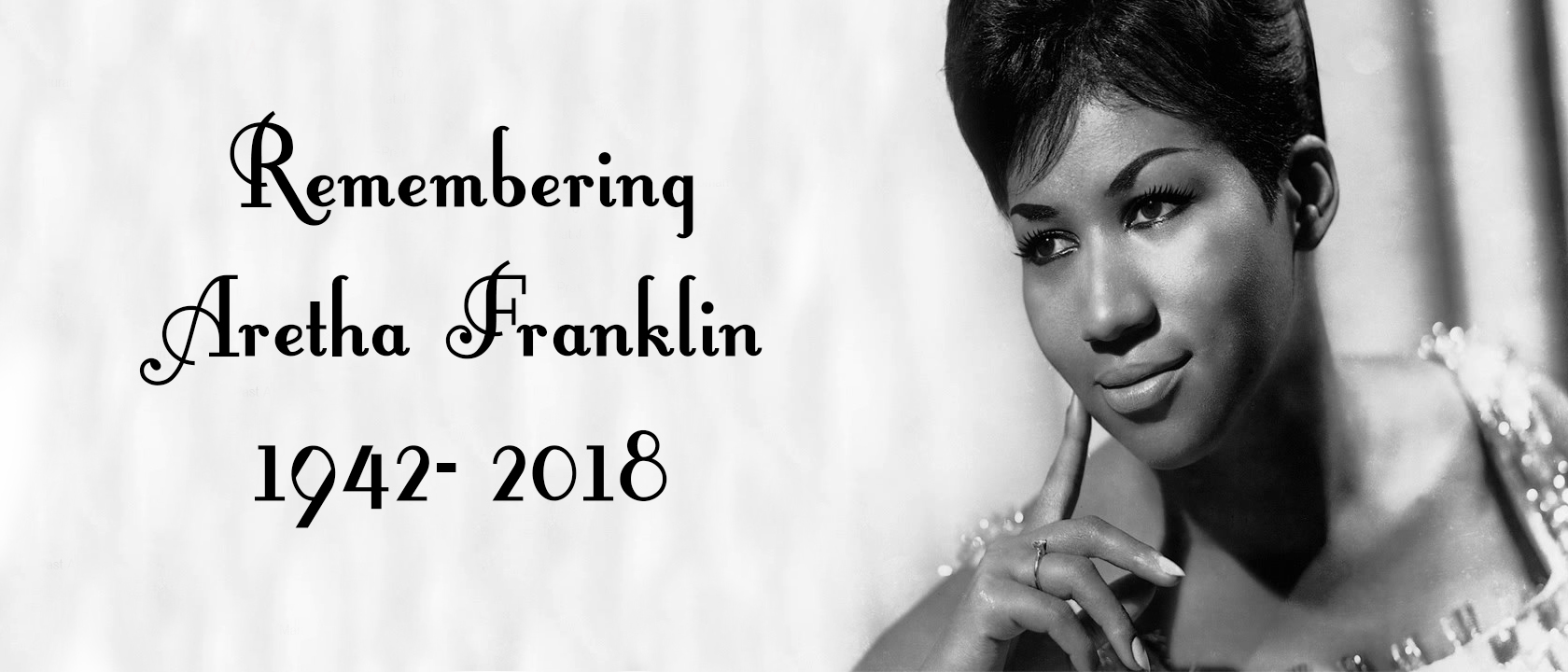 "Aretha helped define the American experience. In her voice, we could feel our history, all of it and in every shade—our power and our pain, our darkness and our light, our quest for redemption and our hard-won respect. May the Queen of Soul rest in eternal peace." ~President Barack Obama
Remembering Aretha Franklin
Last week we said goodbye to one of the greatest singers of all time, Aretha Franklin. Remember her by listening to her amazing voice on an album from Hoopla and celebrate her life by learning more about her history with some of our eMedia and eResources.
Listen
Hoopla has a wonderful tribute page to Aretha featuring many albums of her music available for checkout. Here are just a few:
Learn
Find out more about Aretha and her life by reading about her at Biography in Context or check out one of the eBooks or eAudiobooks we have available:
Rock's Backpages also has an excellent collection of articles and interviews with Aretha Franklin, as well as a beautifully written obituary.
Queen of Soul
One of my favorite Aretha performances is "Think" from the movie "The Blues Brothers". I've always loved how fierce and strong she is in this song... plus it's just a phenomenal performance and a blast to listen to.