YA Friday: Read With Your Eyes Closed
YA Friday: Read With Your Eyes Closed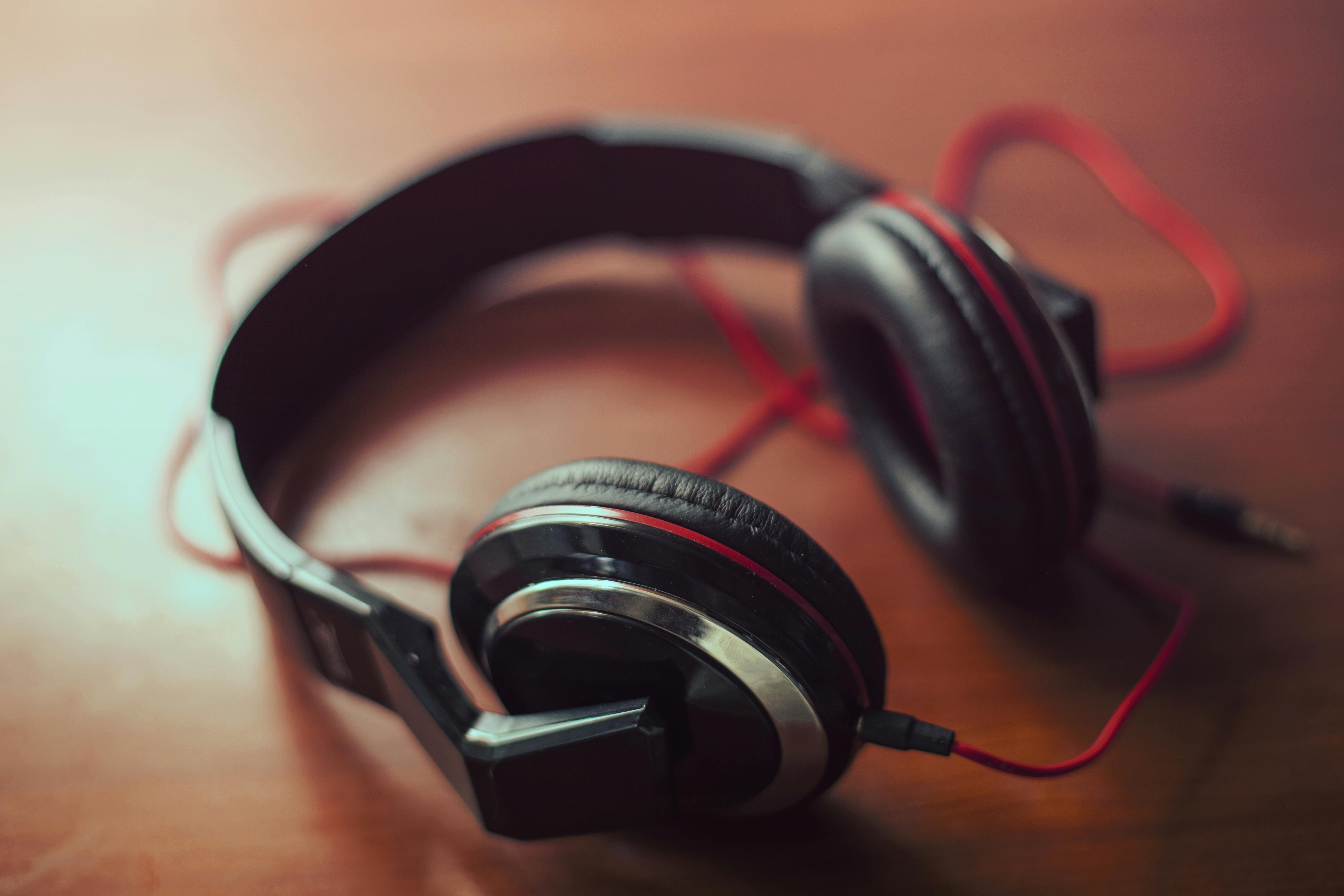 I love reading. I especially love to read while I am driving, cooking, cleaning, exercising, or basically doing anything other than sitting down and actually holding a book in front of my face. Audiobooks have helped me to keep current with newly published books since becoming a librarian. Plus audiobooks are fun! And I'm not the only person who feels this way because audiobooks are the fastest growing sector of the publishing industry, nearly tripling in revenue over the past five years. #LoveAudiobooks
Audiobook performances and production has also greatly improved and is recognized by the American Library Association with The Odyssey Award, which is an annual award is given to the producer of the best audiobook produced for children and/or young adults, available in English in the United States. The award is picked by a passionate group of librarians who spend their days and nights consuming audiobooks. You can read all about the process, as well as get some awesome recommendations, on the Mock Odyssey Award blog: Ears on the Odyssey.
Even if you think you aren't an "audiobook person" I recommend giving one of the titles below a try this Summer vacation while on a roadtrip or relaxing at the beach.
And don't forget to track all the time you are listening to audiobooks during our Summer Learning program! It counts as reading!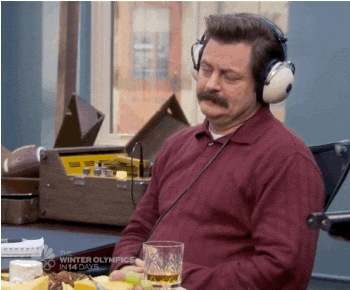 Free Audiobooks for Teens!
SYNC is a free summer audiobook program for teens 13+. SYNC will give away two complete audiobook downloads a week - pairs of high interest titles, based on weekly themes from April 26, 2018 to July 25, 2018. SYNC introduces a variety of audiobook experiences to teens to demonstrate that reading can be completed by listening. SYNC is sponsored by AudioFile Magazine and titles are delivered through the OverDrive app. Titles change every Thursday at 4am PT when the program is running and you can sign-up to get notifications when the FREE audiobook downloads are available by text message, email newsletter, or by visiting www.audiobooksync.com.
Amazing Narrators
Further Reading