National Library Week
The second week of April, librarians all around the US wake up excited and run downstairs to open all the gifts that were left to them under their bookshelves/tbr piles by the library fairy for being good librarians that year... I wish.
In actuality we all go to work and usually bring potluck food items to share with each other, which is still pretty awesome.
We celebrate National Library Week because as true book lovers know, libraries are the most magical places on earth, and the people who work in them are pretty incredible, too. The keeper of stories and protectors of knowledge, librarians and library staff are smart, kind, and full of great reading suggestions. They're also the perfect fodder for fiction and nonfiction stories alike. From mysteries to fantasies to nonfiction stories, here is a list of books featuring librarians, libraries, and the books they keep.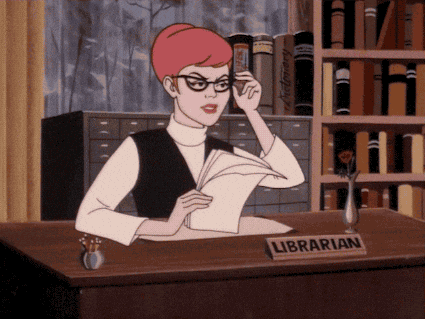 Further Reading