Who We Are
We are a couple of librarians who take television as seriously as books. If there is a good show out there that can be watched for free, trust us to tell you ALL about it. Because readers advisory is our profession, but viewers advisory is our calling. We love good TV and we simply must share. In real life you might call us Appleberry and Lowell, but together, in the vast blogosphere we are called Viewers Advisory.
What We're About
Lowell: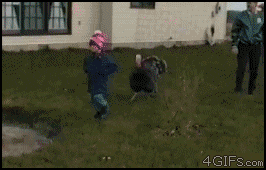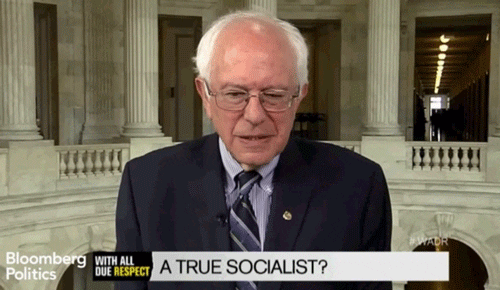 Appleberry: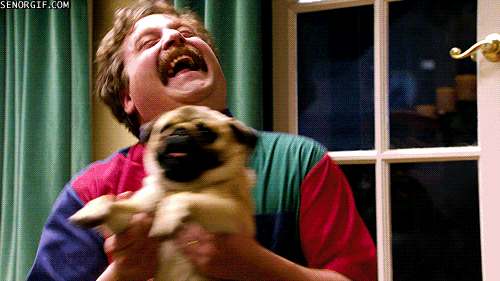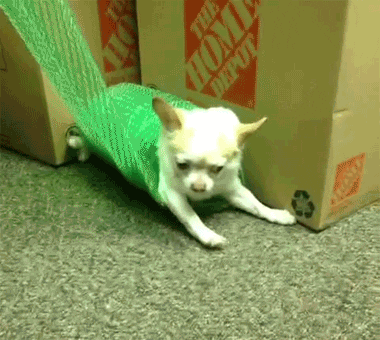 It's Not You, It's Political
Okay. Let's all just take a breath and relax. We have made it through the mid-term elections. We are headed home, to the dinner table where that one uncle will be sharing his political opinions and expecting you to laugh at his offensive jokes. We deserve a grace period wherein we can binge on the following shows:
One Reason You Should Watch Veep
Lowell: Because watching Tony Hale break from his Arrested Development character, "Buster," is astonishing. This show portrays government in a way that we all pray it is not, but sorta suspect it actually is. Selina Meyer, played by Julia Louis-Dreyfus, is the first female Vice President of the United States. And, she is the worst. Her team is also made up of the worst possible collection of aides, receptionists, chiefs of staff and in Tony Hale's case, a body man named Gary. As Meyer's body man, Gary is responsible for accompanying her everywhere, providing her with directions, lodging, transportation, meals, snacks, hand lotion...anything she requires. Unlike the completely inept and childlike character of Buster, Gary is the most efficient of body men. Like his AD character, he remains an entirely lovable character! Gary knows everyone's name, along with personal details, and he has a habit of verbally briefing Selena with essential info as people approach her in real time. To Selina, it is a nuisance she cannot live without.
Appleberry: Lowell touched on my reason to watch a little bit - it's a totally different side of Washington and politics than we're used to seeing on television. This is not The West Wing or House of Cards or Scandal for that matter. It's more like Curb Your Enthusiasm set in D.C. - a bunch of narcissists letting their egos get them into awkward and embarrassing situations. If you like cringe-y comedy, this is the show for you. Plus, Julia Louis-Dreyfus is a comedic genius.
My Wait-For-It Episode
L: Frozen Yoghurt, season 1, episode 2. A gastro bug is taking down people on Capital Hill left and right so Selina decides to get out and talk to normal people, like the third-generation owners of a frozen yoghurt shop! A public relations events is scheduled for later that day, where she will be presented with a frozen yoghurt flavor named in honor of VEEP. Meanwhile, Selina is making headway on her Green Jobs Bill, until she has to strike a fundamentally non-green deal with a curmudgeonly, yet key senator in order to keep her bill afloat. During the meeting, Gary takes a "sneeze bullet" for VEEP by throwing himself on the table and into the path of errant flem. Did VEEP make it through the day unscathed? You'll have to watch to see if her body man's selfless act saved her from gastric horrors at a quaint Frozen Yoghurt shop, where there is only one bathroom...
A: It's unanimous! "Frozen Yoghurt" (with an "h") is the episode to wait for. Episode 1 is good but uneven and, in my opinion, the cast relies too heavily on swearing. I don't have a problem with swearing per se, but there's an art to it. Anyway, they seem to have it under control by the second episode. There's still a lot of profanity, but more skillfully deployed. Selina gets to be president ever so briefly which makes her late to her photo op at the yogurt shop. After a debate politicizing a number of froyo flavors, the teams choice is of no consequence - all that's left is melted vanilla.
For Your Information
VEEP is created by Armando Iannucci, who also created the successful British political satire series The Thick of It. Both shows exist in the same universe.
Iannucci instructed the wardrobe team to make everyone in Meyer's office to look 10 years behind New York fashion. Only Dan Egan, a competitive jerk who weasels himself onto the Meyer's team, gets to look three years ahead of everyone else (only seven years behind the rest of New York).
When Julia Louis-Dreyfus accepted her Emmy Award, Tony Hale fed her the lines of her speech just like Gary feeds Selina information on the show.
One Reason You Should Watch Scandal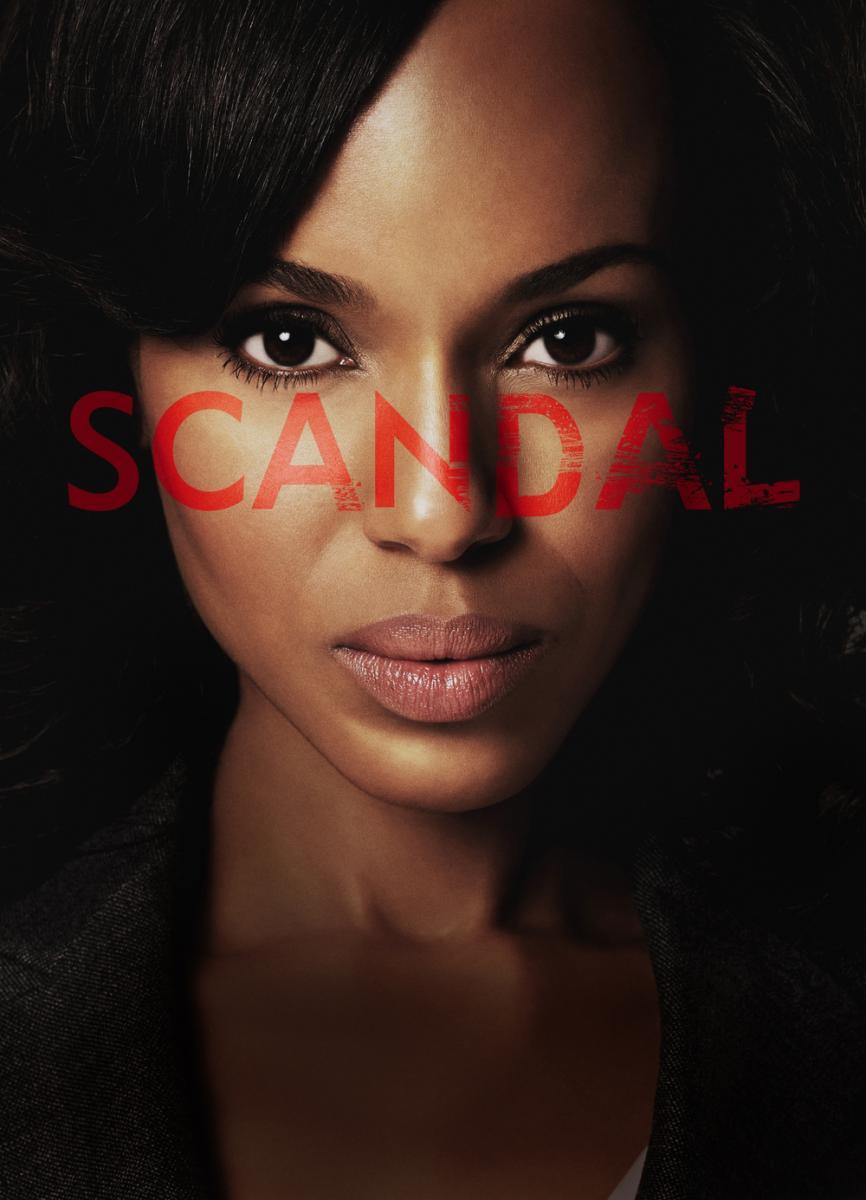 A: Drama. Honestly, sometimes it's almost too much drama and you think to yourself "this is ridiculous - why am I watching this?" and then something happens to suck you right back in. This show has it all: conspiracies, murders, torture, affairs, government secrets, backstabbing, and you're never quite sure who to trust. Even Olivia Pope and her "gladiators" blur the line between good guys and bad guys - Olivia has been having an affair with the president for Pete's sake! If that's not enough for you, I also enjoy keeping an eye out for the Olivia Pope diet: red wine in the biggest wine glass you've seen and a bowl of popcorn.
L: Because a Shonda Rhimes' plot has more twists than an Aunt Annie's pretzel! If you decide to watch this show, just get ready to gasp. That is the best advice I can give you. Sure, the dialog is contrived and if real people talked the way they do in Scandal they would need to carry around oxygen masks. But, man, I just love the way Olivia Pope waltzes into the White House and then storms out the White House in her power suits and 4-inch heels. And, if someone is going to insist on delivering a wordy monologue in person to the leader of the free world about what her gut is telling her, I want it to be Kerry Washington! Washington can deliver a lengthy line like none other.
My Wait-For-It Episode
A: Episode 3, "Hell Hath No Fury", is a good example of what makes Scandal so watchable. There's the "will they, won't they" storyline between Olivia and Fitz and apparently Mellie knows more than anyone thought. Olivia's client is the son of one of her friends who is on trial for rape and there's some interesting discussion about perception versus guilt or innocence. The episode deals with some serious subject matter (as many episodes do) and it's good to see people held accountable at least on television since it doesn't always happen in reality.
L: I think if you wait to the end of episode 1, and you're intrigued, then nothing is going to pull you away from this show. It will be like an addictive drug. I know, I'm in recovery (from the show, not drugs). However, I am a good sport and I deem episode 2, "Dirty Little Secrets", as my wait-for-it episode because it is just oh-so-timely! There is a supreme court nominee in hot water only this one doesn't have a calendar to confirm his alibi. Is he guilty of past sins? Is he innocent? There's a reference to 2012 Donald Trump, lest we forget he was once a simple 1-percenter and not protector of the middle class, dutiful drainer of the swamp. Last but not least, someone self-described as "just a metro reporter for a dying daily" stumbles into the story of a lifetime (which we sadly know is very short for print journalists -- 'tis bittersweet), and curtain! Brava, Shonda Rhimes.
For Your Information
Olivia Pope is based on a real person! Judy Smith was a crisis manager for several president's as well as some celebrities.
Jeff Perry used Hunter S. Thompson's Fear and Loathing on a Campaign Trail to get into character as Cyrus Beene.
Gabrielle Union and Taraji P. Henson auditioned for the role of Olivia Pope.
... Lowell continues to pretend that she is not miffed over winning third place in a workplace contest for her hand-made Halloween Costume. And Appleberry meets an emu at a house party.