Who We Are
We are a couple of librarians who take television as seriously as books. If there is a good show out there that can be watched for free, trust us to tell you ALL about it. Because readers advisory is our profession, but viewers advisory is our calling. We love good TV and we simply must share. In real life you might call us Appleberry and Lowell, but together, in the vast blogosphere we are called Viewers Advisory.
What We're About
Lowell: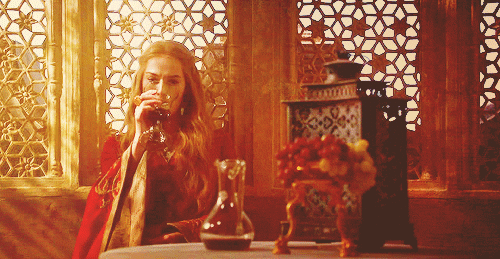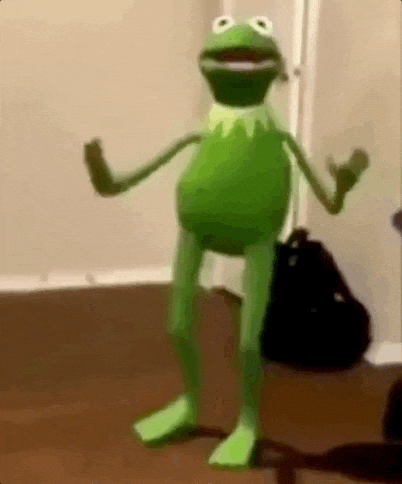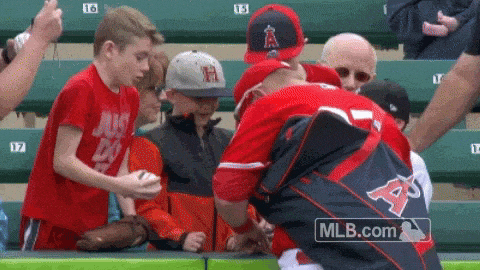 Appleberry: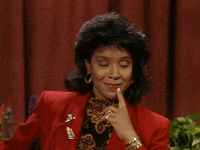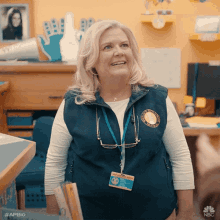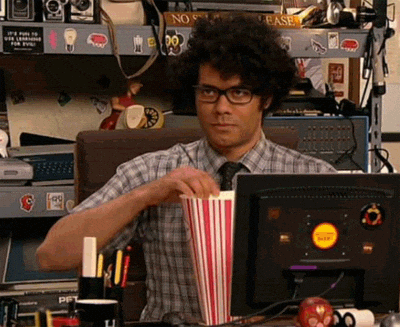 April
Jemaine Clement once crooned in Flight of the Concords, I'm not crying. It's just been raining on my face. This excruciating denial of truth about sums up the following two shows for us. Watch these shows with tissues in hand. There will be tears. So, get it all out. April showers bring may flowers...on your face.
One Reason You Should Watch Downton Abbey
Lowell: Maggie Smith, of course. But, I have a very strong feeling that Appleberry and I have the same reason. Smith plays Violet Crawley, the Dowager Countess of Grantham in this series, and her title is as posh as it sounds to American ears. She has been called the queen of mean, and that is also as posh a title as it sounds to all ears. I live for her zingers! This show indefinitely makes me cry, but the Maggie Smith quips are as true as the day is long. If there is an honorable mention for reasons to watch DA, I would say the etiquette. It is simply exhilarating to see which fork will be picked up at the dinner table, or god forbid, if someone talks across the table. It gives me goose pimples.
Appleberry: Obviously it's Dame Maggie. Lowell gets it. Maggie Smith gives some of the best side eye in the biz and her character Lady Crawley is shadier than an episode of Untucked. Somehow, she still manages to be loveable - or at least likeable. After all, she is only trying to hold on to her way of life and that's difficult to do when electric lights and telephones and women in pants threaten to change everything. Honorable mention goes to the depiction of the upstairs/downstairs dynamics. The kindness, pettiness, and sense of duty goes both ways.
My Wait-For-It Episode
L: Since I adore Maggie Smith's contribution to the show, it is only appropriate that my wait-for-it episode contain a true introduction of her character's arch nemesis, Isobel Crawley. Episode 2 is my wait-for-it. From the start, the two are at odds. Isobel's son is positioned to inherit Downton from Violet's son. If a giant castle is not something to fight over, I don't know what is. Isobel is masterfully played by Penelope Wilton.
A: Episode 3 is great because it's got the first major scandal of the series involving Lady Mary and a visiting Turkish diplomat. I love to hate O'Brien and Thomas, who get more unlikeable all with every episode. And I love to root for Mr Bates, who goes to great lengths to remedy his limp, and admire Mrs Hughes, who always seems to know what to say.
For Your Information
A real family lives in the fictional Downton Abbey castle. It is called Highclere Castle and it is rented out for weddings and events during the summer.
Queen Elizabeth II reportedly enjoyed watching Downton Abbey and watched for the random historical inaccuracies.
During his time playing Matthew Crawley, Dan Stevens was also a judge for the Man Booker Prize and read 146 books while on set.
One Reason You Should Watch This Is Us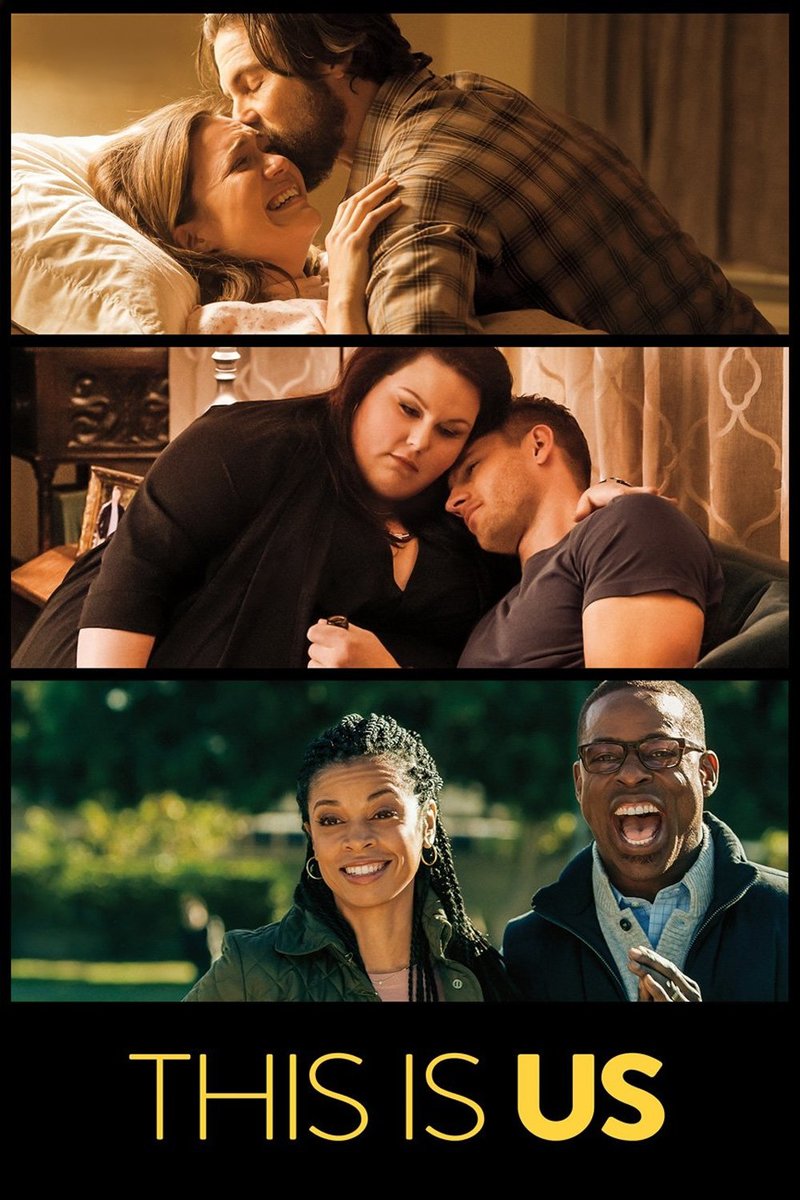 A: Because it's as good as everyone says it is. I got in relatively early when a friend gave me such a bizarre recap of the first episode that I decided to watch just to figure out what she was talking about. So if you can tune out all of the hype and keep your expectations at a reasonable level, you probably won't be disappointed. I only watch by myself because I cry pretty much every episode. The cries aren't always sad and they are always earned. There's no cheap tears here.
L: Because it's not really what you think it is. Sure it's about family. But, it utilizes time as a plot devise that is typically reserved for movies. That's the genius of this show. If you are anything like me, don't let the obscure title prevent you from watching. This Is Us, as a phrase in general, has the same effect on me as the catchy retort, it is what it is. Ugh, okay. Also, get past the cheesy cover photo of the family clinging to each other and gazing in different directions under a creepy oak tree. It's perfectly normal to ask yourself the following questions: are they okay? are they lost? But, aren't we all a little lost on this crazy journey called life? Let those of us who are unlost cast the first stone. If that is you, well then, you be you.
My Wait-For-It Episode
A: Episode 3, "Kyle". What this show does so well is introduce you to a character, make you think that you understand who they are and why and how, and then show you how you're wrong and break your heart. This episode explores William's backstory, which is also Randall's origin story. The opening montage is on par with the first ten minutes of Up.
L: I'm most intrigued with Kate's storyline. Episode 2 of season 1, The Big Three, is particularly good because we learn more about Kate, and the growing attraction between her and Toby. Her story is the most unique in the list of characters, and perhaps one-of-a-kind on television. As she struggles with her weight, viewers see that she tries very hard to be healthy. Viewers can feel the frustrations of a lifelong struggle in body image and size discrimination. At the very least, her storyline offers a lesson in judgment. But in its entirety, her storyline is rich, filled with humor and music. She is talented, albeit deeply insecure. She is also a constant force of goodness in her brothers' lives. While this does not describe much about the episode, I will add that there is a twist in this one that rivals the pilot's.
For Your Information
Mandy Moore plays the mother of Randall, Kate, and Kevin. She is younger than all of them.
Sterling K. Brown and Susan Kelechi Watson (Randall and Beth) met in grad school at NYU's Tisch School of the Arts.
This is Us started out as a movie script about eight adults who are eventually revealed to be octuplets.
... Lowell ponders a past life in which she was a successful cake baker. And Appleberry struggles to believe that she has actually paid off her student loans.