eSpotlight - September is National Honey Month!
eSpotlight - September is National Honey Month!
Have a Sweet September!
National Honey Month is an observance that was initiated by the National Honey Board (part of the Department of Agriculture) and is intended to promote American beekeeping, the beekeeping industry, and honey as a natural sweetener*. Check out their blog for tips on how to enjoy the month.
Here at the San Jose Public Library, we have lots of eResources to help you celebrate the month.
Beekeeping
I have a secret dream to be a beekeeper. At the moment I live in an apartment in the middle of a busy city -- I don't think my place is zoned for animal husbandry. Still, I like to read books and daydream. If you feel the same, or if you're in a position to start keeping bees, check out some of the great resources we have on the subject.
Honey, beeswax, pollen, and more...
We are lucky to be able to share some of the good stuff bees produce!
Bees
Bee Bonus
One of the most famous beekeepers in literature is Sherlock Holmes. In this clever series by Laurie R. King, we join Holmes in his retirement.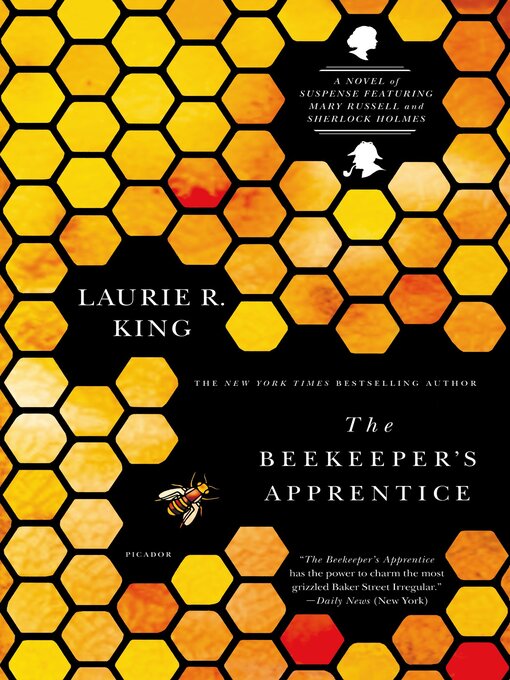 Got questions? We've got answers!
Feel free to contact us. We will happily answer any questions you have! We have added a "SimplyE" choice to our email support form — tell us what you think!
We're always open!
Don't forget! You can find help, tips, and links to other resources at our eBooks, eMedia, and eLearning pages — available 24/7.