Fall is here and so is Big Library Read. Big Library Read gives participants unlimited borrowing access to a selected eBook for a limited amount of time, and then discuss the book with readers from around the world. Not only can you read a book that you know is being read by others all over the globe, you can participate in an online discussion forum if you choose, just like a worldwide book club!
This time the selected book, I'm Not Dying with You Tonight by Gilly Segal and Kimberly Jones, will be available from November 4 through November 18, 2019 and can be checked out with your library card through Libby and at Overdrive.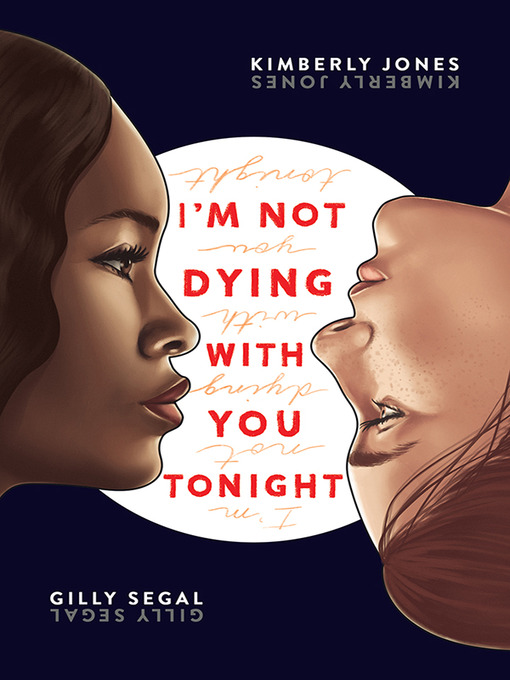 Lena has her killer style, her awesome boyfriend, and a plan. She knows she's going to make it big. Campbell, on the other hand, is just trying to keep her head down and get through the year at her new school.
When both girls attend the Friday-night football game, what neither expects is for everything to descend into sudden mass chaos. Chaos born from violence and hate. Chaos that unexpectedly throws them together.
They aren't friends. They hardly understand the other's point of view. But none of that matters when the city is up in flames, and they only have each other to rely on if they're going to survive the night.
Have questions about getting started? Connect with us!
You can get additional information from our Online Resources Help center and contact us for further assistance as well.
We hope you enjoy the story and share your thoughts with others on your social media accounts using the hashtag #BigLibraryRead!