Access In-Demand Titles about Racism, Inequity, and Black Lives Matter Without Holds for a Limited Time with Your Library Card
The San José Public Library and Overdrive are providing our cardholders with free, immediate access to some of the most popular eBooks and eAudiobooks about antiracism at this time. Thank you to those in our community who have shared your voice with us regarding broader access to these titles.
We want to ensure we provide the greatest possible access to these important titles to encourage reflection and conversation in our communities. Due to costs and publisher arrangements, simultaneous use is unfortunately limited to specific windows of time. The Library will still offer individual copies of these titles afterwards that you can checkout or place a hold on (if necessary), either electronically or through Express Pickup.
If you don't have a library card, yet, you can get your free eLibrary Card, in order to access these titles.
Please take a moment to read San José Public Library's statement on race, equity, and the Black Lives Matter movement and then delve into these important topics with the following eBooks and eAudiobooks.
Simultaneous Use eBooks and eAudiobooks through July 31
Black Lives Matter: Community Reads
Overdrive has collaborated with major publishers to provide libraries this special collection of simultaneous use eBooks and eAudiobooks to promote understanding and conversations about race, inequity, and the Black Lives Matter movement. These titles will be available in staggered date ranges, from 2 to 4 weeks, which will be listed below alongside the title.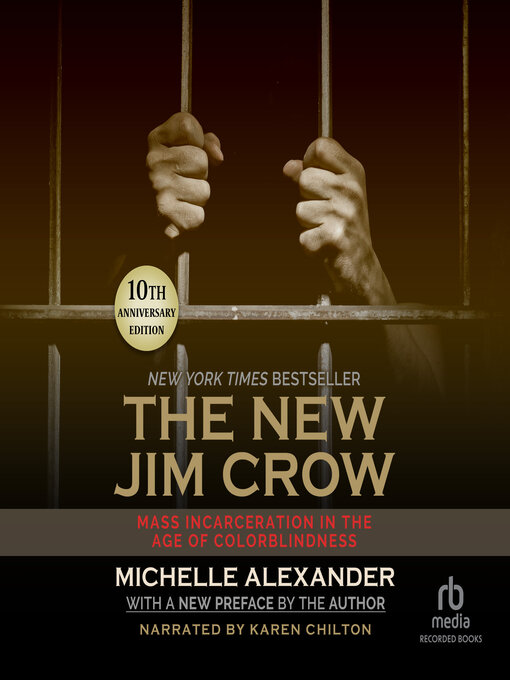 Available as an eAudiobook until July 15
"Named one of the Most Influential Books of the Last 20 Years by the Chronicle of Higher Education and winner of the NAACP Image Award for Nonfiction, Alexander's critically acclaimed book examines racial disparities through the lens of mass incarceration."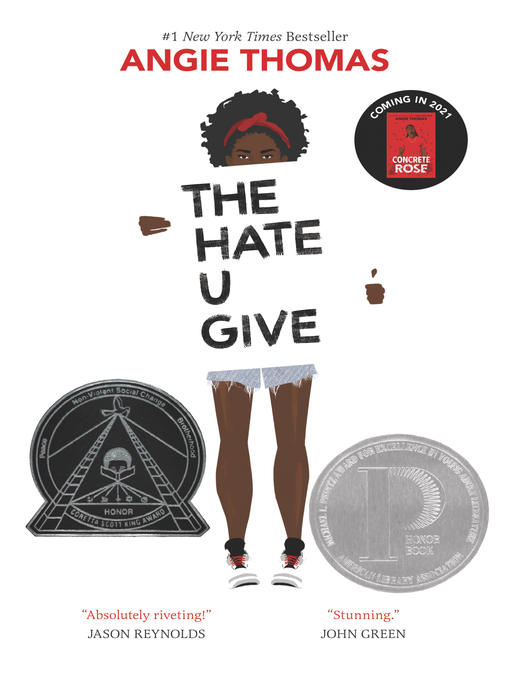 Available as an eBook and eAudiobook until July 19
"This bestselling young adult novel follows Starr, a Black teenager caught between the poor neighborhood where she lives and the fancy suburban prep school she attends. The uneasy balance between these two worlds is shattered when Starr witnesses the fatal shooting of her unarmed best friend Khalil at the hands of a police officer."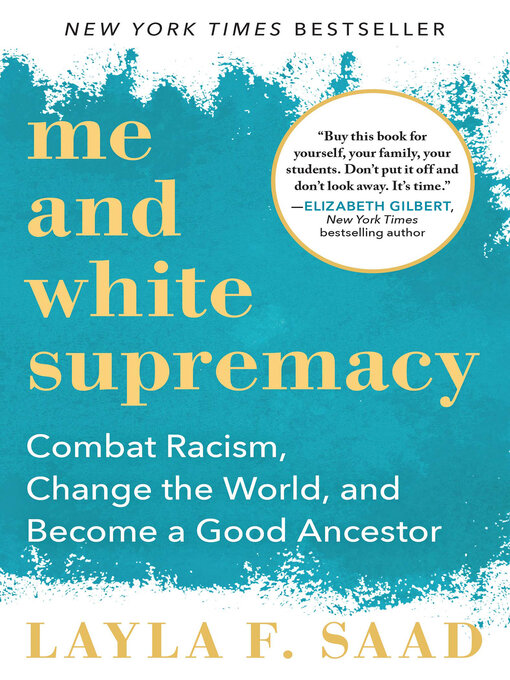 Available as an eBook and eAudiobook until July 19
"Ijeoma Oluo guides readers of all races through subjects ranging from intersectionality and affirmative action to "model minorities" in an attempt to make the seemingly impossible possible: honest conversations about race and racism, and how they exist in almost every aspect of American life."
 
Additional Resources & Information