eSpotlight Extra - The Big Library Read has Started! Art of the Pie by Kate McDermott
eSpotlight Extra - The Big Library Read has Started! Art of the Pie by Kate McDermott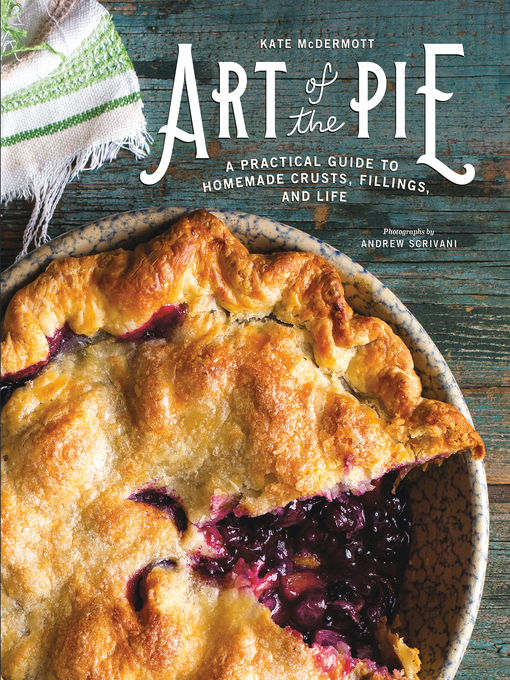 Get your copy today at OverDrive!
Between March 16 and March 30, copies of Kate McDermott's Art of the Pie are unlimited so that anyone can get in on the conversation. Take a look and then come back here and discuss it with us.
Don't have a device or eReader?
We have a few print copies, too. These aren't unlimited, so get yours now!
We're looking forward to hearing from you — Happy eReading!