D.I.Y.: Succulents
D.I.Y.: Succulents
Shopping for Containers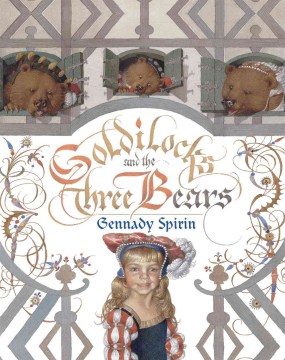 For the last few months, I've been seeing in the garden section of stores a variety of containers with a mixture of succulents and cacti. My shopaholic brain wants one.
However, I had a Goldilocks type of problem. The one at Costco in a 24 inches diameter terracotta pot was beautiful but way too big for any surface in my studio apartment and too heavy to hang on the wall.
In my favorite craft store, the miniature plants were plastic. At another garden store, the containers had too many cacti.
Cacti Phobia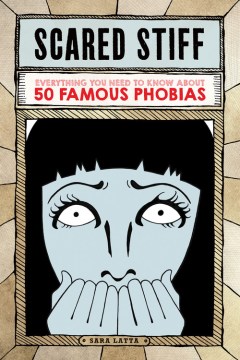 I have a tiny (miniscule really) phobia about cacti. When we were little, Dad would drive the family to Fontana, California to visit our aunt. She had a side yard of different cacti. One was so tall my younger brother and I climbed it like a tree. One of the leaves broke under by brother's weight and he fell and landed on a cactus.
It's funny when a cartoon character lands on a cactus. Not so funny in real life. I cried while my brother hollered and screamed as my aunt pulled out each spine from my brother's bottom. Neither one of us went near the cactus patch that weekend. The next time we visited her all the cacti were gone.
According to Scared Stiff: Everything You Need to Know about 50 Famous Phobias by Sara Latta, a fear of plants is called botanophobia. This particular phobia is based on a childhood trauma.
Anyway, the only way I was going to find a container with a mixture of succulents and absolutely no cacti was to make it myself. It's a good thing that the San Jose Public Library has plenty of resources to help me with my D.I.Y. project:
Now, to find a container …
Cat Complications
When I moved away from home, I bought a vase for $3 at Goodwill. Every week I would buy myself a bouquet of fresh cut flowers. But once I got my first cat, Teddy Bear, I soon discovered that she loved flowers too. She would smell the flowers, then eat the petals, then promptly vomit what she ate. This became a vicious cycle. So, to avoid her temptation I stopped buying flowers.
According to The Cat Owner's Problem Solver: How to Manage Common Behavior Problems by Thinking Like Your Cat by Margaret H. Boham, cats chew on plants because they need the roughage. I grow cat grass for them to nibble on instead. There are several plants that are toxic to animals. The ASPCA website has a list with photos.
So, the vase that I have has survived 3 apartment moves, several minor earthquakes, 2 cats, and sits on a bookshelf gathering dust.
Terrariums
According to these books, succulents are good plants for terrariums. I've always like terrariums. Little greenery enclosed in glass.
For supplies, I bought the rocks from The Dollar Store. Then I went to my local Home Depot with the intention of buying only 3 succulents for the vase that has a 5-inch opening, but I somehow left the store with 8.
I don't like to return items unless I absolutely positively have to. Don't worry I'll put the rest to good use in 2 cups that I've been using as cat food bowls. However, according to The Cat Behavior Answer Book by Arden Moore, cats don't like their whiskers touching the sides of the bowl. Cats prefer shallow food bowls.
Designing with Succulents
Here are books on designing with succulents:
In the process of dividing and transplanting, even though I was very careful I still broke a lot of leaves.
If I really wanted to, I could propagate them. These books will show you how:
In Feng Shui, plants are good for your desk. They symbolize growth and life. The green foliage represents the color of money. They also balance the electrical energy of a room.
So, I have the black latte cup on my desk at work and the terrarium vase on my desk at home.
I hope this inspires you to do your own D.I.Y. project.