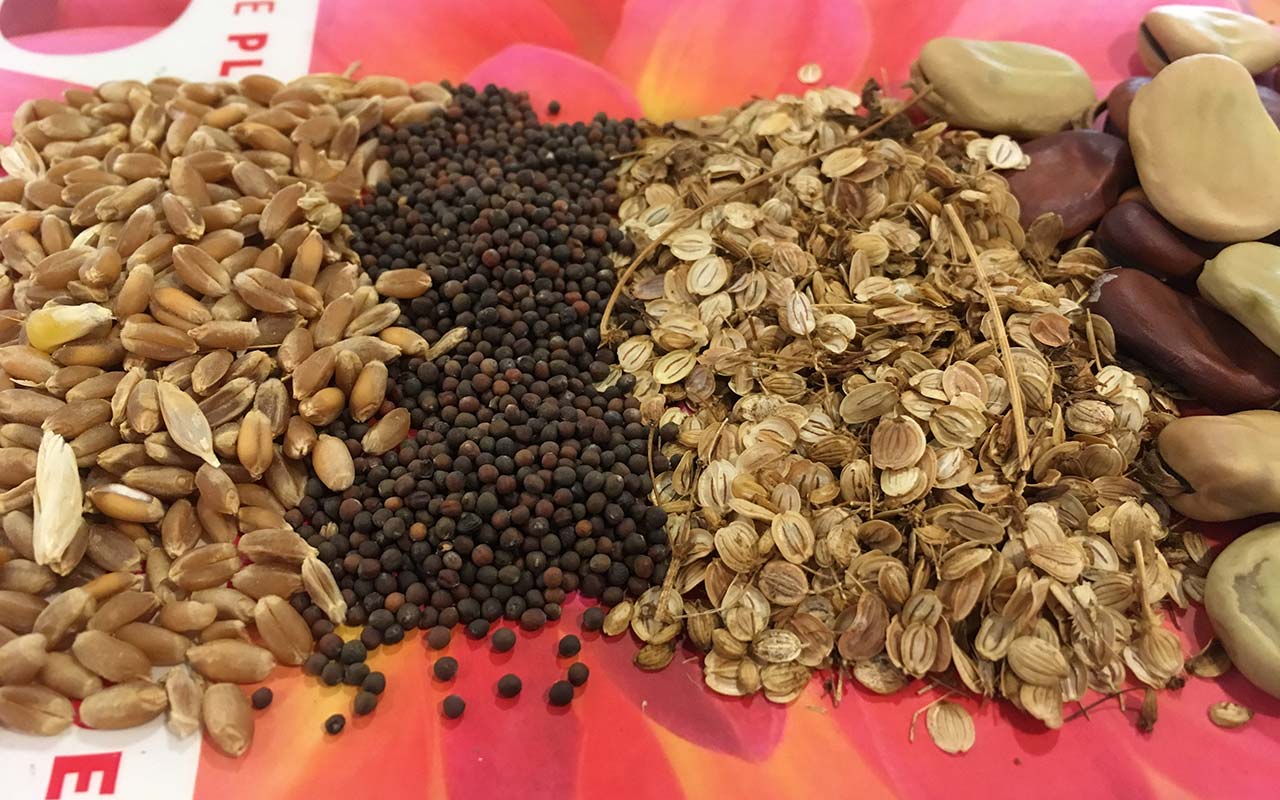 What is a Seed Library?
The original intent of a Seed Library is simply to keep seeds in the hands of the people. Here at the Berryessa Seed Library, we want to encourage our community to learn more about how to grow, harvest, and save seeds. For more information on everything seed, from the libraries to the saving, check out the book, Seed Libraries.
How does a Seed Library work?
The way a Seed Library works is this: people are able to "borrow" heirloom seeds to grow their own plants, they can then save seeds from those heirloom plants, and then finally "return" some of those seeds to the library. And because the seeds and plants are heirloom, they will grow "true to seed," and that means they will yield the same type of plant as the original plant. We are fortunate enough to have our generous Friends of the Library continue to sponsor our Seed Library. However we would love all of our seed "borrowers" to be able to "return" some of their hard earned seeds to share with others!
Give it a try!
Step 1: Take the Seed You Need
Remember one little seed can equal one big plant (see sunflower seeds), and we want to make sure everyone gets a chance to experiment with our seeds. The books below can help get you started on planning your planting space:
Step 2: Show What You Can Grow
Plant your seed at the appropriate depth, in the appropriate space, and at the appropriate time. Use the below books to get started and then the waiting begins!
Step 3: Save the Seeds if You Please
Once you get the hang of it, saving seeds can become second nature. Almost all plants will give you enough to donate back to your library AND keep for yourself!